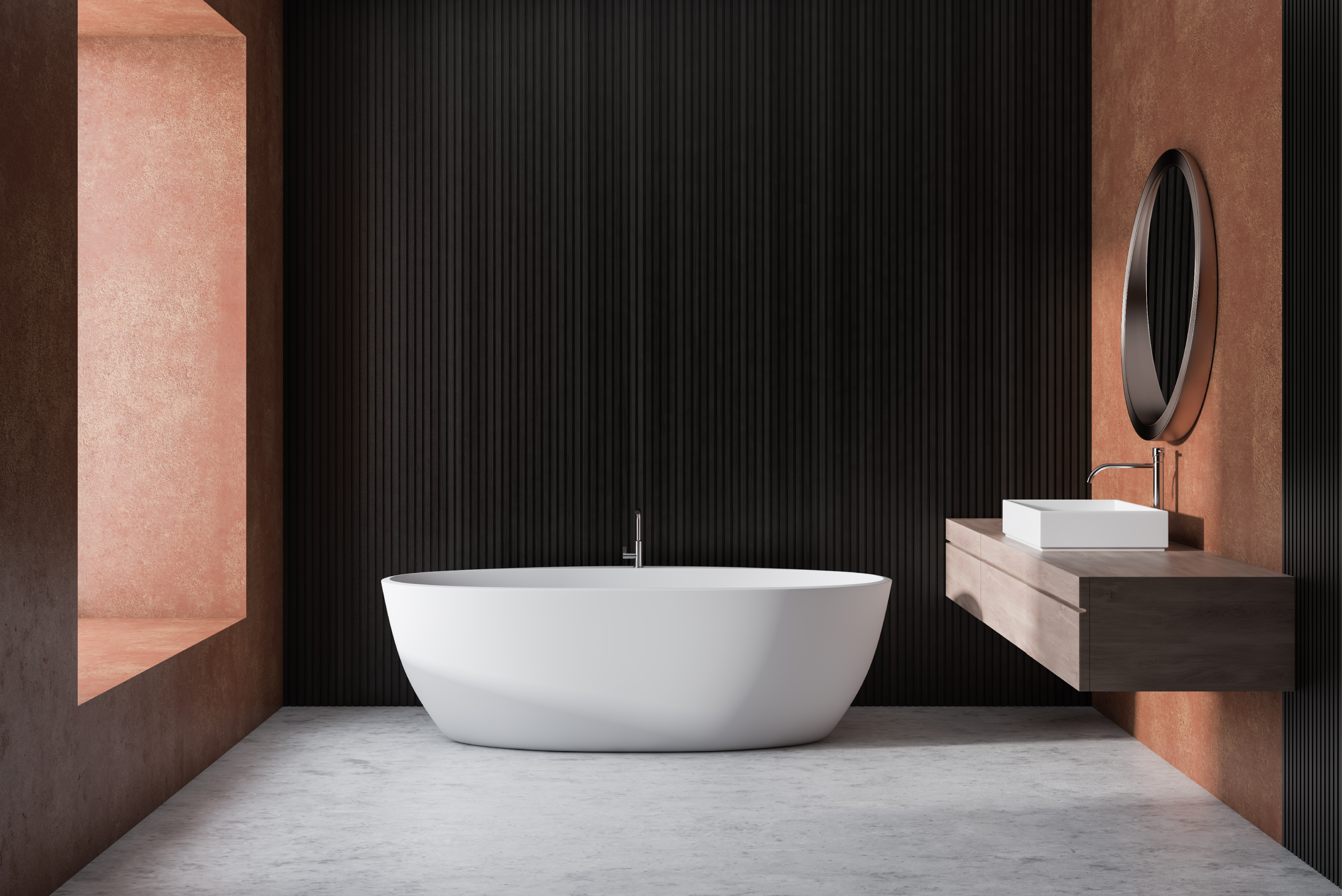 We are spoilt for choice for skincare products, all packed with patented ingredients and promising significant results. Therefore, it's little wonder that it can often be a minefield working out which products really do live up to their hype.We figured the best way to narrow it down would be to find out what the experts actually choose to use on their skin, so we asked four experts to let us in on their skincare regimes. Read on and take note!
Dr Anamica Prasad, Cosmetic Dermatologist at Faciem Dermatology
"I have Indian skin, which is often called 'skin of colour' in the industry. It tends to be oily and prone to breakouts and I really suffered with it when I was younger – I would go to department stores trying to find something to control the oil and acne.
"Things changed for me in the 80s when a colleague suggested I try retinoic acid. Retinoic acid is formed in vitamin A and does lots of things: it's a global skin controller, helping to control oil, reduce pigmentation and clear pores. I use it every evening and I've never looked back. I now use and would recommend ZO Skin Health, which uses retinol and retinoids (vitamin A derivatives) in its product range."
Jayne Russell, Founder of Nom Nom organic skincare
Jayne Russell has developed a range of products free from chemicals, such as parabens, artificial colours and fragrances. She says: "Cleansing thoroughly is the first rule for my skin. The dirt in the air becomes dirt on your skin, clogging pores and leading to breakouts and blackheads.
"I layer my products to create a protective barrier for the skin by applying serum or oil underneath a moisturiser. Look out for antioxidant-rich ingredients, including CoQ10, rosemary, green tea and vitamins C and E, to protect against skin-damaging free radicals caused by pollution."
Dr Nestor Demosthenous, Cosmetic Doctor
"I use the ZO Skin Health range and it's the only one that I stock at my clinic. The products contain retinol, which are like hero molecules helping to improve cell production and collagen production. I also recommend making sure that you wear SPF30 to protect your skin, whether it's in a moisturiser or your makeup."
Saadia Baig, Nutritionist and Founder of Haven Kinesiology
"I use an organic moisturising cream such as Dr Organic Aloe Vera Concentrated Cream to soothe the skin, it includes plant-based extracts like aloe vera, shea butter and sweet almond oil.
"As a nutritionist, I can't help but take note of the role that good food plays in skincare. I make sure to include oily fish in my diet to help build collagen, as well as green leafy vegetables and avocados, which contain vitamin E to protect cells and boost immunity.
"Staying well hydrated is a year-round beauty must for me. Ideally you should aim to drink eight to 10 glasses of water a day. This will refresh your body and your skin, flush out toxins and aid digestion."