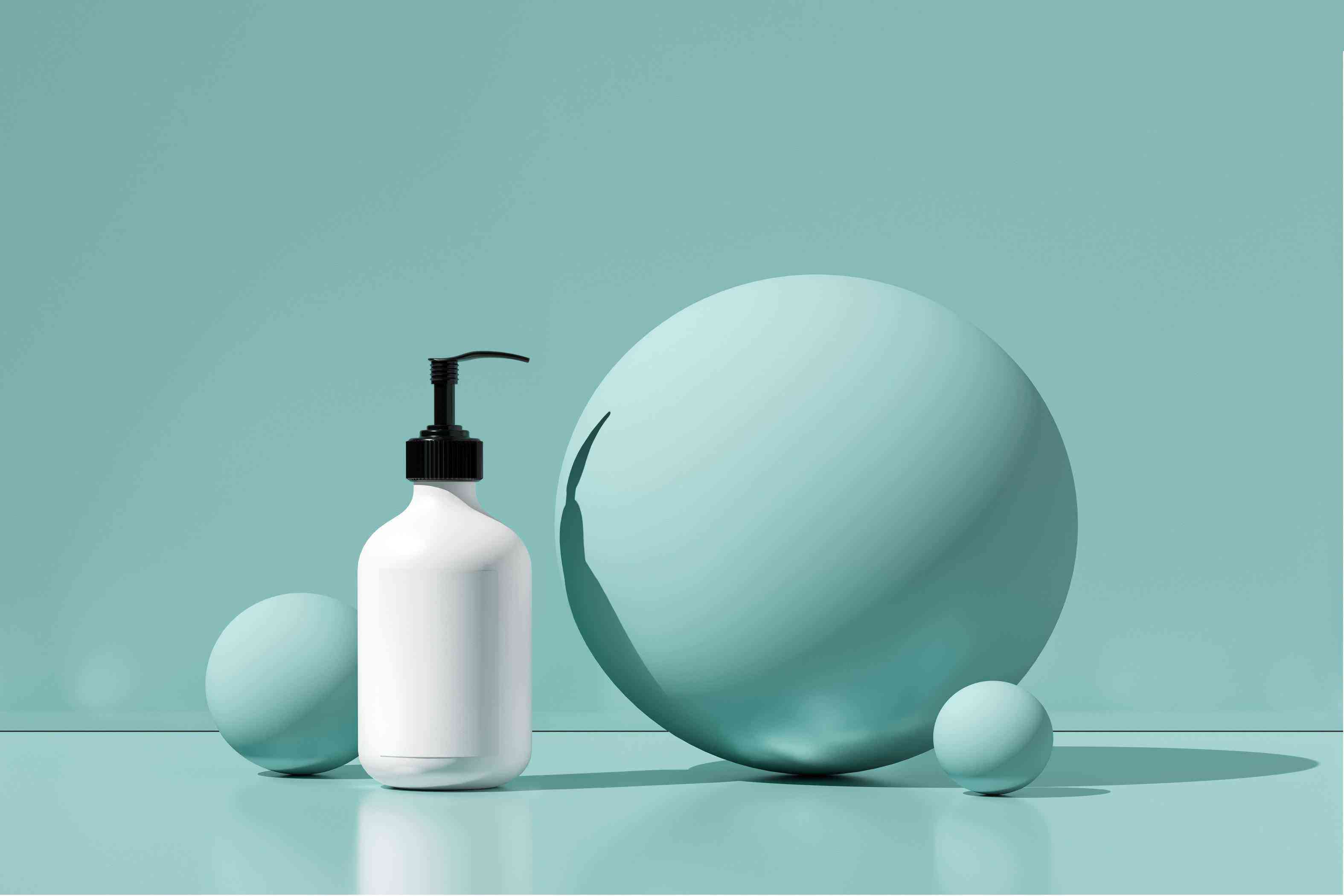 Cosmetic procedures are increasingly part of our regular beauty regimes. Anti-wrinkle injections, dermal fillers and laser therapy all make up an effective part of our regular routines these days. That doesn't mean that good skincare is no longer important, of course. As any dermatologist will tell you, cosmetic skin treatments are most effective when delivered alongside a suitable ongoing skincare regime.
To give your skin the aftercare it needs after cosmetic procedure, here are five of the leading post-treatment skincare products, used and recommended by doctors.
After over 25 years developing technology to improve skin health and appearance, laser and Intense Pulsed Light (IPL) manufacturer Lynton has formulated its own skincare range, which works in synergy with aesthetic treatments to enhance treatment outcomes and improve long-term results. The range includes a cleanser, fruit acid peel, and serums to deeply penetrate the skin to clarify, soothe and protect post-procedure skin that can be extra vulnerable to the elements.
HealGel is an exceptional range of products, designed by a team of leading plastic surgeons with the help of a renowned dermatological biochemist to deliver genuinely effective skin care that aids post-surgery skin recovery. After years of cutting-edge research on healing and regenerating skin, five soothing complexes were carefully selected for their powerful effects. The HealGel range comprises four products designed specifically for the particular needs of the face, eyes, body, topped off by an
intensive multi-purpose treatment
created to soothe and repair stressed skin.
No+Vello specialises in IPL hair removal and skin rejuvenation systems. The international brand has developed a range of products to help enhance your treatment and keep your skin soothed and hydrated. No+Vello Revitalising Facial Fluid and Moisturising Emulsion has been developed to use in conjunction with IPL treatments. Utilising aloe vera, rose hip oil and camomile, the addition of active UV protection ensures the skin stays shielded from any harmful environmental damage. Apply regularly for three to four days after the treatment, then continue daily to improve your results and skin appearance.
Glo Skin Beauty provides homecare products specially designed to complement professional treatments. The product range has been researched and developed with innovative, active ingredients, to deliver a personalised prescription for healthy, beautiful skin. Choose your products by skin concern and benefit from skin shielding SPF, such as Moisturising Tint SPF 30+, which contains a broad spectrum of UVA and UVB protection to guard against the sun's damaging rays. The hardworking product provides you with a sheer hint of colour to softly even tone and enhance skin's radiance. It can be worn after a treatment, so you can go on with your day in confidence.
Colorescience skincare and mineral-based makeup was originally crafted for vulnerable post-procedure skin and has everything you will need before and after a treatment - and it's so effective you will want to use it every day anyway. In collaboration with professional partners, Colorescience has even developed a post-treatment protocol to follow after having a chemical peel or IPL treatment. Anyone who has experienced post-procedure pink face and had to head back to the office or navigate the homeward commute without unwanted stares will love the 'Finishing Touch Protocol', which includes Even Up Clinical Pigment Perfector, Sunforgettable Brush-on Sunscreen SPF 50, Mineral Corrector Palette SPF 20 and Lip Shine SPF 35. The protocol was designed to give your skin the recuperative TLC and extra protection it needs within in a skin-enhancing veil of mineral make-up.