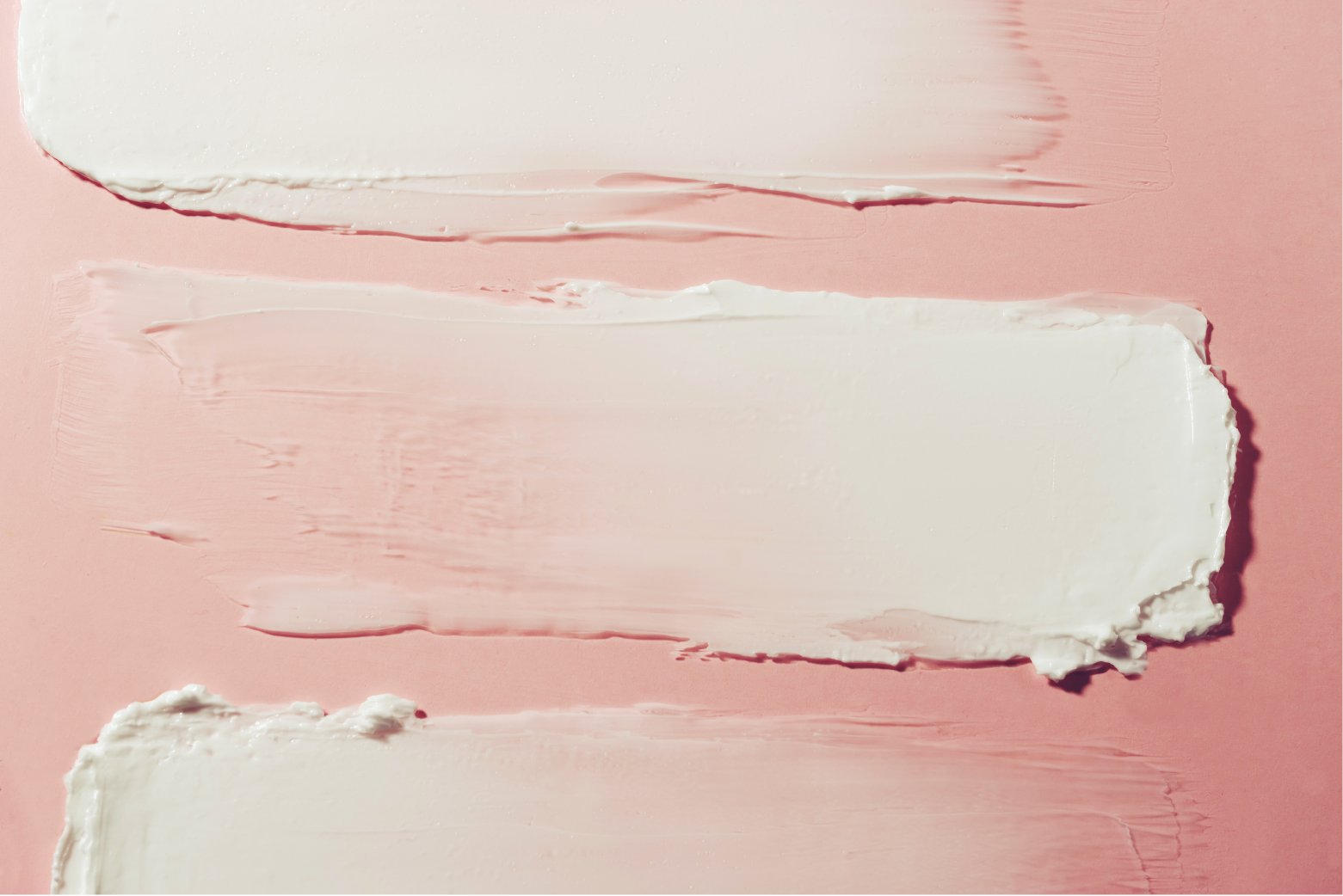 So you've had your EV virtual consultation and fixed up your post-lockdown aesthetics appointment in anticipation for when clinics reopen. But what to do—and more importantly, what to use—while you wait it out?
With innovative ingredients and game-changing technology behind them, the following products are an effective substitute for your skin or body procedure of choice, without a cannula, needle or laser in sight…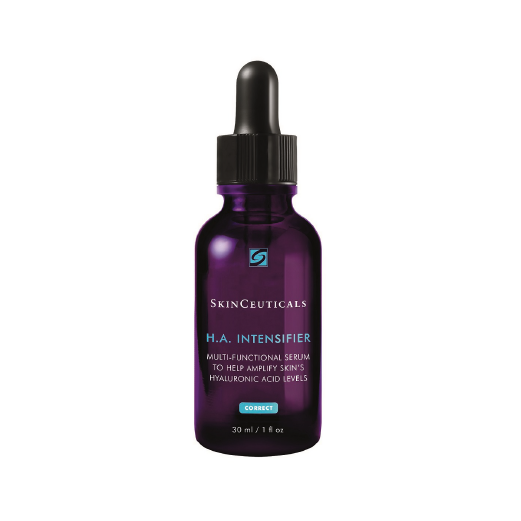 SkinCeuticals HA Intensifier,
skinceuticals.co.uk
Hyaluronic acid is the silver bullet for ageing skin, and this serum includes ingredients that amplify skin's own hyaluronic acid levels by 30% in just four weeks. Containing hyaluronic acid in three forms, it also contains ingredients that support the structure and function of the skin and stimulate pro-collagen 1 production—clinical trials showed visible improvements in the appearance of marionette lines, nasolabial folds and crow's feet. Use daily, post procedure and in conjunction with injectables such as Profhilo, fillers and neurotoxins.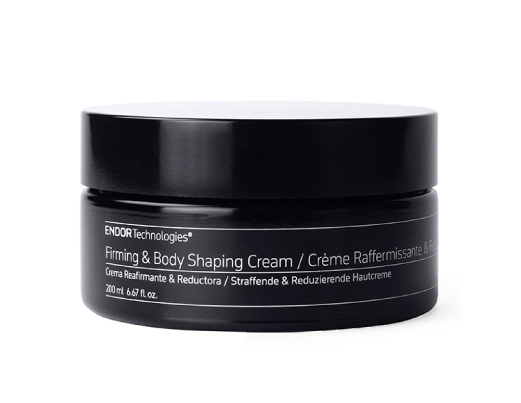 Elenzia Firming & Body Shaping Cream,
elenzia.com
If you're missing cryotherapy or radiofrequency appointments, take a look at this new product which is said to further improve the effects of fat reducing and body contouring treatments. Containing gold particles, hyaluronic acid technology and biotechnological active ingredients to improve dermal tissue firmness, clinical trials on a small group showed a 1cm reduction on the thighs after two months. Dr Rita Rakus is UK ambassador for the brand so it's definitely on our radar, too.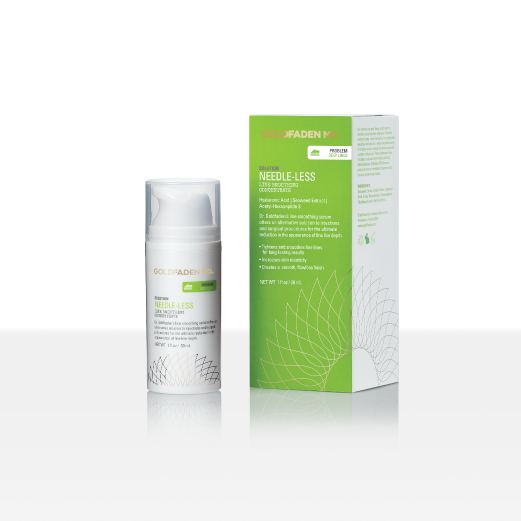 Goldfaden MD Needle-Less Line Smoothing Concentrate,
spacenk.com/uk
If your toxins have worn off, check out Dr Goldfaden's smoothing concentrate, a non-invasive solution said to reduce the appearance of fine lines and deep creases. 100% pure hyaluronic acid and advanced hexapeptides plump up skin cells, tighten and diminish the appearance of fine lines and deep creases. Nutrient-rich seaweed extract promotes a long-term, youthful looking glow. Apply to targeted areas of concern such as the forehead, crow's feet and mouth.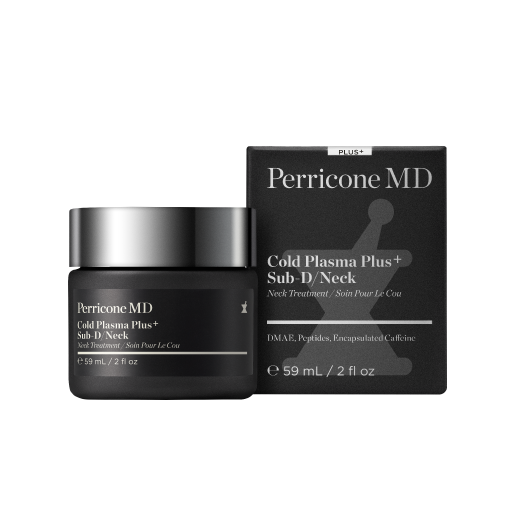 Perricone MD Cold Plasma Plus Sub-D/Neck,
perriconemd.co.uk
Dr Perricone's Cold Plasma products work to reduce the 10 most visible signs of ageing—the enhanced Cold Plasma Plus+ Sub-D/Neck is specifically targeted to the chin, neck and décolletage area. Along with the recent addition of peptides and encapsulated caffeine, it's packed with active ingredients including DMAE and a copper complex for firming, lifting and tightening, niacinamide for general anti-ageing and hyaluronic acid for moisture. In studies, 87% saw an improvement in skin texture around the neck, chin and jawline area. EV has tested this product and gives it the thumbs up.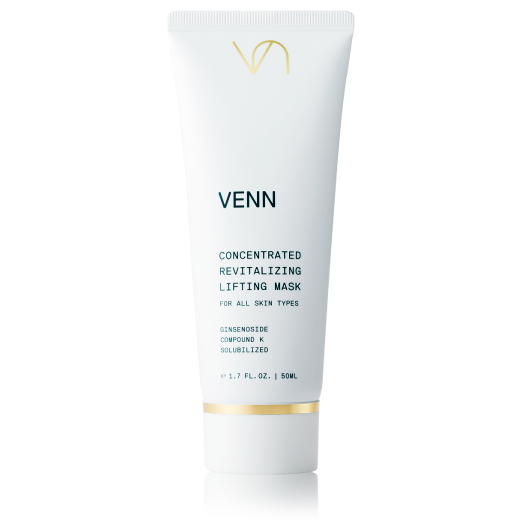 Venn Concentrated Revitalizing Lifting Mask,
vennskincare.com
This leave-on cream mask contains a concentrated series of 15 highly potent antioxidants, including Compound K, combined with peptides that visibly lift, hydrate and boost radiance. It also contains the potent natural Botox alternative Acmella Oleracea—when applied topically, the extract of the plant relaxes the facial muscles and lessens muscle tension, resulting in softer lines and wrinkles. The extract also features analgesic alkylamides called splinthol, which 'paralyse' facial muscles for up to 24 hours.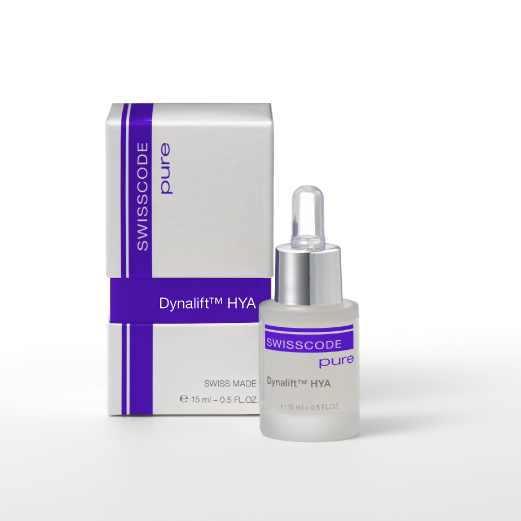 Swisscode Dynalift HYA,
pureswissboutique.com
Worn under makeup, this instant beautifier contains the active ingredient sorghum juice which forms an invisible film on the skin's surface for instant tightening and firming. Within five minutes wrinkles are smoothed out and the micro-lifting effect will last up to four hours. Proven results show that wrinkle volume is reduced by 26%, wrinkle depth by 24% and crow's feet by 23%.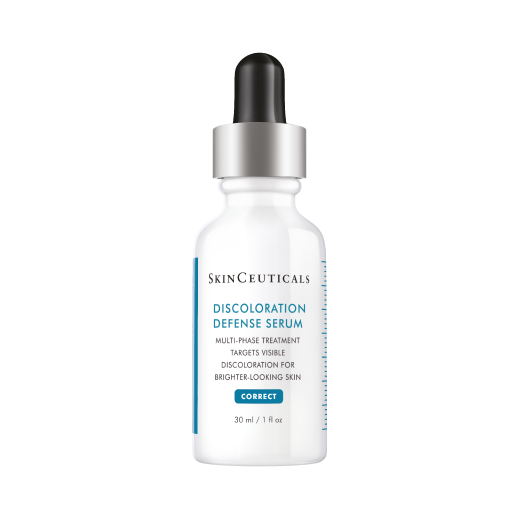 SkinCeuticals Discolouration Defense Serum,
skinceuticals.co.uk
A great option for those in-between or following laser treatment, this serum helps reduce pigmentation from photo-ageing, acne scarring and hyperpigmentation/melasma. "Hyperpigmentation is the fastest growing global skincare concern and I've seen the demand for corrective products increase over the past several years," says Dr Alexis Granite. Containing tranexamic acid and niacinamide, it's been created to help reduce the appearance of discolouration for brighter, more even-looking skin: clinical trials showed a 41% improvement in the appearance of stubborn brown patches in as little as two weeks.