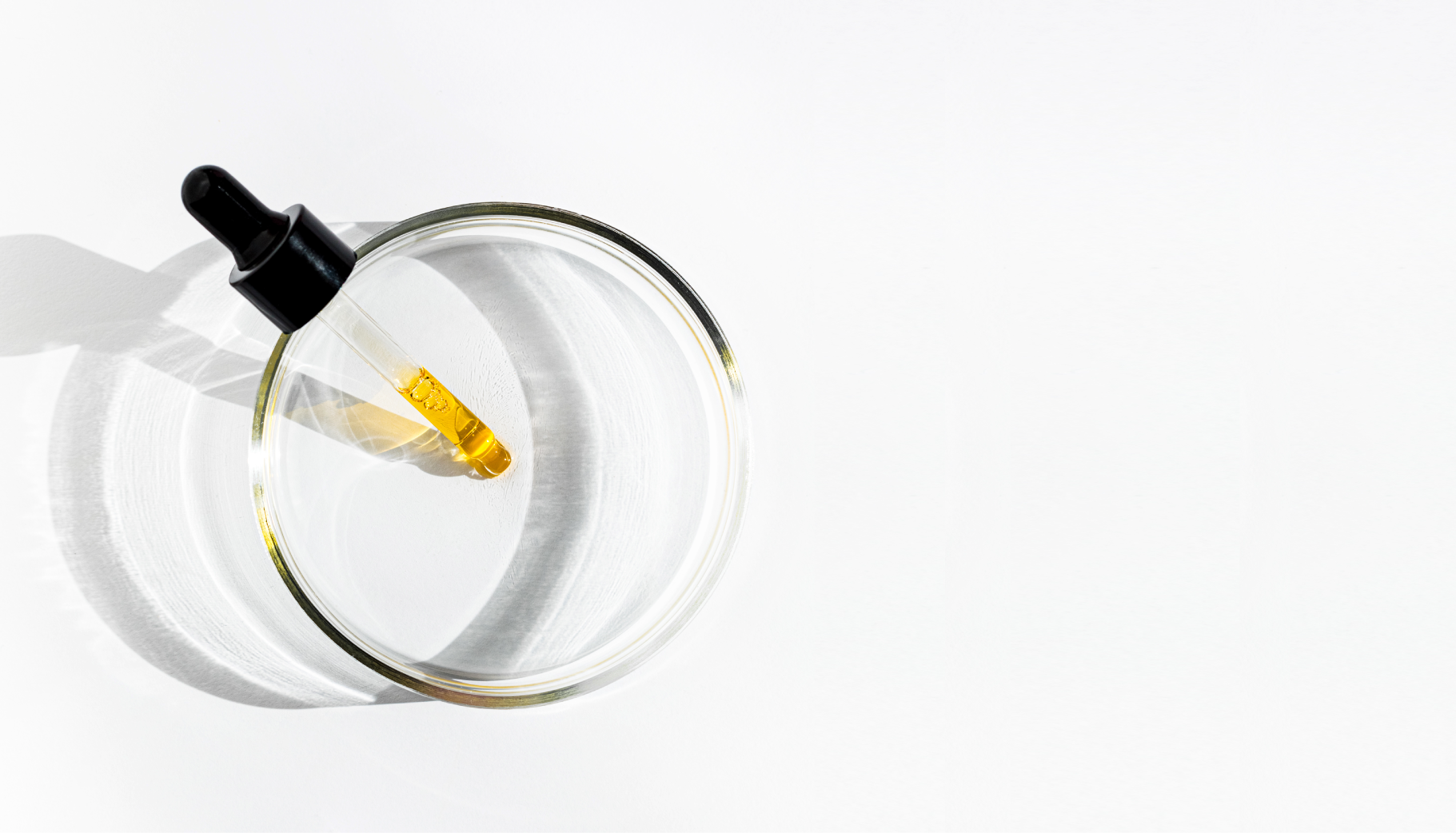 A type of acid found in willow tree bark, wintergreen leaves or birch bark, beta hydroxy acids (BHAs) are oil-soluble chemical exfoliators. With antibacterial and anti-inflammatory properties, they can get deeper into the pores to remove the sebum and dead cells responsible for clogging up your skin.
What BHAs should I look for?
The most popular BHA is
salicylic acid
which helps to rid the skin of dull cells while respecting the skin's natural oils. Salicylic acid works best at a pH between 3 and 4. You might also find willow bark extract as an ingredient, which is generally much weaker.
What skincare products contain BHAs?
You'll find BHAs in exfoliants, toners, peels, acne pads, pore refining treatments, facial cleansers and masks. You can also find products containing both AHA and BHA. To treat acne, look for a concentration of two per cent salicylic acid (or its equivalent, four per cent betaine salicylate).
Will my skin type benefit from BHA?
While
AHAs
are the gold standard for those concerned with ageing skin, BHA helps fight bacteria and loves to work on a deeper level in the pores so is best for people with
acne
, whiteheads and blackheads, as well as combination and
oily skin
types. BHA is also soothing and therefore gentle enough for sensitive or rosacea-prone skin, and in contrast to AHA, is unlikely to cause sun sensitivity.
What results can I expect?
BHA works both on the surface of the skin and inside the pores. It can help smooth out congested or bumpy skin (such as keratosis pilaris), boost hydration, reduce excess oil (at 0.5 to two per cent) help blur fine lines and wrinkles and improve a dull, uneven skin tone.
Are there any side effects?
While less irritating than other actives thanks to its larger molecule size, BHA can be drying so avoid use on dry or very dry skin. Some people can also experience redness, stinging and skin irritation after using certain concentrations.