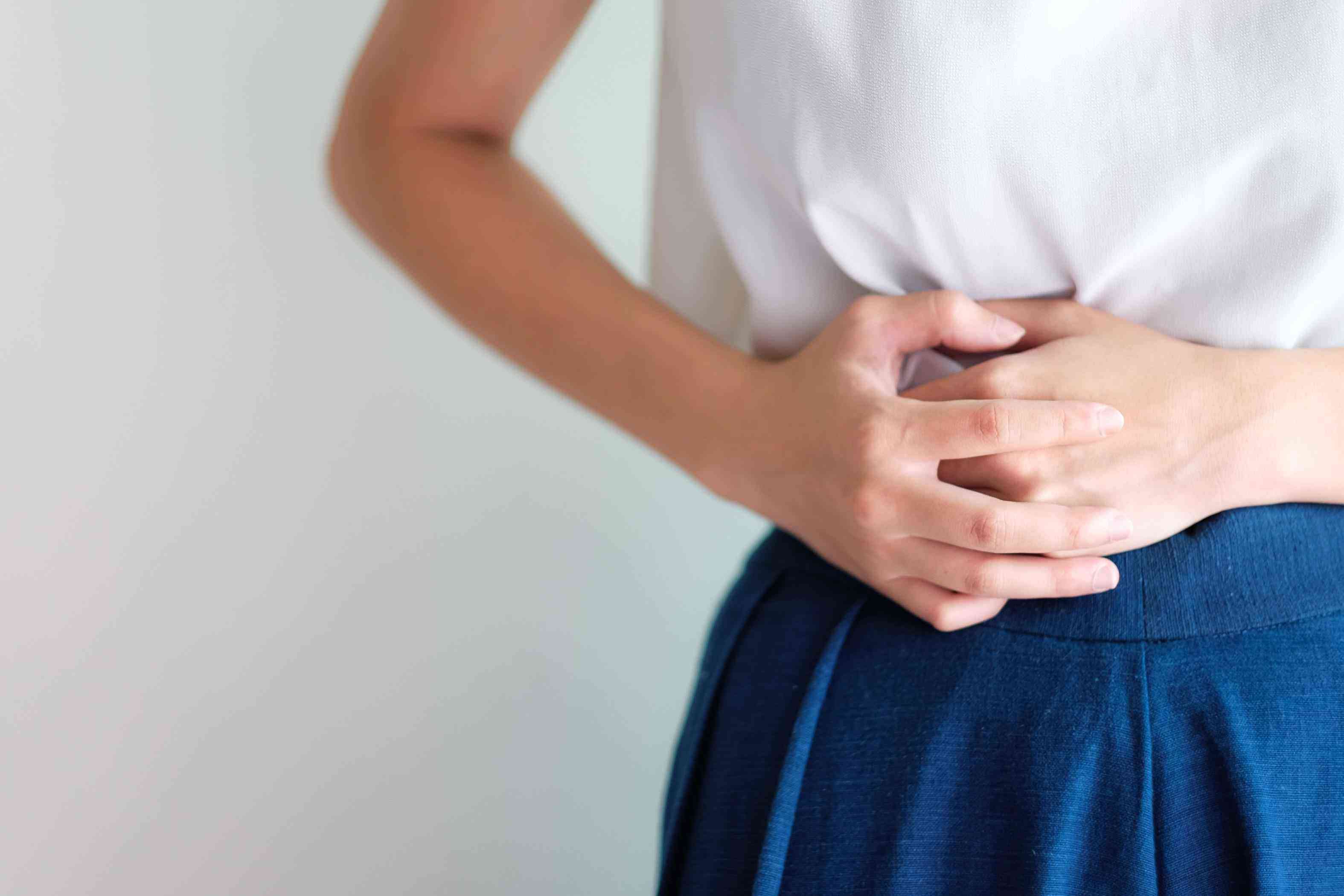 The ground-breaking study by British Society for Gynaecological Endoscopy (BSGE) included nearly 5000 women, who had keyhole surgery to remove deep endometriosis, and followed their progress for two years.
Less pain and better quality of life
Six months after the surgery the women experienced significant reductions in period pain, pelvic and back pain and decreased pain during sexual intercourse. There were also reductions in bowel disturbance, constipation, and problems passing urine, as well as significant improvement in quality of life. These benefits were maintained two years after the surgery.
Lone Hummelshoj, chief executive of the World Endometriosis Society, said: "The BSGE
study shows that deep endometriosis responds very well to surgical management with a high success rate in the hands of experts in specialist centres. The study makes an excellent case for the importance of endometriosis specialist centres, something the World Endometriosis Society has been championing for many years."
Specialist endometriosis centres
The study is the largest and most long-lasting investigation into the surgical management of endometriosis. Surgical management of deep endometriosis is technically challenging and can be associated with serious complications and the risk of the disease returning.
Half of the women studied had undergone previous surgery for endometriosis, mostly in non-specialist centres, and were still suffering with the condition. This study reported reassuringly low rates of major complications when the surgery was conducted in accredited endometriosis centres.
Professor Justin Clark, the gynaecologist who led the team of researchers, said: "Severe endometriosis blights many women's lives because of the pain and suffering it can cause. This paper, by far the largest series published to date, shows that surgical treatment can be safely undertaken and significantly improve women's pain and life quality when carried out by specialist gynaecological surgeons in BSGE accredited centres."
Endometriosis affects women physically, psychologically, and emotionally. It causes pain, infertility, and bladder and bowel problems. There are also costs to society, both in terms of healthcare provision and the effects of the chronic condition on women's ability to work and care for a family. With greater access to specialist surgery, more women can look forward to a future without the pain and debility of endometriosis.