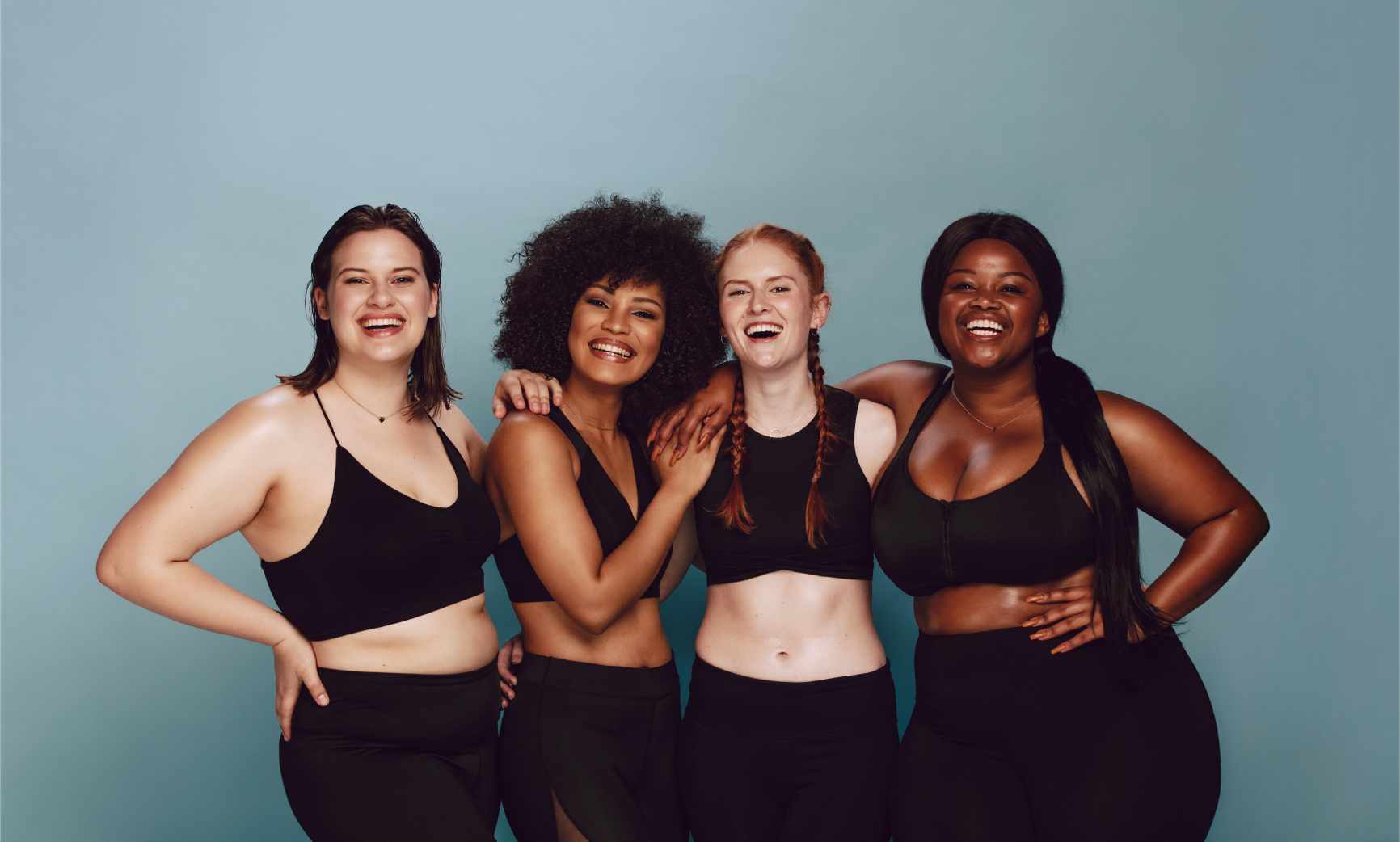 Self-care appears to be a double-edged sword for many people. A recent study offers insights into self-care habits, finding that four in five of us wish we had more time for self-care.
According to the study of 2,000 Americans commissioned by Massage Envy, the most common activities identified as self-care include exercising, napping or sleeping in, taking a bath and getting a massage. Over half of survey respondents said time was the biggest impediment to self-care, with a quarter of people only squeezing in time for self-care less than once a week.
"We live in a world that makes finding time for self-care difficult, while normal everyday activities like sitting for prolonged periods of time or commuting wreak havoc on our bodies," said Kathy Collins, Massage Envy's Chief Marketing Officer. "Self-care is not a luxury, it's a necessity that can ease stress and provide a welcome break from the rigours of daily life."
The life factors that most frequently trigger the need for a self-care break are stress, followed by a need for the following a mental break, time alone and a physical break.
The results found that women are more likely to participate in self-care in order to give themselves a 'mental break', whereas men were more likely to feel they needed a 'physical break.' All of that stress and tension can have tangible negative effects. Eighty-two percent of people said stress affects their physical health.
With stress having such a major impact on people's bodies, many people search for solutions to their aches, pains, and muscle tension. Results found that a doctor consultation, stretching session or massage were the most frequent ways people tried to deal with their pain.
Self-care in numbers... Most popular self-care activities
Exercising - 56 per cent
Napping or sleeping in - 40 per cent
Taking a bath - 38 per cent
Getting a massage - 36 per cent
Most frequent ways people deal with pain
Doctor consultation - 52 per cent
Stretching session - 37 per cent
Massage - 34 per cent