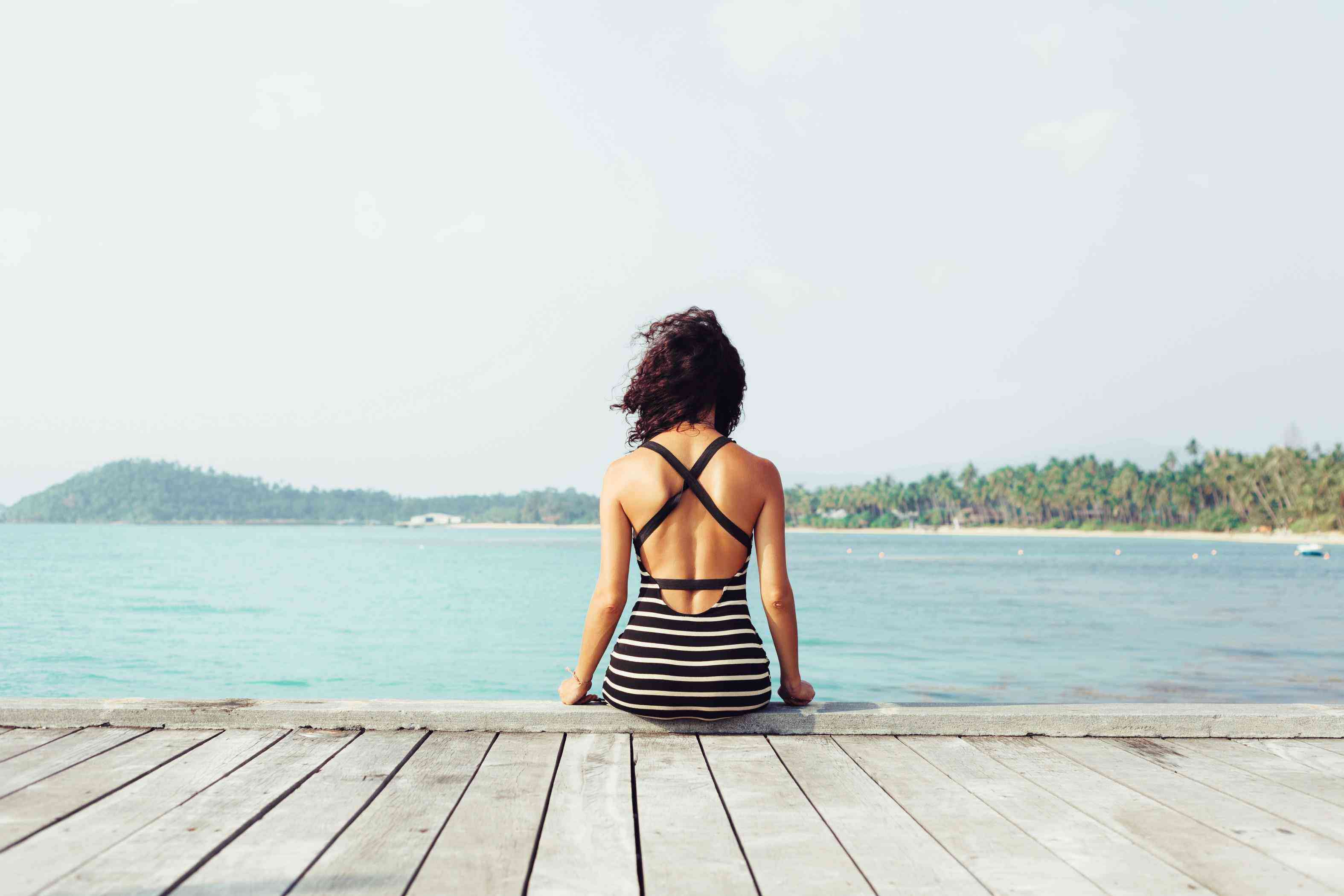 A normal 24 hours for Gemma looks like this: after a broken sleep looking after her baby, Gemma goes to the supermarket, makes a trip to the park and maybe even to her local coffee shop between feeds. At nap time and in the evening, she checks her social media and waits for her husband to get home at 8pm for dinner.
From morning until evening, Gemma doesn't have a proper conversation with another living soul. Even for those of us who spend most of our day at the office, this lack of social interaction may sound familiar.
We live in an era of busy lives and 24-hour social media contact but an increasing number of studies are confirming what a lot of us feel keenly already.
A survey in the UK by the Campaign to End Loneliness found that 84 per cent of British people have felt lonely and 13 per cent feel lonely all of the time. While
similar research in the US
found that the number of people feeling regularly lonely is close to 45 per cent.
Despite the large numbers of our population affected, loneliness is a taboo subject for the majority of us. 92% of respondents to the Campaign to End Loneliness survey think that people are scared to admit that they are lonely due to a fear of being judged.
A study by Channel Mum, a support network for mums founded by Netmums' Siobhan Freegard, came to the worrying conclusion that mums are the most isolated generation ever. 92 per cent of mums admit that they feel lonely, with 54 per cent feeling more friendless than before they had children. Of mums who feel disconnected 61 per cent try to hide their feelings from friends and family, and only 38 per cent have ever told their partner how they feel.
Freegard, who experienced 'crippling' loneliness after the birth of her first child, says: "We all know having a child takes a physical toll on your body, but it can take a mental toll too. It's terrifying that in our connected 'always on' society, nine in ten mums still feel isolated and lonely, often with deeply troubling consequences."
Why are we lonely?
As millennials, many of us live away from our home town and see our families less regularly than previous generations. When times are tough, it may be a lot harder to reach out to a support network than for previous generations who remained close to a family and community fold.
Over the last decade or so, many of our social contacts have been replaced with social networking.
Research by Pittsburgh University
shows that social media increases loneliness because it often replaces real-life contact with others. The same study found that when social networking is used as a way to promote face-to-face conversation it actually lowers loneliness, however.
The epidemic of our times
John Cacioppo, a neuroscientist who has dedicated over 20 years to researching the physical and mental effects of loneliness, says that loneliness has multiple causes. He cites increased and prolonged stress levels, high blood pressure, heart disease, cognitive decline and depression as some of the factors which lead to a 26 per cent earlier mortality rate in comparison to people who are not lonely.
How to lift loneliness
Like the causes, there is no one size fits all solution for loneliness but meaningful social connection is the message at the heart of all advice on the subject. Organisations as varied as the Women's Institute to the Jo Cox Commission are making it their mission to tackle the growing problem at a local and national level.
For people unable to reach out to community groups, friends and family there are support lines for people of all ages, including the Samaritans, SupportLine and Calm Zone, which works specifically for men.