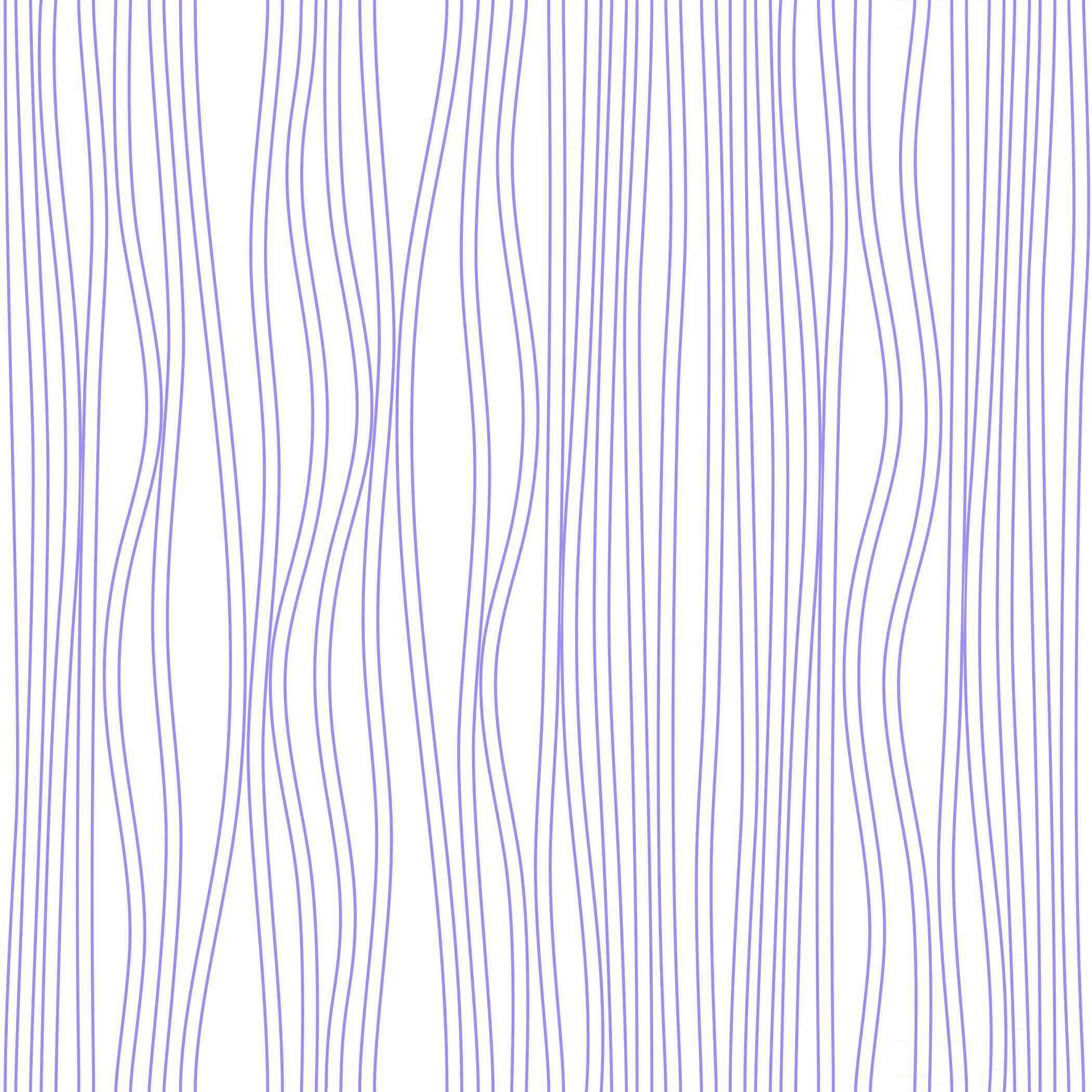 I was four years old the first and last time I had to have stitches in my face. According to my mum, she had looked on in slow motion horror as I enthusiastically ran into the kitchen door.
Although my mother's retelling of the story at pretty much every family get together since makes me feel as if I remember every detail of the incident, in fact I remember nothing about that day.
I don't recall whether it hurt, how many stitches I had or even what motivated my four year old self to career Laurel and Hardy style into a door.
As the story goes, the doctor who looked after me had told my parents that he would take care to stitch along my eyebrow line so as not to damage my marriage prospects. That seems like a weird thing to be concerned about when you're stitching the eyelid of a small child but I am eternally grateful to that man.
If I knew his identity I would track him down and give him a big hug. Not so much for the 'marriage prospects' concern but because, thanks to his careful stitching, I have nothing more than a vague white line leading into the corner of my eyebrow. It has become part of me just the way my nose is part of my face. I know it's a cliché but I actually think it gives me character.
Since then the only other scar-producing accident I have had was falling on gravel during a game of tag at a campsite in France. I hasten to add I was still a child, albeit at least 10. It was a nasty gaping wound just under my knee, which really should have had a few stitches, but my Dad just bandaged it up so I could go back out to play.
As a result, it has become a large white battle-scar, but not something I have ever given too much thought to.
It was only when I ended up with three wiry, blue stitches in my chin a few weeks ago, thanks to an incident involving me, low blood sugar and the bathroom floor, that my interest turned towards finding ways to lessen the appearance of scar tissue.
Keen to avoid a second facial scar if possible, I started to look into what science and nature can offer to help.
On the high street
Bio-Oil
is probably the most well-known of scar tissue treatments and the product most people have on their shelves. It's relatively low-priced at around £19.99 for 200 ml and most shopping sites feature positive reviews about its efficacy.
Bio-Oil is a combination of plant extracts and vitamins in a patented PurCellin Oil base, designed to make it light, non-greasy and easily absorbed.
A word of caution to anyone as keen as I was to get started on the minimising process: do as the instructions suggest and wait until your wound is completely healed before using this product. Apply too soon and the moisture of the oil softens injured skin and can delay healing.
Boutique buy
Available online and at SpaceNK in the UK,
Healgel
is a firm blogosphere favourite and skincare staple for experts, celebrities and consumers alike. Five skin-soothing and renewing complexes make up the range of Healgel Face, Eye and Body but its signature product remains Healgel Intensive (£37.50).
HealGel Intensive's light, multi-active formula has an instant cooling effect on the skin and may help with a wide range of skin problems, from scars to eczema. Arnica and plant extract madecassoside target skin inflammation and reduce redness and sensitivity, while a powerful combination of peptides promotes skin regeneration.
Online only
Kelocote Scar Gel
(£28.99) is a patented topical silicone gel and the go-to product for angry, raised scars, known as hypertrophic scars or keloids. It boasts recommendations by dermatologists and plastic surgeons and is used by the NHS to treat, reduce, prevent and soften both old and new scars.
The product comes as a gel and spray for harder to reach areas and is a good option for large, raised scars.
Health-food finds
Vitamins A, C and E can aid a variety of skin conditions and are important for maintaining and repairing skin tissue. These micronutrients occur naturally in many healthy foods and A-C-E supplements are easily available in most health-food stores.
Minerals like silica and zinc play a vital role in scar formation and reduction. Zinc is available in both creams and oral supplements and can also be used to speed up wound healing and reduce inflammation. Herbal ingredients comfrey, horsetail and marigold are also reputed for their scar reducing properties.
Laser therapy
Where once upon a time we would have to like or lump our lifelong scars, new technologies are helping to heal even severe skin damage.
Laser therapy can treat a range of scar tissue and skin types and works to stimulate new skin cells and promote new collagen growth. Previous scar tissue is often left virtually invisible, with skin looking and feeling smoother and clearer.
Prices will depend on the type and extent of scar tissue so your next best step will be to speak to a
dermatologist or skin specialist
with experience treating scar tissue, who will be able to provide you with more information.