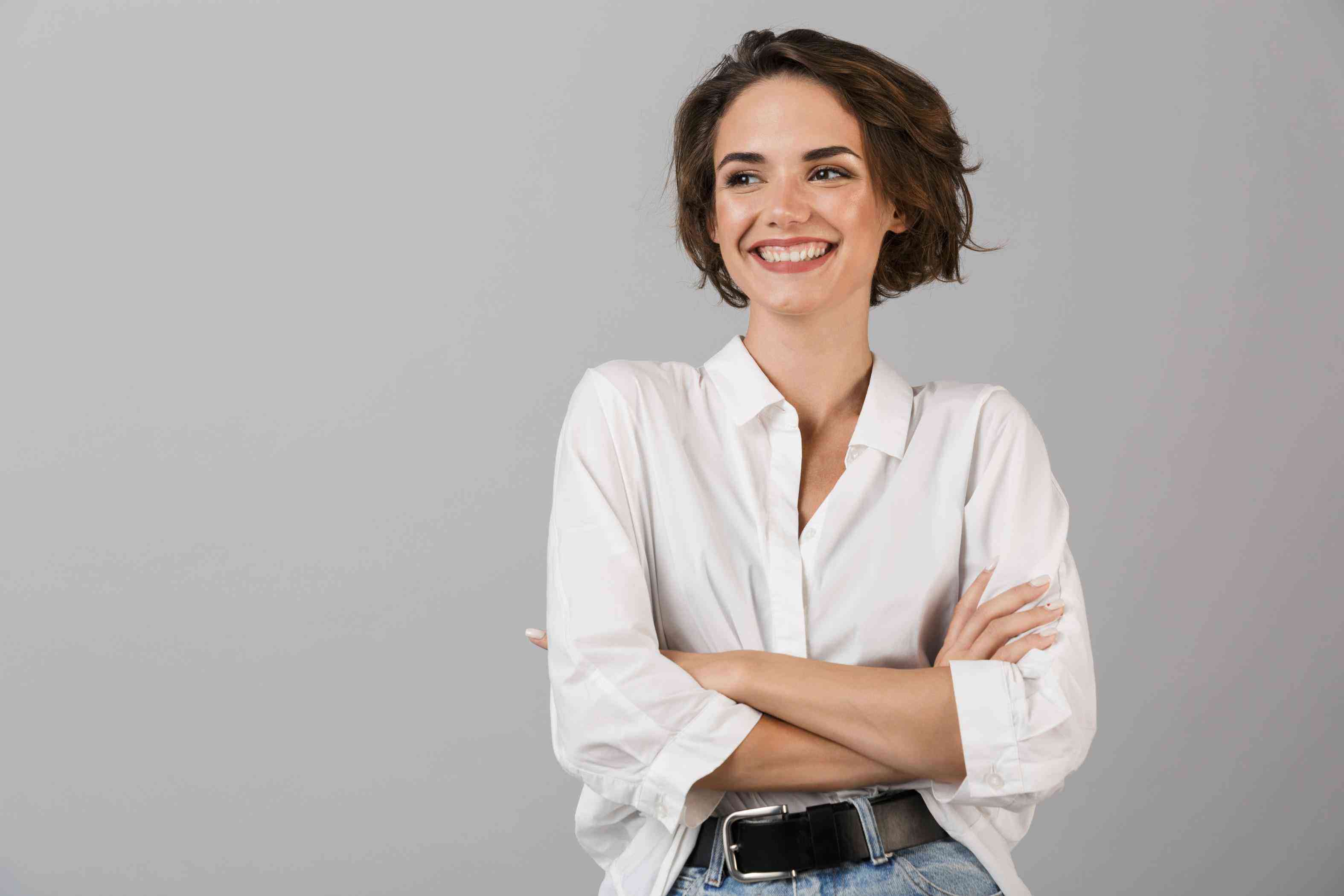 City life can play havoc with your skin and there is not a lot you can do to avoid it, unfortunately. By the time you have survived the office commute, you have already been exposed to the grime and pollution that affects city air.
Research by Procter & Gamble found that poor quality air causes a number of dermatological conditions. The findings showed that urban pollution can age women's skin ten per cent faster than those who live in the countryside.
Nine UK cities – Birmingham, Chesterfield, London, Nottingham, Southampton, Stoke-on-Trent and Thurrock – breach the World Health Organisation's safe health levels of air quality. So, how do we make sure we are doing all we can to safeguard our skin?
Natural solutions to man-made problems
Fittingly, it seems that turning to nature could be the answer to saving your skin from city sabotage.
Jayne Russell, Founder of natural skincare company Nom Nom, has developed a range of products free from chemicals, such as parabens, artificial colours and fragrances.
Russell says: "Cleansing thoroughly is the first rule for city skin. The dirt in the air becomes dirt on your skin, clogging pores and leading to breakouts and blackheads.
"Layer your moisturiser to create a protective barrier for your skin by applying serum or oil underneath a moisturiser. Look out for antioxidant-rich ingredients, including CoQ10, rosemary, green tea and vitamins C and E, to protect against skin damaging free radicals caused by pollution."
Protect your skin from the inside out
Caring for your skin is about more than what we apply to it, however. A nutritionist and massage therapist by background, Russell emphasises that the way we look after our minds and bodies greatly affects the health of our skin.
"Stress is a big factor in city life and, alongside its bedfellow sleep-deprivation, has a lot to answer for when it comes to skin problems," says Russell.
"It's important to take a holistic approach to your city lifestyle and to look after yourself from the inside out. Include in your diet plenty of foods containing beta carotene and vitamins A, C and E, which have antioxidant qualities."
Your four-step plan to healthy city skin
1. Cleanse
Sanctuary Spa 5 Minute Thermal Detox Mask
Suitable for all skin types, this self-heating mask is infused with charcoal to draw out impurities in a matter of minutes. Fortified by myrrh oil and kaolin oil, the ultra-nourishing mask washes off easily to leave behind a hydrated, clarified and healthy-looking complexion.
2. Fortify
Dr. Andrew Weil for Origins Mega-Bright Dark spot correcting serum
This potent serum penetrates deep into the skin to treat hyperpigmentation caused by pollution. Packed with brightening ingredients, such as grapefruit, orange and rosa roxburghii, it's designed to reduce dark spots and even out the skin tone.
3. Moisturise
Murad Essential-C Day Moisture SPF30
A vitamin C-rich formula to protect and repair the skin from free-radical damage. High levels of SPF also help to prevent hyperpigmentation and the appearance of wrinkles.
4. Spritz
Ren Skincare Flash Defense Anti-Pollution Mist
This fine mist is a blend of amino acids, zinc and sophora japonica flowers, which can be worn over make-up, creating an invisible shield against city irritants.