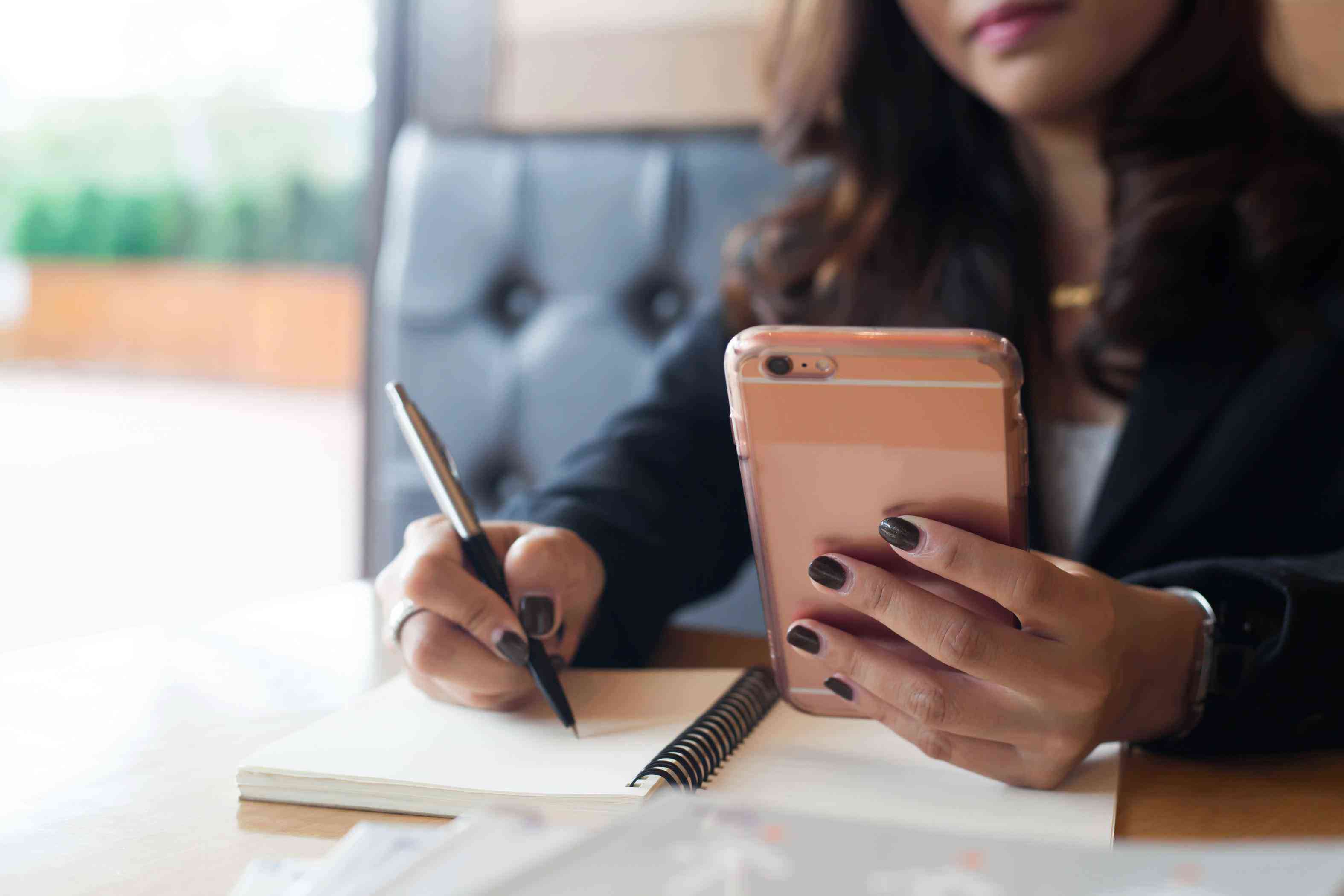 Dr Marie-Helene Marion has used botulinum toxin for both medical and cosmetic purposes for over 20 years, and is an advocate for tighter government regulation for businesses offering
botulinum toxin treatments
.
As the number of medi-spas and cosmetic practitioners grows, Dr Marion is keen to raise public awareness of the risks associated with
botulinum toxin injections
from unqualified practitioners.
"Given the complete absence of government leadership on this, it is important that members of the public keep themselves informed," she says. "I have compiled a checklist of 10 things patients should be aware of, and look out for, before having toxin treatments."
"If your practitioner takes issue with any of these questions or points, you should trust your instincts and walk away. As a patient, you have the right to expect professionalism and the best healthcare standards from those offering treatments."
Botulinum toxin checklist
1. The practice should be registered with the
Care Quality Commission
—the registration number and logo will be on a certificate on display—and the doctor at the practice should be clearly named and identifiable from the website or any advertising.
2. You should consult with a qualified doctor who has specialist training in areas like dermatology, plastic surgery and neurology, all of which guarantee a good knowledge of the facial muscles—essential for successful treatment.
3. Choose an
experienced doctor
who is well trained in botulinum toxin therapies. For instance, ask if they are involved in running botulinum toxin clinics in the NHS for medical indications or look for patient testimonials on their website.
4. You must be offered a full consultation with examination before injections begin. This also gives you the opportunity to discuss your own expectations about treatment.
5. At the consultation the doctor should take into account the full range of your facial expressions and explain what's going on in front of a mirror so you can see.
6. The doctor must fully explain possible side effects and have these available on his or her website or in a written leaflet.
7. Ask about hygiene and safety procedures. Clean, disposable materials should always be used and toxins should be kept in the fridge.
8. Ask for specific details of your treatment, e.g. type of toxin, dosage and sites of injection. Ideally this should be given to you on a drawing.
9. Always make sure you see the same doctor for the consultation and the injection.
10. Make sure you are offered a follow-up visit to assess the outcome of the procedure and your overall satisfaction.
Book a no-obligation, remote consultation with a screened and accredited Etre Vous practitioner below.