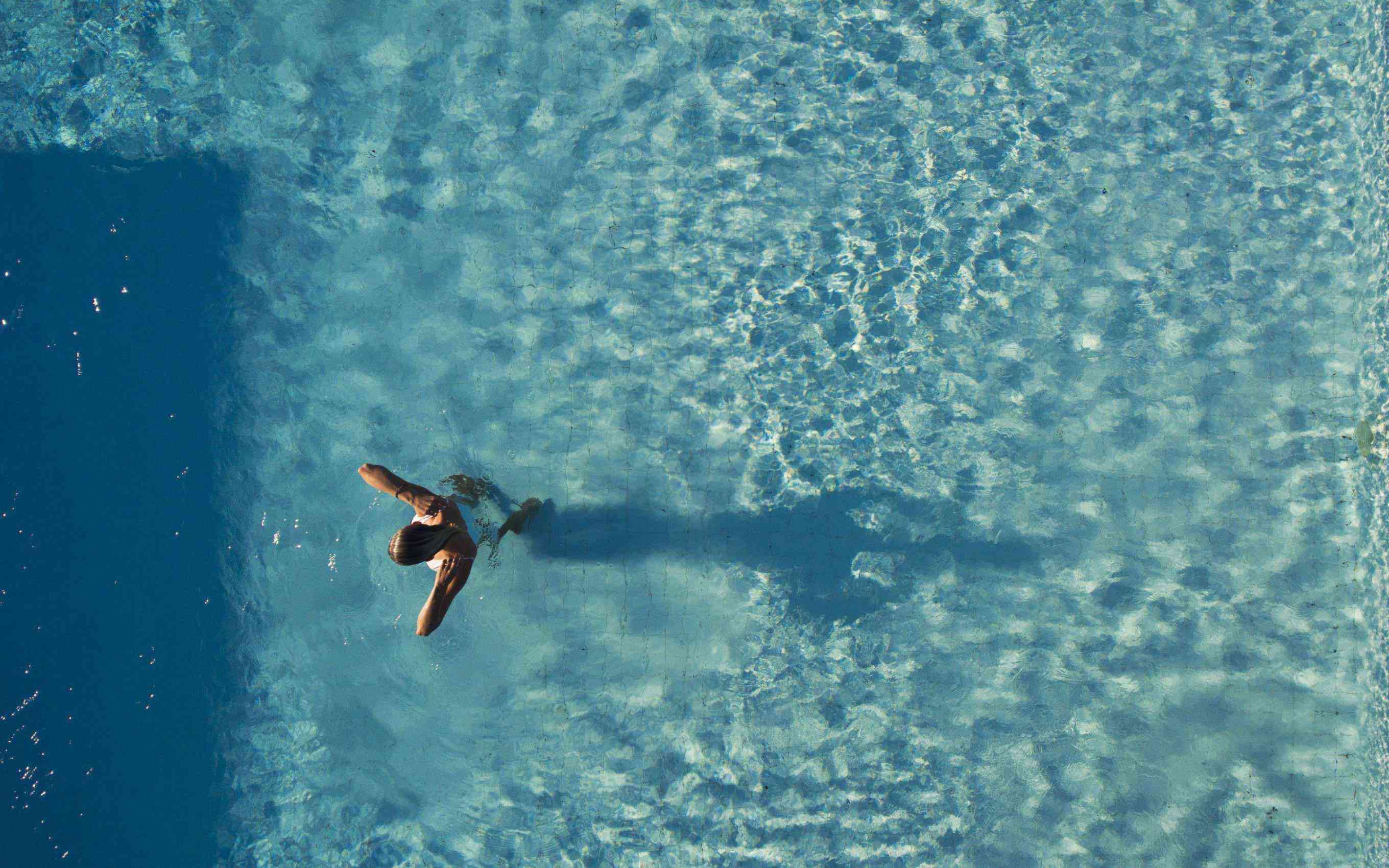 There are all kins of ways work can be a pain, from the over-critical boss to the unsympathetic co-worker or the unpaid extra hours put in to meet deadlines and targets. But when being at your job literally causes you physical discomfort there is something you can do to stop it.
Heavy work involving lifting and repetitive or awkward movement is notoriously hard on the back, but so are hours spent at a desk, when it is all too easy to slump or hunch your shoulders. And you are liable to finish the day with stiff, sore and tender back muscles.
Muscle and joint experts at
Mentholatum, the brand behind Deep Heat and Deep Freeze pain relief products, have developed Mind Your Back, a five-step programme to help you manage your back pain and help prevent future problems.
S.T.E.P.S is an easy to follow formula that costs little in time, and even less in equipment.
Jillian Watt, director of Marketing and New Product Development at Mentholatum, says: "Rest and painkilling tablets used to be the recommended treatment for muscular back pain, but that advice has been turned on its head in favour of continuing with normal activity as far as possible. And it is now widely recognised that exercise should be the first recommendation for treating low back pain. It is a key recommendation in the latest advice from the National Institute for Clinical Excellence. And the Self Care Forum recommends topical treatments such as hot or cold therapy and topical painkillers to help ease pain in the lower back muscles.
"We have developed S.T.E.P.S to give back pain sufferers clear, key advice in a one-stop shop, making it easier to manage their back pain and continue to lead busy lives. You may be 'getting your five a day'. Now it's time to 'do' your five a day."
The S.T.E.P.S
• Stretch—five easy to follow stretches to help ease tight back muscles and keep you mobile.
• Therapy—when life gets in the way and you can't fit in all the S.T.E.P.S, use hot or cold therapy to ease the aches and pains.
• Exercise—go for a walk, a swim or a cycle ride, just start slowly and build up gradually.
• Posture—could you draw a straight line between your ear, shoulder and hip when sitting down or ear, shoulder, hip, knee and ankle when standing? No? Then it's time to pay attention to posture.
• Strengthen—five more exercises, this time to strengthen your core muscles and help prevent back pain. A strong core means a stronger back.
Before starting, check with your GP that there is no medical reason to suggest the exercises may not be suitable for you. They are not suitable for people who have a serious back injury or an underlying health condition.