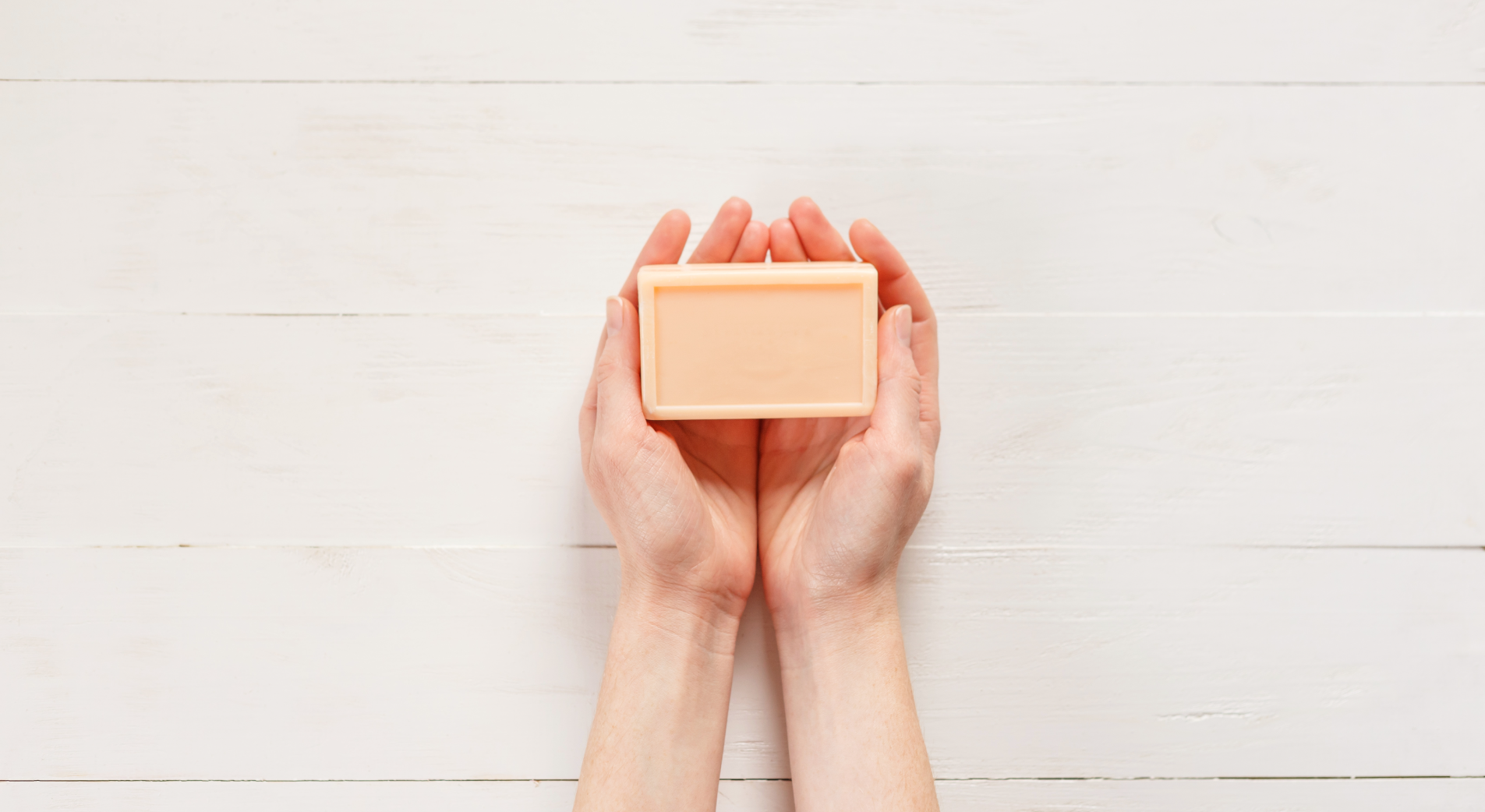 Going from a fully plastic-stocked bathroom cabinet to a completely carbon-neutral regime overnight isn't practical, but more and more brands are putting in the effort to deliver environmentally sound products which you can gradually phase into your routine.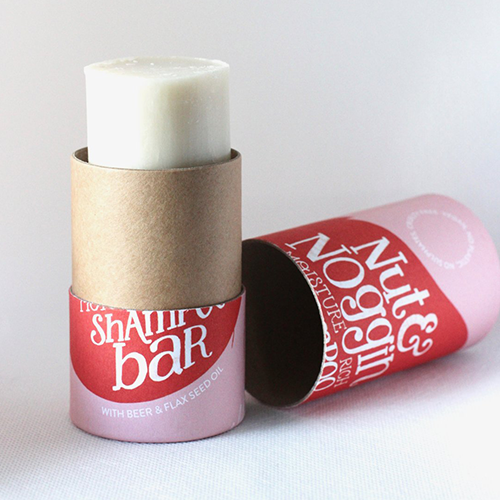 Nut & Noggin
This novel shampoo bar lasts twice as long as regular bottled shampoo and £1 from every sale goes towards helping young people who are facing mental health challenges.
It promises to hydrate hair, leaving it soft and shiny with no waxy residue. Nut & Noggin also contains omega 3 rich organic flaxseed oil and English artisan brewed beer to add amino acids. It's also zero plastic, with recyclable packaging, vegan, cruelty free and sulphate free.
nutandnoggin.com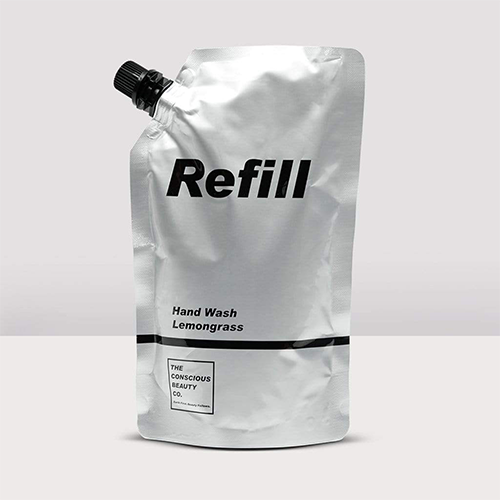 The Conscious Beauty Co
CBC provide an alternative to plastic packaged products, with a range of refillable and reusable products to keep your bathroom shelves eco-conscious.
Their formulas are vegan, sustainably sourced and free from parabens and sulphates, and they work with independent manufacturers. Buy starter kits or aluminium bottles to begin, and then shop the refill section to keep topped up.
Products include, Body Wash, Hair Wash, Hair Slick and Hand Wash.
thecbc.co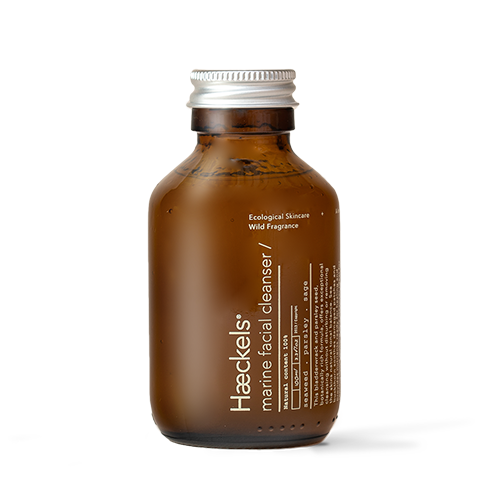 Haeckels
Haeckels, a skincare brand based in Margate with sustainability at its heart, was founded by volunteer beach warden and coastal enthusiast, Dom Bridges. Their potent natural products promote the health-giving properties of the sea, incorporating seaweed for its vitamin and mineral rich, anti-bacterial and anti-inflammatory qualities. Products are extensively assessed in their affiliated lab until the ideal solution is discovered.
The comprehensive all-natural range includes Marine Facial Cleanser, Seaweed + Salicylic Powder Exfoliant and Zinc + Fucoidan Overnight Spot & Acne Treatment.
They run a 'rubbish for product' scheme, whereby if you bring a bag of beach rubbish to the shop they will exchange it for a free product. What's more, products are packaged in glass and are refillable in-store for a discount.
haeckels.co.uk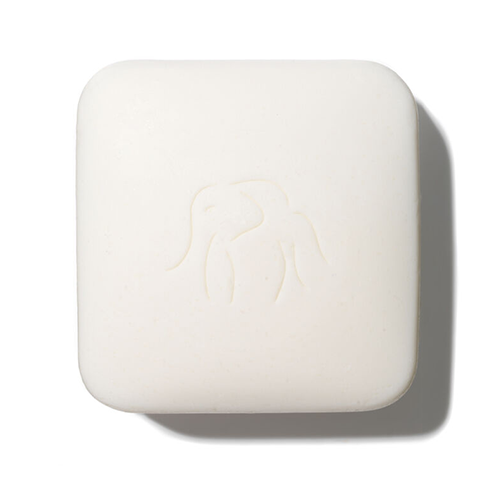 Drunk Elephant
Drunk Elephant's product range doesn't include essential oils, drying alcohols, silicones, chemical sunscreens, fragrances / dyes or SLS, but its Pekee Bar and Juju Bars are also free of plastic packaging.
The Pekee Bar gently cleanses, tones and hydrates the complexion, balancing skin with a pH level of 6.1. Formulated with marula oil, blueberry extract and honey, it promises to deliver moisture and leave you with comfortably supple skin.
The Juju Bar combines bamboo powder and thermal mud to cleanse skin and lift away dead skin cells, dissolving oil and surface debris. It aims to brighten skin tone and smooth texture, while minimising the appearance of pores. Recommended to be used three times a week, with a pH level of 6.34.
drunkelephant.com