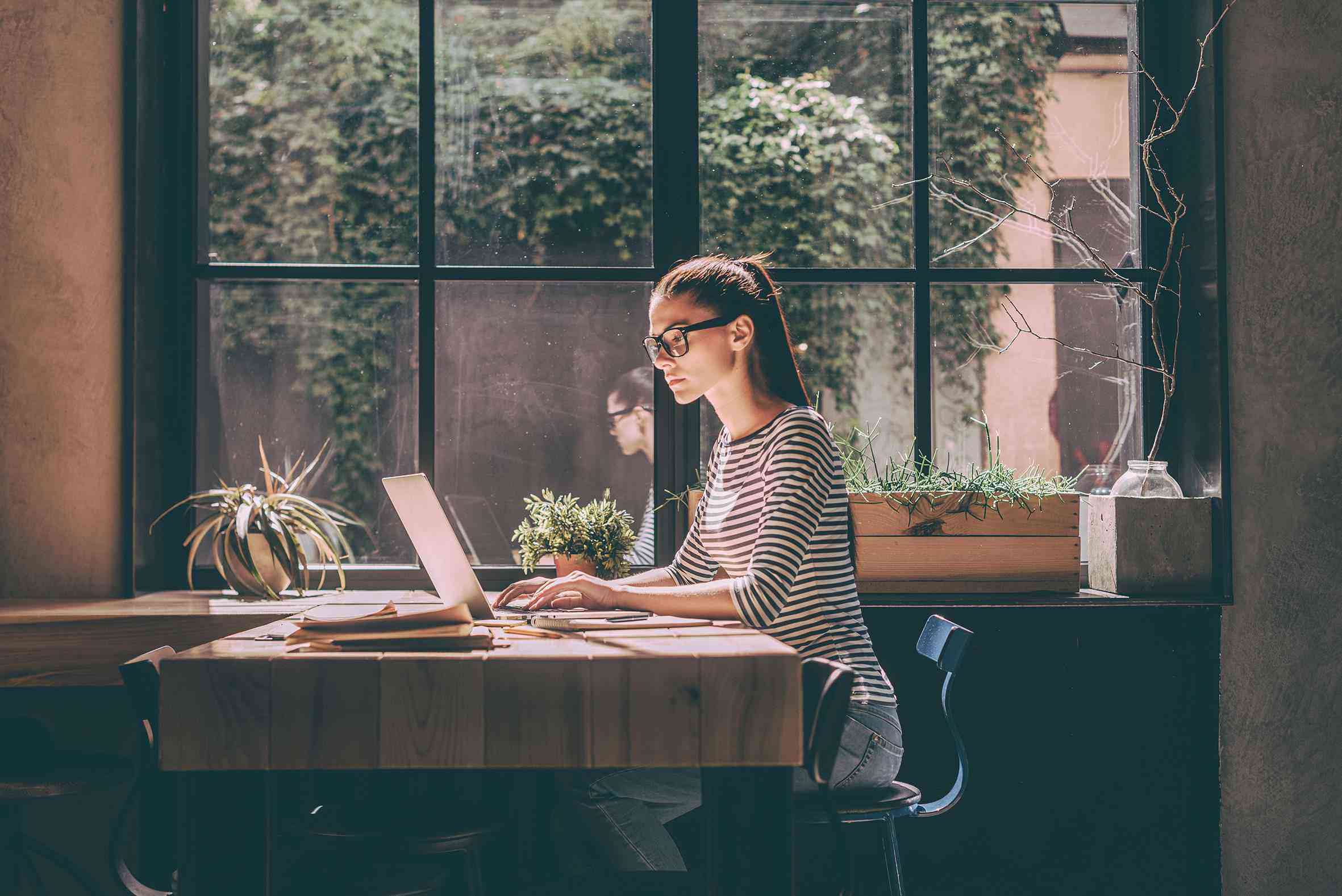 New research commissioned by EV (etrevous.com) and conducted by independent surveyor OnePoll on 500 women interested in cosmetic treatments, reveals never-before-seen insights into their purchasing habits.
According to the research, women aged 18-49 are nearly twice as likely to rely on review sites in order to gauge an aesthetic practitioners' reputation and skills before booking a treatment.
77% of women across the board would be put off by bad reviews or negative comments online. Additionally, women under 50 are 15% less likely to seek a referral from a friend or family member than their elders.
In addition, younger patients may overestimate their digital savviness in assessing potentially harmful practitioners: despite carrying out due diligence online, 29% of women aged 18-49 indicated they would not be put off by bad reviews, compared with just 18% of over 50s.
Raffi Eghiayan, Managing Director of EV says: "We wanted to explore women's purchasing habits, as EV has been developed to provide education and access to aesthetic treatments. As our research has highlighted, reviews are heavily relied upon when making treatment choices.
"EV mitigates the issues that could deter patients in the overcrowded aesthetic market, and aims to prevent them engaging with practitioners with little (or no) medical qualifications, but more shrewd digital acumen."
The data also showed that the media continues to influence decision-making and awareness, with seven out of 10 women saying they'd abandon pursuing aesthetic treatment as a result of the media attention generated by horror stories of 'botched jobs.'
But despite the increased awareness, only one in five women recognise discount incentives—a hallmark of unethical marketing practice—as potential red flags, leading experts to say more work is necessary to convey the recognition of ethical marketing and help patients avoid cowboy practitioners.
Aesthetic plastic surgeon and EV Editorial Panel Member Mr Ash Mosahebi says: "It's possible that women under 50 wanting to keep their aesthetic treatment a secret are increasingly vulnerable—and more exposed to the harm of online influencers' frequent failures to disclose obvious cosmetic enhancement. This research shows that older women rely more on friends or family recommendations, so might be less likely to fall prey to suspect online offers and supposed trends.
"Ultimately, what is most alarming of all, is how few in total recognise serious warning flags such as financial incentives to undergo treatment. EV's mission for transparency is what is thoroughly needed in a sector which can be predatory, particularly in the unregulated 'Wild West' that is the Web."