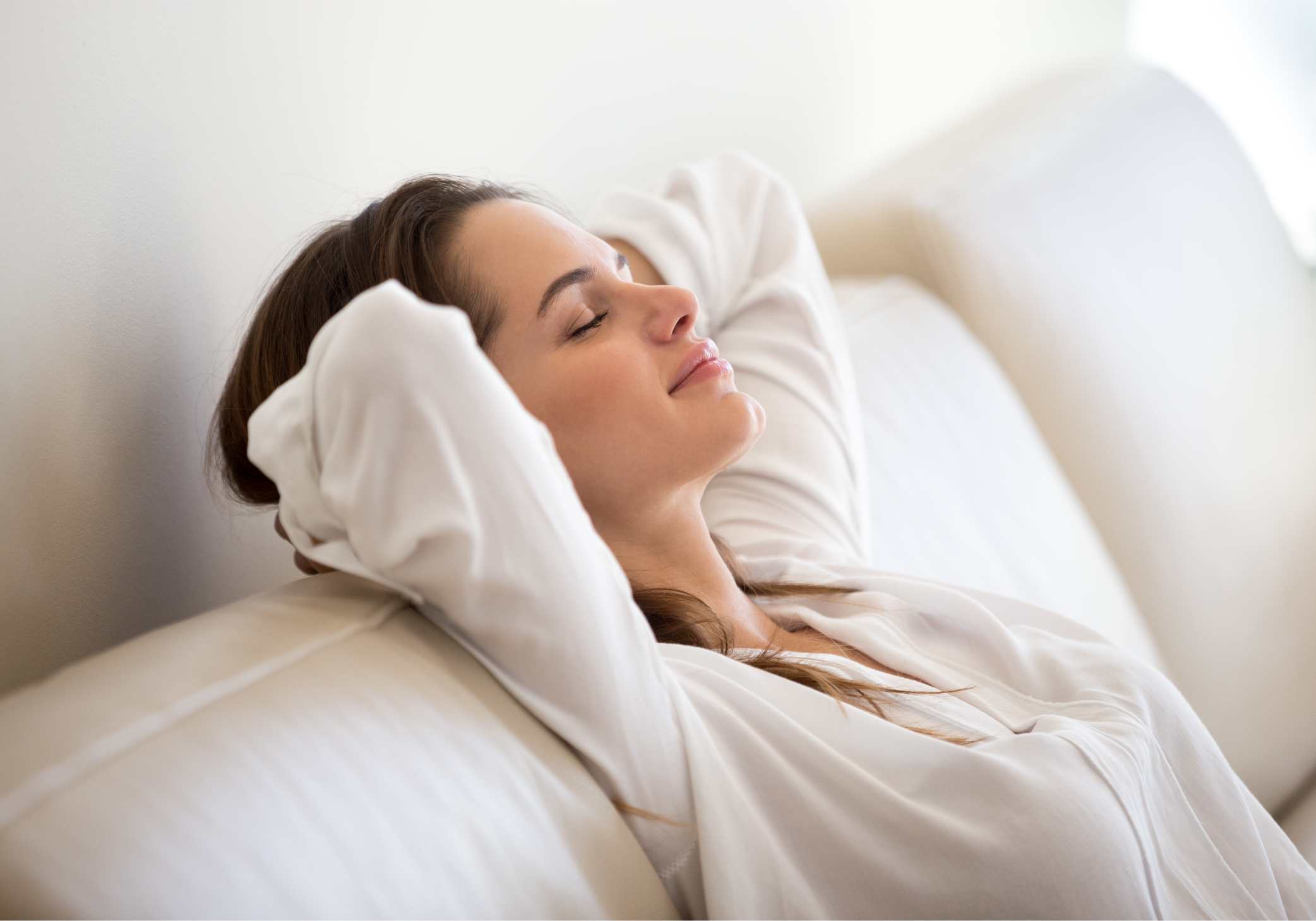 "Everything can be taken from us but one thing: the freedom to choose our attitude in any given set of circumstances"
Viktor Frankl
20 March is the International Day of Happiness, and while there may be difficult times ahead, this crisis also has the potential to bring out the best in human nature.
A profound shift is underway all over the world, but as we are united in the global crisis we are up against, now's the perfect time to look after ourselves and each other.
The World Happiness Report ranks countries by their happiness levels, and Finland is currently top with Denmark and Norway in second and third place respectively. The United Kingdom is no.15 on the list.
In the spirit of responding in the calmest, wisest and kindest way we can, this year's three mantras are:
Keep Calm
There are lots of things outside our control. Let's remember to breathe and focus on what really matters so we can respond constructively.
Stay Wise
Making wise choices helps everyone. Let's choose positive actions that support our wellbeing and help others to do the same.
Be Kind
We're all in this together, even when we're forced apart. Let's stay connected and reach out to help others who may be in need.
Other key messages from this year's campaign include:
Write down 10 things you feel grateful for in life and why
Get active. Even if you're stuck indoors, move and stretch
Contact a neighbour or friend and offer to help them
Share what you are feeling and be willing to ask for help
Make some progress on a project that matters to you
Send a letter or message to someone you can't be with
Put your worries in perspective and try to let them go
Make a plan to meet up with others again later in the year
Connect with nature. Breathe and notice life continuing
Remember that all feelings and situations pass in time
For more information and to join the free 10 Days of Happiness email-based coaching programme, visit dayofhappiness.net