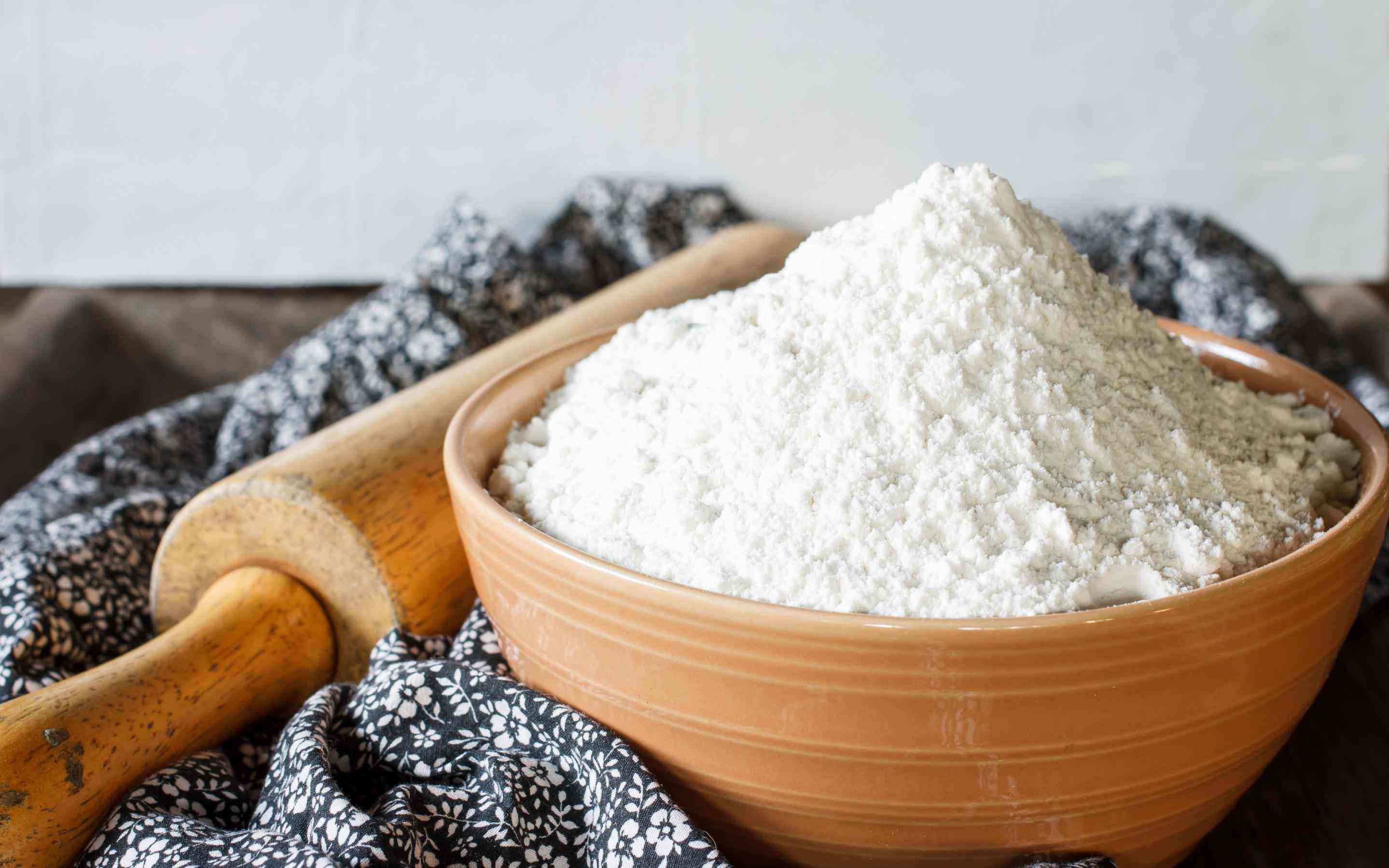 The grain is soaked for twenty-four hours and maintained at a temperature of 20 degrees for five days. The grain and the sprout, now full of energy, is all milled. The end product looks the same as any other flour. At a chemical level it has a higher phytase activity and lower levels of anti-nutrient compounds that pave the way for the gut to absorb more nutrients.
Using the new natural process, previously only available in niche specialist health food stores, British consumers will now be able to buy it on shelves nationwide.
Spiffing Sprouted is pioneering this new flour range. Jason Bull, MD of Spiffing said: "We have witnessed a huge appetite for Sprouted from British consumers. It turns bread back into the healthy staple that it should be. It brings together two exciting trends, our love of baking and our desire to eat healthily. The fact that is also easily digestible will put bread back on the table for healthy eaters."
Sprouted flour is easily digestible, rapidly absorbed and kind to the stomach, unlike some raw grains and contains key nutrients, including vitamins B and C, folate, fibre, essential amino acids and increased anti-oxidants.
There are three products in the new nutrient rich Spiffing Sprouted range:
Sprouted Wheat Flour – 500g – RRP £3.99
Sprouted Wholemeal Spelt Flour – sweet and nutty - 500g – RRP £4.49
Sprouted Buckwheat Flour – 500g – RRP £4.49