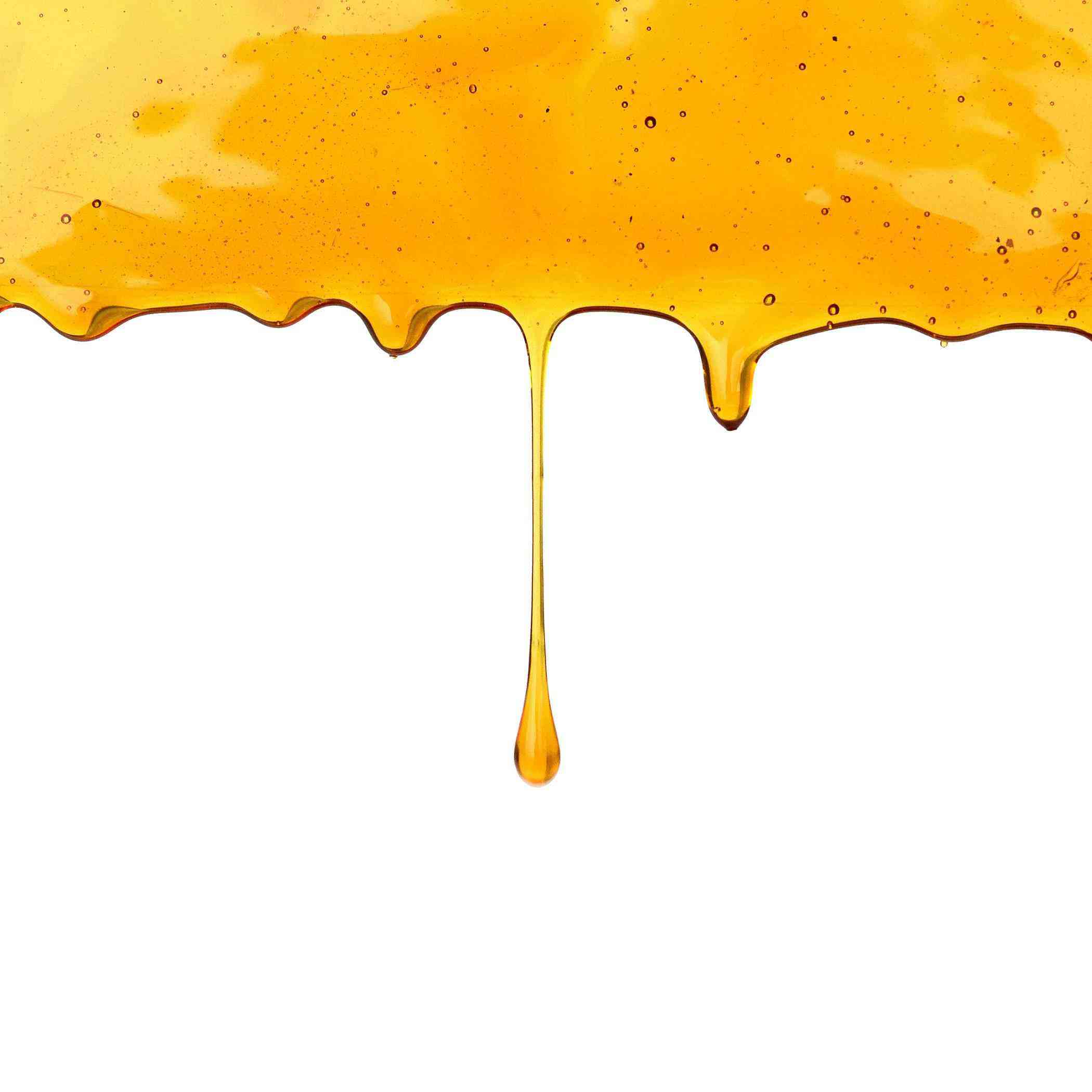 The good news is that we don't have to deny our sweet tooth completely. There are some genuinely yummy alternatives out there, with some surprisingly good health benefits to boot.
Nutritionist Saadia Baig says: "I like to adjust my recommendations to the needs of my clients. There are some great, ethical and healthy sugar alternatives out there so there is no need to go without."
Here is a roundup of Baig's top recommendations for clients.
Canadian maple syrup is my favourite sugar alternative. It is the only alkaline sugar available, which means that it does not have an acidic or inflammatory effect on the body. It is also very high in antioxidants
Lucuma powder is delicious in raw chocolates and baking. I it is also safe for diabetics, high in fibre and B-vitamins
Cinnamon is fantastic for adding depth and sweetness to drinks and cooking
Choose raw honey for a great tasting ethical option
Stevia and Truvia are good options for diabetics because they minimise impact on blood sugars. They can cause occasional digestive distress, so don't use them if you have digestive issues.