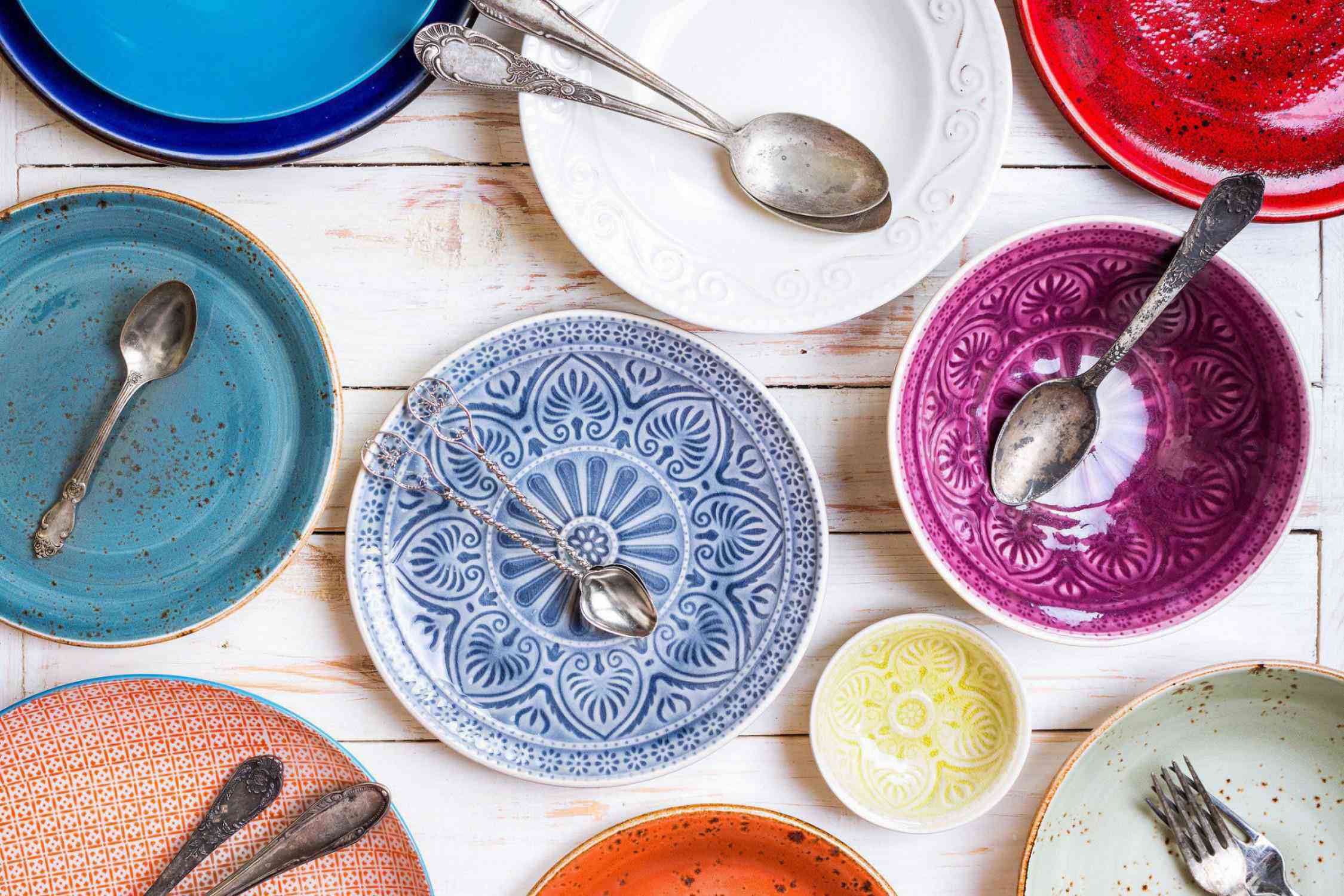 The Anti-Riot Diet Club aims to fight back against the damage that 'diet culture' can do and challenge it with body positive attitudes. Londoner Becky Young tells us more about the movement that saved her.
What is the Anti Diet Riot Club?
First off, we're a rebellious community that is open to all human beings no matter their age, gender, race or size. The point is to host monthly events where we can explore, together, the ideas and concepts around body acceptance, fat activism, radical self-love and give a platform to the campaigners, scientists, writers and artists that are also taking a stand.
Events range from body positive life drawing classes to intuitive eating workshops and talks from campaigners, writers and professionals.
With all of the Riot Club events, meet ups, and talks we really want to give people practical tools, not just inspiring statements, that mean they walk away with a better understanding of how to hopefully live a more intuitive, diet free, self-accepting life.
What inspired you to create the Anti Diet Riot Club?
About 18 months ago I saw a photo of myself a few years prior, in which I looked
a lot
skinnier and I had a complete meltdown. I went on a body-hating rampage, cried endlessly and vowed to go on my umpteenth diet.
That was until I discovered the body acceptance movement online, which completely changed my outlook and taught me so much about what dieting does to the mind and body. I want to bring this new outlook to as many people as possible.
Why do you think the club is so necessary?
Because in the UK, children as young as four are being diagnosed with eating disorders. Because body satisfaction doesn't necessarily increase with age, with a 45-year-old woman being as likely to be dissatisfied with her appearance as her 19-year-old daughter.
And because two thirds of Britons are said to be on a diet 'most of the time' even though there's little evidence to show dieting leads to long term weight reduction.
We are surrounded by dangerous body ideals and unrealistic standards of beauty, fed confusing information about food and health, and brainwashed by the media's fat-phobic treatment of people's bodies.
Basically, diet culture is everywhere, and the result is a society where most people are incredibly unhappy with their bodies, spend their lives yo-yo dieting or battling eating disorders, and are constantly waiting to be happy until they reach a certain body goal.
I want these events to teach people what this diet-free life may look like and how to achieve it. I want my friends who spend their lives dieting, talking about their weight, and worrying about eating dessert to learn that they are worthy of love from themselves and others no matter how big, small, flabby, round, dimply or flat they are.
How has your career path taken you here?
I've been running events since I was at sixth form college and started running regular club nights when I was at University. Putting on events has always been a big part of my life and somehow I've been able to make it my career too.
I graduated from Oxford University with a degree in history and politics, but I knew that I didn't want to be a lawyer or politician or work in a bank like so many of my peers.
I've produced spaces at festivals, created content and wrote articles for an online electronic music magazine, worked as an event manager for several East London venues, helped produce a conference on festivals, and now I'm working for an experiential events agency.
Who inspires you?
All the women in my life are a source of inspiration for me in some way. My mum never stops having raucous fun even in her 50s. My friends have chosen to teach and inspire younger generations.
I have a friend who doesn't give a damn about what people think about her or her size and friends from university, who have carved out incredible careers working as social workers or in the charity sector.
Where are you happiest?
I'm happiest on a sunny beach with a good book and maybe a cocktail in hand. I am basically solar-powered and feel 100 times happier if the sun is shining on my face.
What's the best piece of advice you've ever been given?
Nothing lasts forever. Whether it's good or bad, everything in life comes to an end at some point so embrace the good when it happens and don't fret about the bad. Also, not to use soap when washing your vagina. I didn't know this most of my life so am really grateful for this snippet of advice!