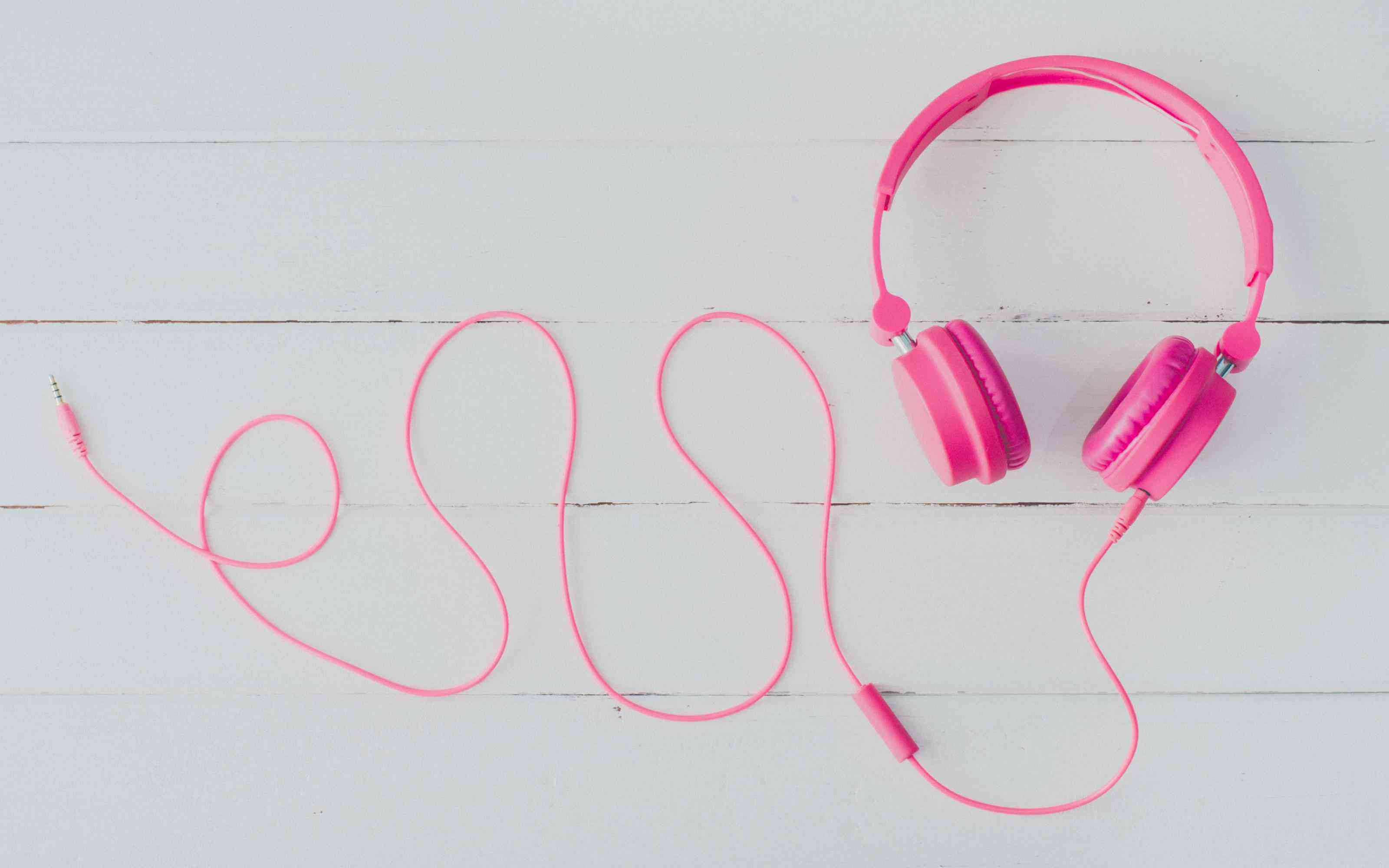 Podcasts are making waves when it comes to how we consume our beauty media. Lengthier and conversational, they can be a great way to get our beauty news fix on the go, delve deeper into news and issues and actually get an insight of life behind the scenes for big personalities in the beauty and lifestyle industry.We've rounded up six of the best podcasts to see steer you and your commute through 2019 with style.
Beauty and the Vlog
Host Erika Vieira finds out more about what makes our favourite YouTube beauty vloggers tick with this podcast series to go with her successful YouTube channel. Viera has compiled a vast library of beauty business gems for us to dive into, revealing inspiring and surprising stories about their professional paths and personal challenges. Each episode also includes a 'Beauty Bonus Round' in which Vieira extracts insider information and beauty secrets from the experts.
The Beauty Brains
In line with the Etre Vous ethos, the Beauty Brains likes to dish up beauty tips with a large dose of science. Cosmetic scientists Randy Schueller
and Perry Romanowski help us to separate fact from fiction with humour and hard, cold facts. With the aim of making smarter beauty consumers of all of us, beauty trend topics range all the way from the skincare qualities bee venom to antibacterial soaps.
Afroblush
The success of the Afroblush blog has led to the spawn of a lively series of podcasts. Not strictly limited to beauty, presenters Louisa Kiwana and Julian Obubo invite different guests to discuss and debate a range of issues relating to Pan-African culture and lifestyle, including some entertaining and thought-provoking conversations about beauty in Black British society.
Fat Mascara
This award-winning weekly podcast is consistently ranked as the number one beauty and fashion podcast on iTunes, and for good reason. Beauty editors by day, Jessica Matlin
and
Jennifer Goldstein
are in prime position to give us the scoop on beauty trends and epic fails. Celebrity interviews and advice from experts and influencers in the beauty business are delivered in a fun, fiery yet super knowledgeable package.
Let it out with Katie Dalebout
Self-described 'personal development junkie' Katie Dalebout has a blog, a book and even an online shop all dedicated to diverse and holistic ways in which we can all find our own path to health, balance and wellbeing. Taking the term 'beauty' in its widest sense, the 'Let it out' podcast makes the list because of its inspiring compilation of candid conversations with guests, including writers, yogis, artists, entrepreneurs, comedians and actors. Topics range from mindfulness to nutrition to body image and more.
The Nutrition Diva's Quick and Dirty Tips for Eating Well and Feeling Fabulous
'Nutrition Diva' Monica Reinagel is a nutritionist and chef who delivers a weekly podcast on ways to improve our eating habits. Reinagel's mission is to help listeners sort the good nutritional information from bad and make eating healthier easier and whole load more fun. Podcasts offer a range of great healthy eating hacks and myth-busting, finding coffee that won't upset your stomach to coconut milk versus cow's milk.