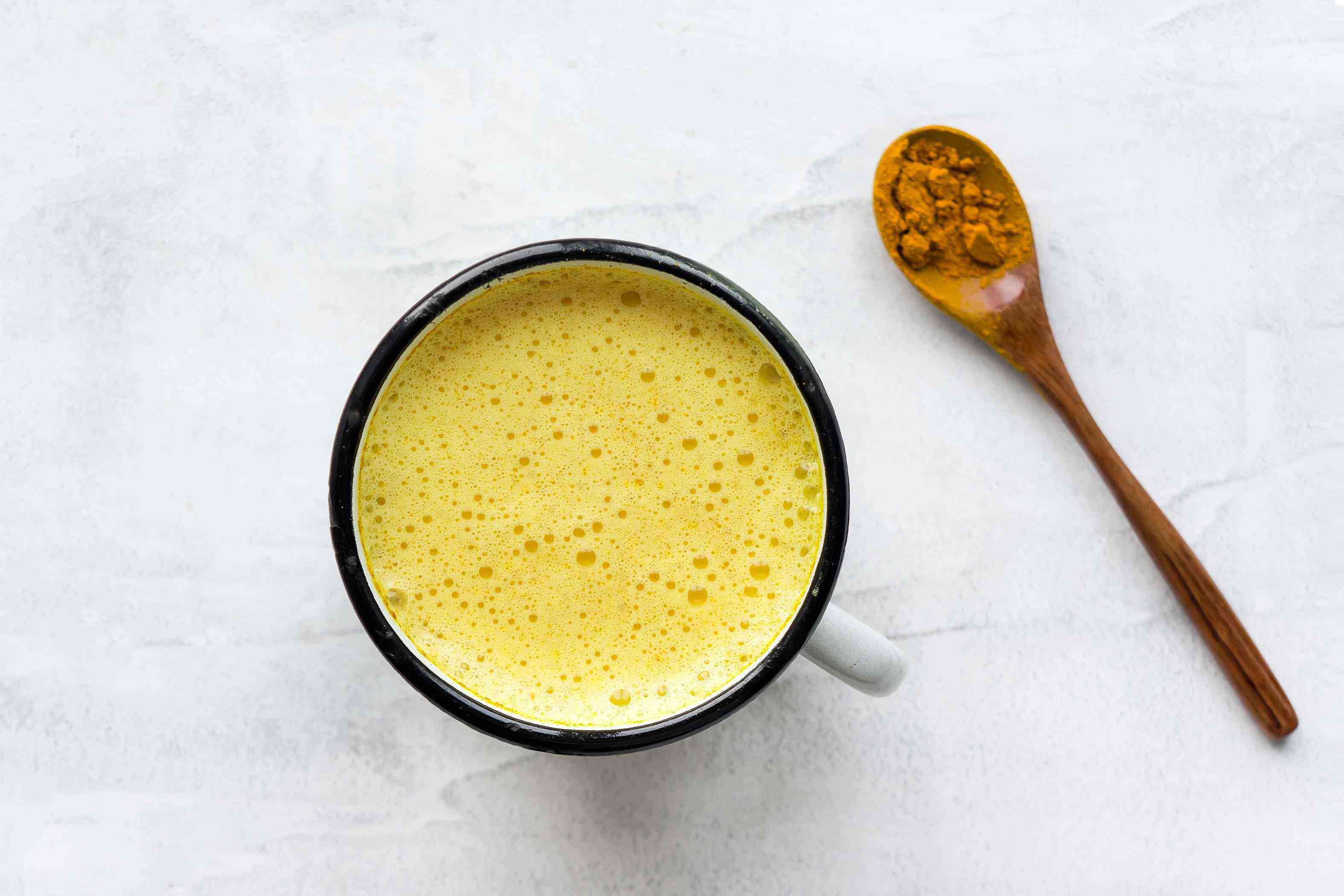 Swap skin-sapping coffee for these six nutrient packed drinks to give your skincare regime a boost.
Green tea
People in countries such as China, India, Japan and Thailand have been enjoying the benefits of green tea for more than 4000 years. It tea contains high levels of an antioxidant that helps to cleanse harmful toxins and lower the risk of skin cancer and adding green tea to your daily beverages can improve the elasticity of your skin, reduce inflammation and blemishes and ease acne.
Turmeric latte
Turmeric continues to enjoy its trendy status, which makes it easier to enjoy the benefits of a turmeric latte or tea while you're on the go. Turmeric has powerful anti-inflammatory properties, which helps to calm skin redness and its anti-bacterial qualities help to reduce blemishes and acne.
Carrot juice
Fresh carrot juice contains a high amount of beta-carotene, which supports your skin's natural radiance. The body converts this important antioxidant into vitamin A, which helps to combat fine lines and other signs of premature ageing.
Matcha tea
Matcha is crushed green tea made from the entire leaf and has rejuvenating qualities for the skin. It is a powerful antioxidant, which protects your skin from free radicals found in the environment.
Lemon water
Nutrients found in lemon water, including vitamin C and potassium can help to protect the skin from sun damage. Vitamin C is important for collagen production, which helps to keep your skin smooth and healthy.
Liquid collagen supplements
Liquid collagen supplements are growing in popularity and can now be found in most health food stores. The idea is that these beauty-boosting ingredients are absorbed in the gut and delivered in your blood to the skin to have a bigger and longer-lasting effect on your appearance. Reviews are mixed, however the benefits of incorporating liquid collagen into your diet are said to include a reduction in wrinkles and plumper, more radiant skin as well as hair and nail health.