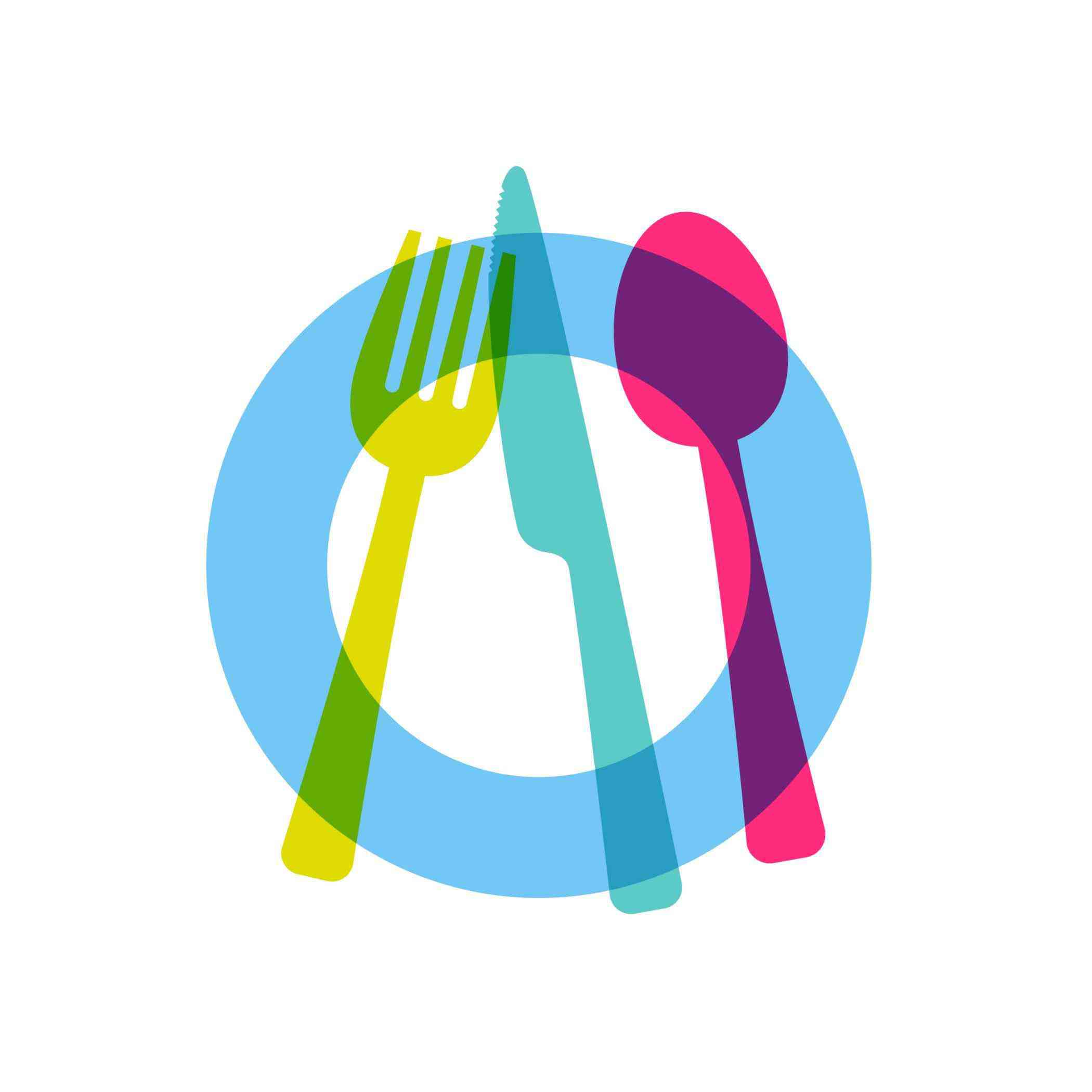 Dynamic Intelligent NANO Technology and Specific Frequency Signatures is a microcurrent treatment that has swiftly become a trend for some of the most beautiful women in the world. Sounding more star trek than salon, its devotees have labelled it the 'fork facial'—it's arguable which sounds more terrifying.
Tony Picciano, CEO of NeurotriS and the man behind the technology explains how microcurrent science has become a firm celebrity favourite.
Microcurrent technology targets all layers of your skin, giving a non-invasive approach to improve and return a more youthful appearance. NeurotriS uses microcurrent science for anti-aging treatments to keep you young and beautiful - from eyes to thighs. It might sound scary but the fork facial is safe and effective. The treatment is comfortable and soothing - it's like going to the gym for your face.
Ever since Madonna posted a video of her getting a fork facial, the internet has been buzzing about the secret behind Madge's nearly 60-year-old skin. The fork facial in the Madonna video features NeurotriS' proprietary Pico Probes, which gently release tiny microcurrents, or electrical pulses, as they are softly drawn across the skin during the facial. This stimulates facial muscles to tone and soften the face and reduce the appearance of wrinkles and sagging, while boosting collagen and elastin production – all in less than 40 minutes.
Our bodies are basically electrical, and they run off electromagnetic energy. The microcurrent technology mirrors your body's own natural bioelectrical field, which 'teaches' the muscles to lift, firm and tone.
The breakthrough technology behind our Pico Probes and our other machines is unique because it allows for 'multi-signal' microcurrent channels to work all at once, treating the skin surface area more efficiently.