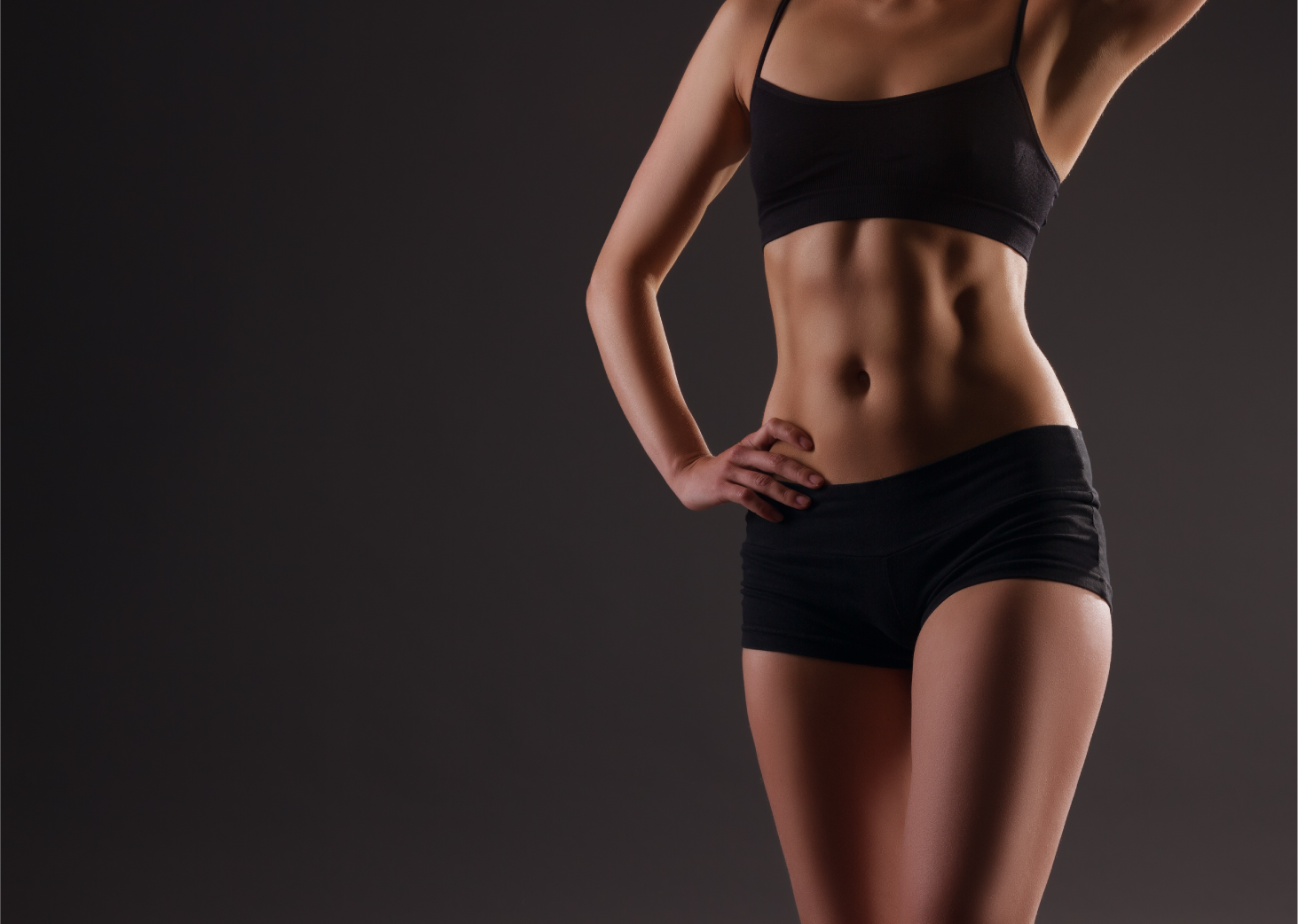 Lockdown has not been without its challenges —combining less activity with more drinking, baking and binge-watching Netflix over the past few months has certainly had an effect on our waistlines.
In recent years, the medical aesthetic industry has seen rapid growth in the number of body sculpting and body contouring procedures performed. This trend is projected to continue growing with the overall market growth of 16.3 per cent year on year through 2020.
If your jeans also feel a little tighter than they did in February, you may be interested to hear about a new, FDA-approved body contouring treatment called truSculpt iD, which has been clinically proven to permanently eliminate fat cells—even areas that have been previously resistant to diet and exercise—in stubborn areas around your abdomen, flanks and upper arms.
This powerful, non-invasive monopolar RF (radiofrequency) platform treats up to a 300 cm2 area on the abdomen and flanks with a fast, 15 minute protocol, resulting in an average of 24 per cent fat reduction and no downtime.
The procedure isn't uncomfortable or painful, in fact it's been likened to a hot stone massage.
TruSculpt creators Cutera have partnered with Dr Victoria Manning and Dr Charlotte Woodward from River Aesthetics to launch this treatment into the UK market, along with truSculpt flex, which promises sculpted, toned abdominals, a firm bum and strong, leg-defining thighs without adding extra hours to a workout routine.
TruSculpt flex is a personalised muscle sculpting treatment that adjusts to your fitness level, shape and goals to strengthen, firm and tone up to eight muscle groups in one session.
Multi-Directional Stimulation (MDS) technology includes three treatment mode options that replicate intensified crunch, squat and twisting actions, enabling multiple areas of the body to be toned and sculpted at once—just like an intense workout.
"TruSculpt flex reaches the parts diet and exercise can't reach," says Dr Victoria Manning. "The Flex is the ultimate machine in body sculpting and its technology is unlike anything else on the market. You have to see it to believe it."