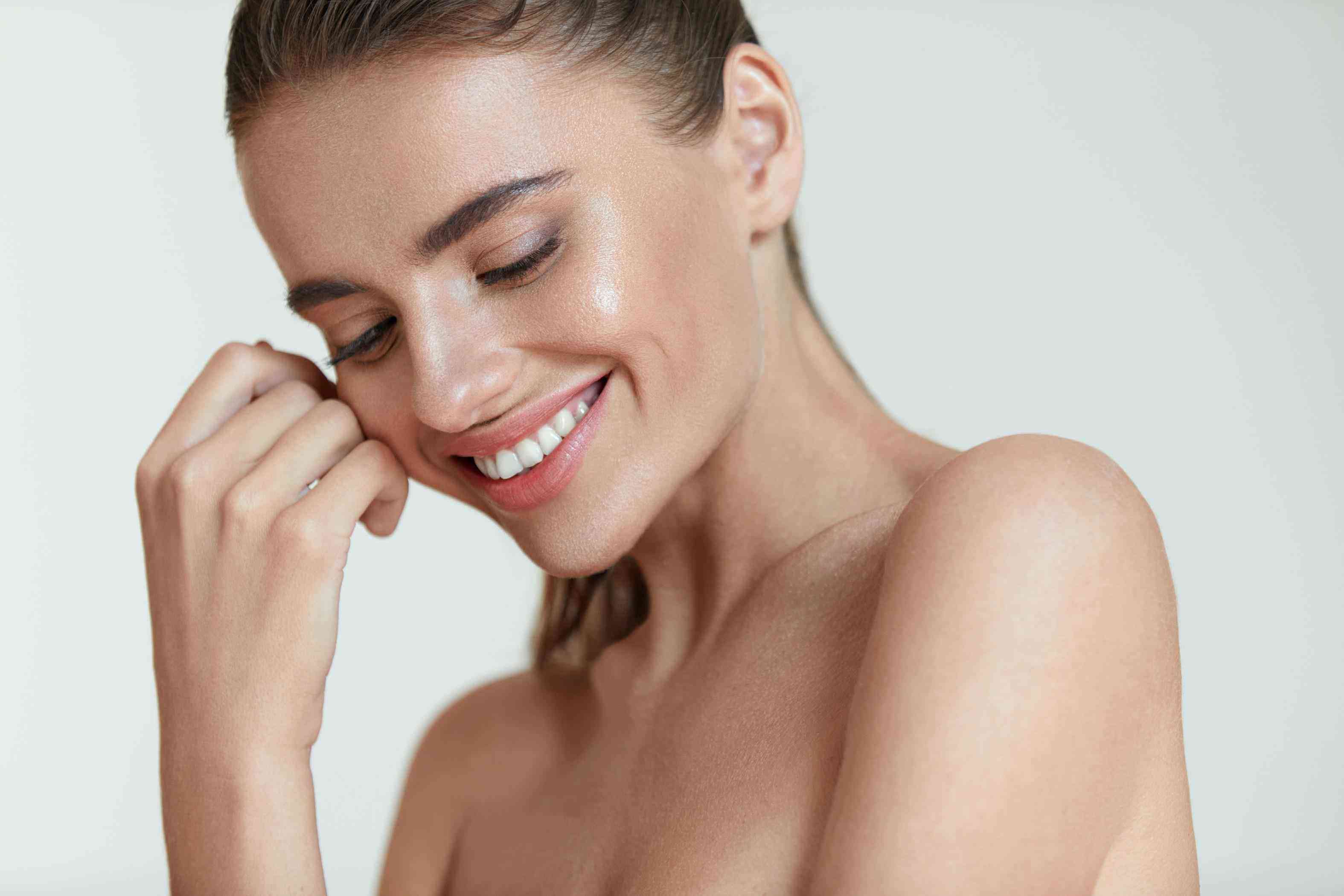 The Envy Facial is a skin resurfacing treatment that combines exfoliation, extraction and the infusion of condition-rich serums. With the launch of a new body applicator, it can also now be used on other areas of the body, like the décolletage and hands.Envy differs from traditional exfoliation treatments, which tend to prevent active ingredients from penetrating below the skin's surface, by infusing the skin with serums at the moment of exfoliation. Skin experiences maximum penetration of active ingredients, enhanced serum absorption and retention at a deeper level to produce proven, long lasting results.
Each serum is the product of advanced research in skincare science and developed for exclusive use to improve radiance, visibly reduces fine lines and wrinkles and stimulate healthy cell renewal.
Resident cosmetic doctor on the E4 reality show Body Fixers, Dr Tijon Esho, was one of the first to introduce the treatment to his clinic.
Dr Esho says
: "
For both of my clinic sites I researched the best lasers, peels and micro-needling devices and incorporated them into my clinics, but I still felt that there was a small gap in my repertoire for treatments that gave instant and progressive results with minimal downtime. The Envy Facial filled the gap perfectly. It's compact, sleek and easy to use with a variety of options and, most importantly, it really works."
The Dr Rita Rakus Clinic in Knightsbridge, London, has become the first clinic to use the new body applicator for the Envy treatment. "We are very excited to be the first clinic to have the new Envy Facial treatment with the body applicator," says Dr Rakus. "It is a dermal infusion machine with a new diamond tip, which hydrates the skin by up to 70 per cent and delivers microdermabrasion without side effects. Not only can we use it on the face, but also for full body treatments, for example the décolletage, the back, hands and various other areas on the body."
An individual treatment takes around 45 minutes, with a course of treatments recommended to obtain the best results.
Prices for a single treatment typically start from £120.