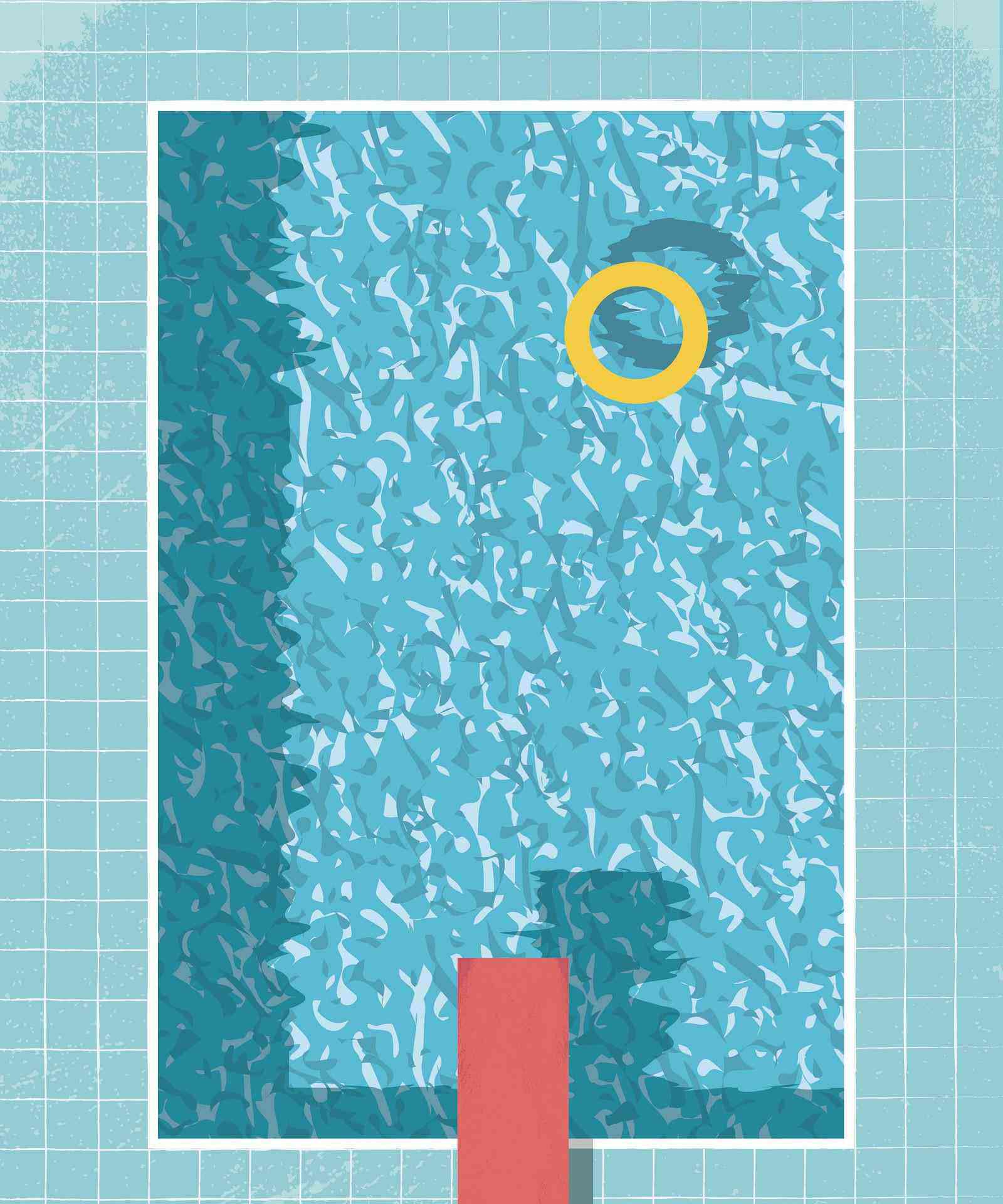 Nearly half of us sunbathe topless on holiday, but only one per cent protect our nipples with sunscreen—leaving the remaining half of us at risk of painful sunburn.
The survey by natural skincare brand Lavera found that 10 per cent of us have previously burnt our nipples, and only 18 per cent would use a higher SPF on their nipples than the rest of their body.
Nipples are a particularly sensitive part of the body, making them more prone to sunburn which can lead to flaky skin and itchiness.
Ouch-factor aside, exposure to the sun is one of the biggest causes of skin cancer and the most common type of cancer amongst people with paler complexions. More than 112,000 cases are diagnosed in the UK each year, resulting in more than 5,000 deaths.
Graeme Hume from Lavera said: "Extra attention should be paid when applying sun cream
to the nipple area, because the skin is thinner and more susceptible to burning. Use a higher factor than you'd normally use on the rest of your body, with UVA and UVB protection.
"Products with natural ingredients, such as zinc oxide and titanium oxide, are kinder to skin than some conventional sun protection products, which may contain potentially harmful chemicals including oxybenzone, which has been linked to potential cell damage that may lead to skin cancer."