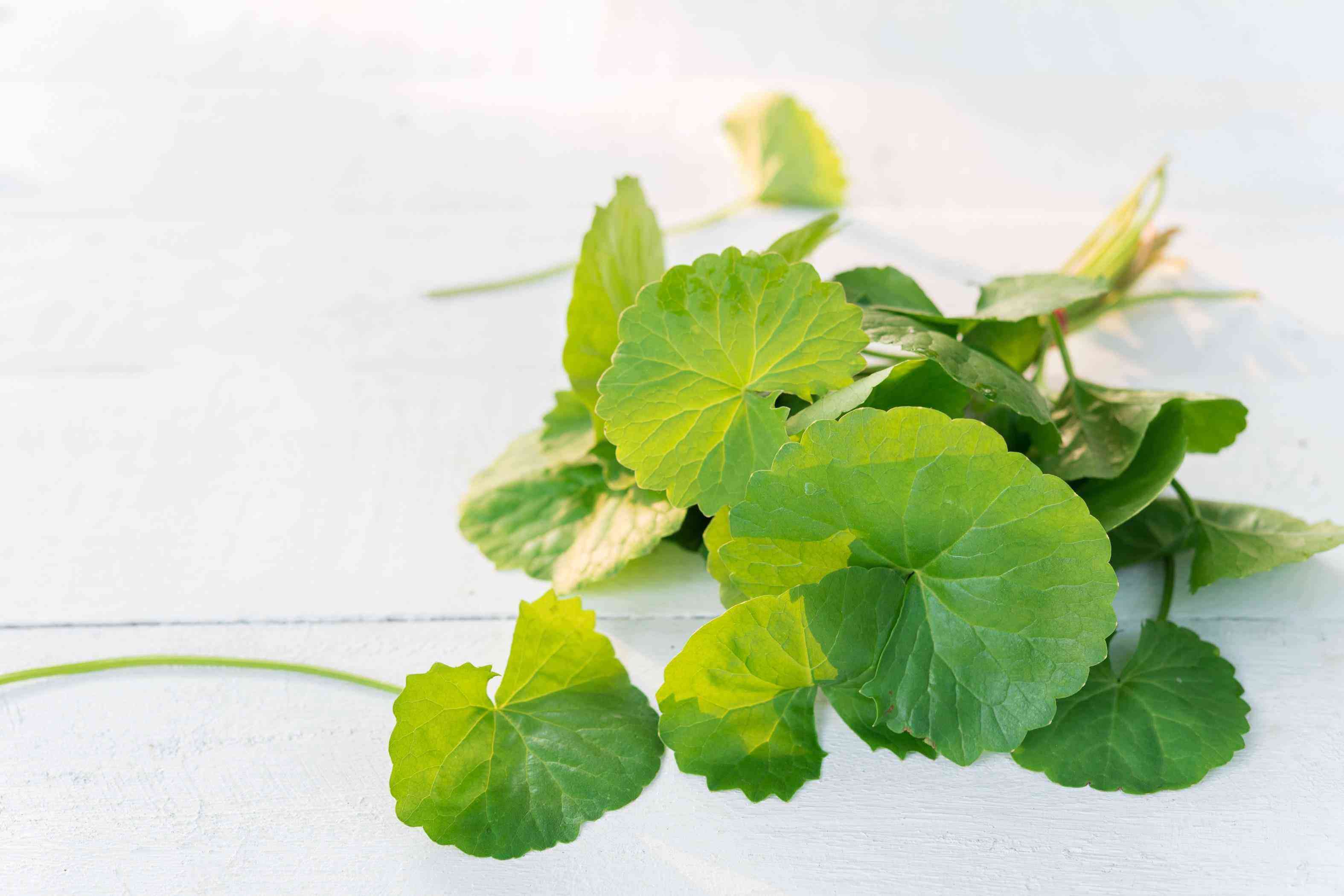 Increasingly used in cosmetics and nutritional supplements, a number of research papers attest to its numerous health benefits, including skin rejuvenation. Centella asiatica is an edible herb mainly used as a tea and in salads in South and South East Asia. According to studies, centella boosts the skin's production of collagen, elastin and hyaluronic acid. The plant protects precious skin molecules from breakdown, while at the same time protecting tissues from excessive collagen production.
Centella can protect blood vessel walls and improve leaky capillaries, fight tissue inflammation, protect against wrinkles, hyper-pigmentation and sun damage and boost skin hydration. It's this impressive list of skincare benefits that earned it the description of medicinal plant 'panacea' in one medical
study
.
London-based natural skincare specialists LipoTherapeia have been using gotu kola in their products and treatments for fifteen years. LipoTherapeia's director, Georgios Tzenichristos, said: "We would not use the word 'panacea', as it denotes hype and miraculous results, in which we do not believe, but we would definitely call centella asiatica an amazing herb that offers a natural, balanced approach to skin firming, anti-aging and cellulite. We have been using centella for a good fifteen years at our clinic and have clearly seen the skin benefits this ancient herb has to offer."
Centella asiatica has been used by doctors for anti-aging, wound healing and vein disorders in Germany, Italy and France for decades, but it is relatively unknown in the US or the UK. This is due to change rapidly, however, as experts become increasingly aware of centella's benefits.
Centella can be used in herbal teas, nutritional supplements, face creams, cellulite creams and treatments and facials. But, despite its fashionable pedigree, Tzenichristos believes it is unlikely to become the new turmeric for Instagramers any time soon. The skincare specialist has centella plants in his kitchen and finds that its fresh leaves have a strong herbal taste, which may be a put off for western taste buds.