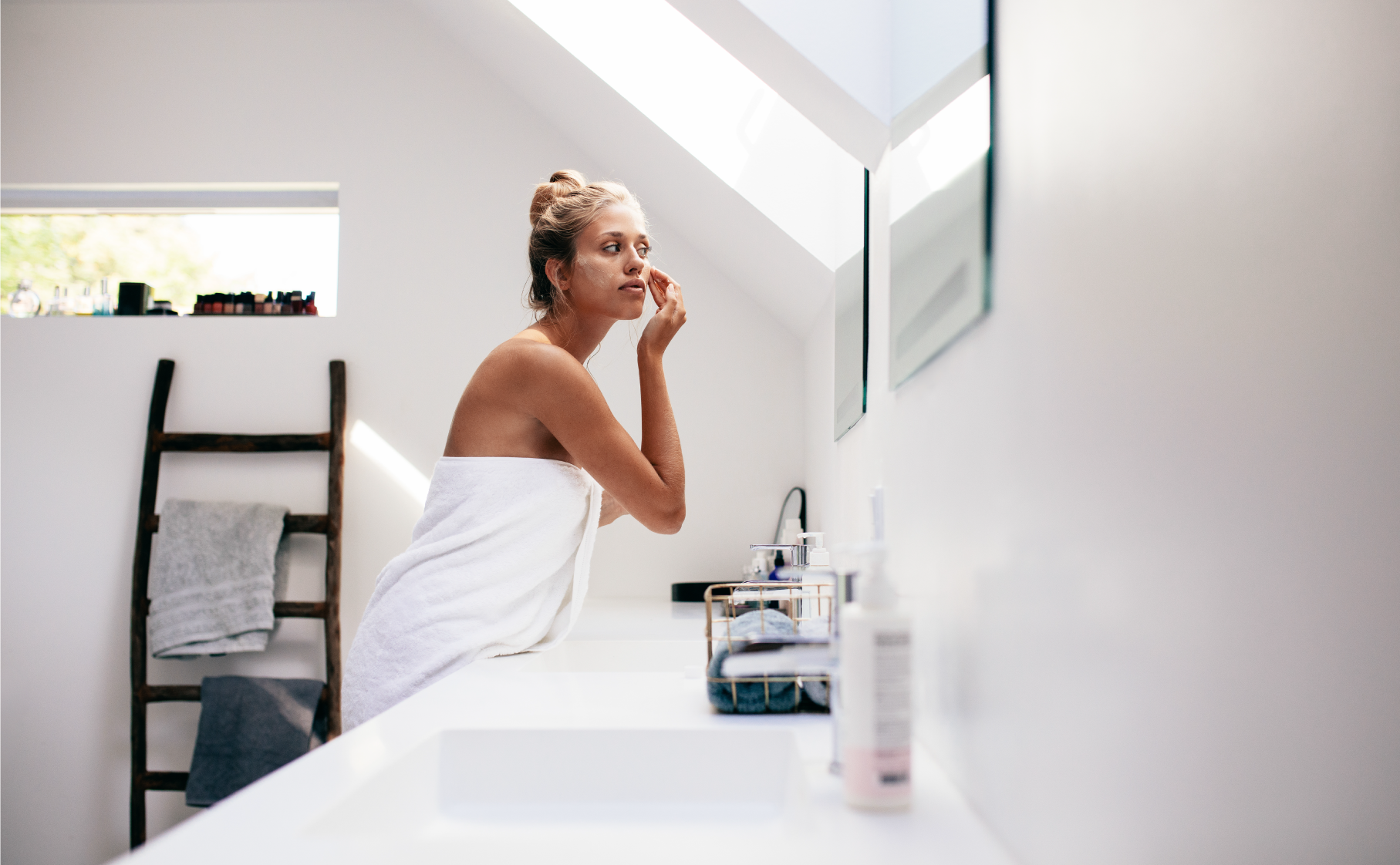 We hear it all the time: water is the wonder substance that offers untold beauty benefits.
This belief is endorsed by celebrities while the wellness industry is also a fan, offering an ever-increasing range of aquatic treatments and therapies.
However, H2O is set to become a commodity: only 3 per cent of the world's water is fresh, and around 1.1 billion people worldwide lack access to water.
Throw into the mix the shrinking of many wetlands, the drying up of rivers and climate change, and you're looking at two-thirds of the world's population potentially facing water shortages by 2025.*
Sustainable beauty is the next big thing and brands such as L'Oreal are taking the waterless category seriously—as well as improving their water footprint they will be looking at new product development that helps us to reduce our usage.
Aqua is used as a filler in the majority of beauty products to bring down the cost—the waterless concept was actually born in Korea, with many water free products initially being created for their skincare benefits and potency.
Removing water means no bacteria or the need for preservatives, meaning cleaner, more concentrated skincare. Which can only be a good thing for both our skin and the environment.
THE BODY BALMD'Alchemy Essential Body Balm,
lovelula.com
This water-free body lotion stimulates skin regeneration processes, protecting its hydrolipid barrier. Free radical fighting and anti-ageing ingredients include essential oils of mandarin, grapefruit and orange, plus mandarin, grapefruit and orange, and extracts of guarana, acerola, cranberry, salvia, pine and rosemary. Ideal for mature skin, especially if dry and sensitive.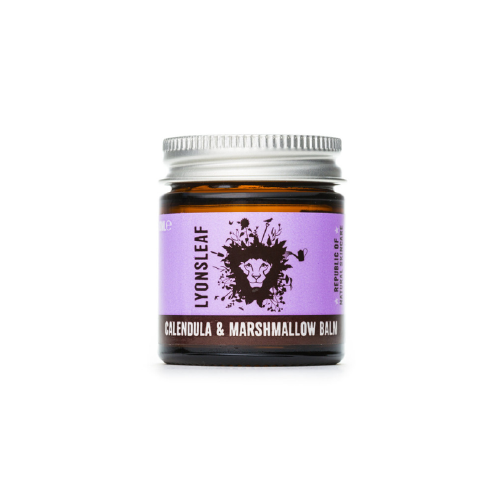 THE ALL ROUNDERLyonsleaf Beauty Balm,
lovelula.com
Made on a farm in Somerset, Lyonsleaf have a water-free policy, and this multipurpose balm is made from 100 per cent plant oils and free from artificial chemicals. Packed with antioxidants, it's ideal for moisturising, rebalancing dry and oily skin, repairing cracks and infections, and removing dirt, makeup, and even dead cells—all without stripping the skin of natural oils or disrupting its natural barrier function.
THE LIP OILPinch of Colour Healthy Lips Waterless Lip Oil,
cultbeauty.co.uk
Pinch of Colour are pioneers of the waterless beauty movement. With a waterless formula, this lip hydrator features a base of rich, nourishing botanical oils including rosa canina, apricot and avocado oils to deliver moisture and a sheer wash of colour. Available in three shades: caramel, raspberry red or guava pink.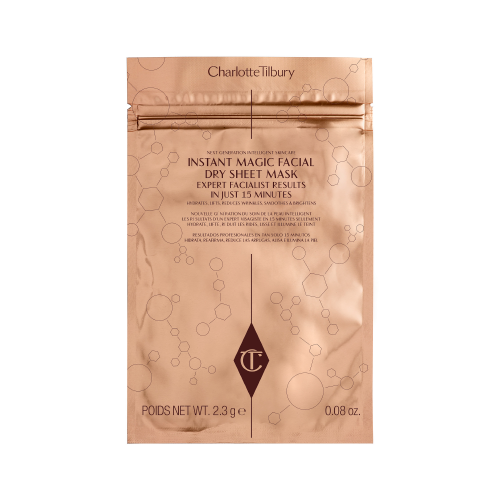 THE MASKCharlotte Tilbury Instant Magic Facial Dry Sheet Mask
Inspired by Korean beauty, this dry facial sheet mask promises facialist results in 15 minutes thanks to a prolonged release system. Containing niacinamide, shea butter, avocado oil, peptide complex and sea fern extract, it can be used up to three times to hydrate, smooth, brighten and reduce the appearance of wrinkles.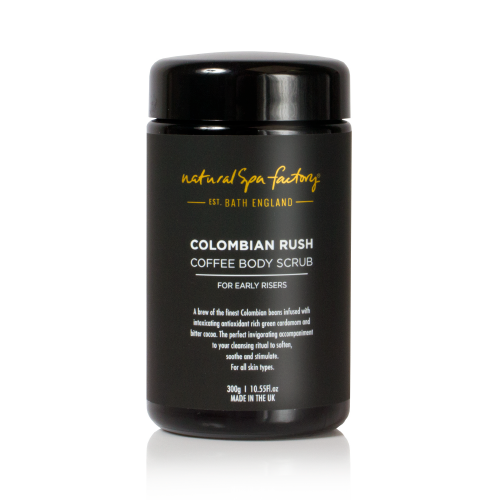 THE SCRUBNatural Spa Factory Columbian Rush Body Scrub, naturalspafactory.com
Containing Colombian coffee beans infused with antioxidant rich green cardamom and bitter chocolate, this vegan friendly scrub is almost good enough to eat. Arabican coffee is a great natural exfoliator that buffs away dead skin cells, while cardamomum seed oil helps ease muscle spasms and relax tired limbs, and grape seed oil helps to tighten skin and close pores.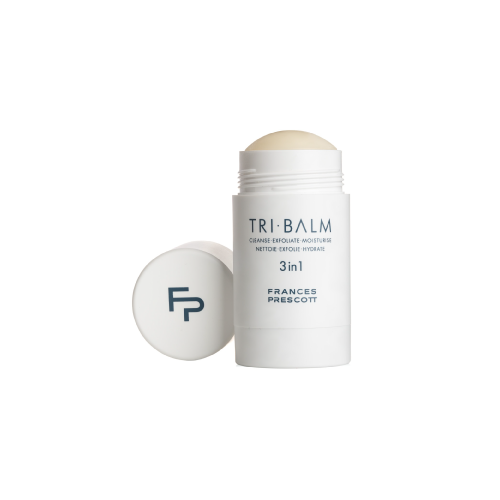 THE CLEANSERFrances Prescott Tri Balm,
francesprescott.com
Containing botanical oils, enzymes, hyaluronic acid and natural antioxidants, this luxury facial balm cleanses, exfoliates and nourishes in one simple step. Water free and containing no chemicals, parabens, silicones or synthetics, the stick format means its great for travelling and is suitable for all skin types.
*Source: World Wildlife Fund