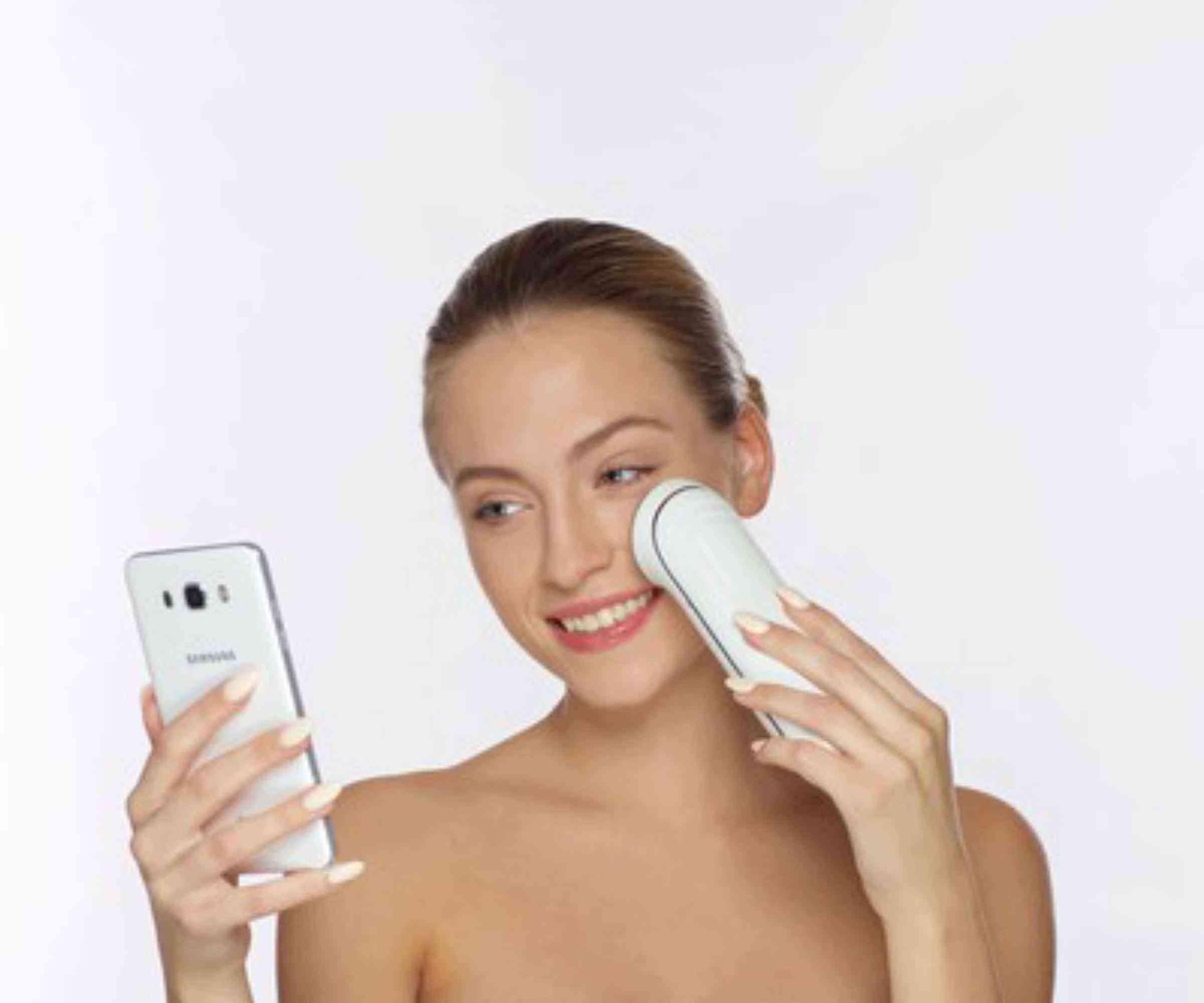 The Internet of Things (IoT) has brought us home conveniences like internet connected light switches and security systems, and now the JÓLI360 is using it to allow people to create a personalised skincare programme that is connected to doctors for advice. The skincare system combines two sleek hand-held devices connected to a smartphone app.
Together they measure the skin's condition, which allows you or your doctor to customise a treatment programme that uniquely combines three types of skincare technology—radio frequency (RF), electroporation (ELP) and low-level laser therapy (LLLT)—in a single compact home use device.
Dr Michael Gold, dermatologist and cosmetic surgeon at Gold Skin Care Centre, said: "This 'app-to-expert' connectivity and doctor-advised skin support is a game-changer in home-use beauty devices and represents the next generation in skin aesthetic. It simply brings the patient and the professional closer together."
How it works
The JÓLI360 system combines two hand-held devices: an analyser wand and a treatment hand piece. The wand measures your skin's levels of hydration, sebum, and elasticity. Users and doctors can use this data to track and personalise a facial treatment programme, using RF, ELP and LLLT.
The treatment hand piece has a multifunctional applicator that combines the three pain-free technologies to deliver an optimum combination of treatments for fast and effective results at home, with no down time.
The mobile app allows the treatment device to be programmed in three ways so that you can use it the way you want to, via its default setting, to create your own custom plan, or by subscribing to an advisory plan from doctors.