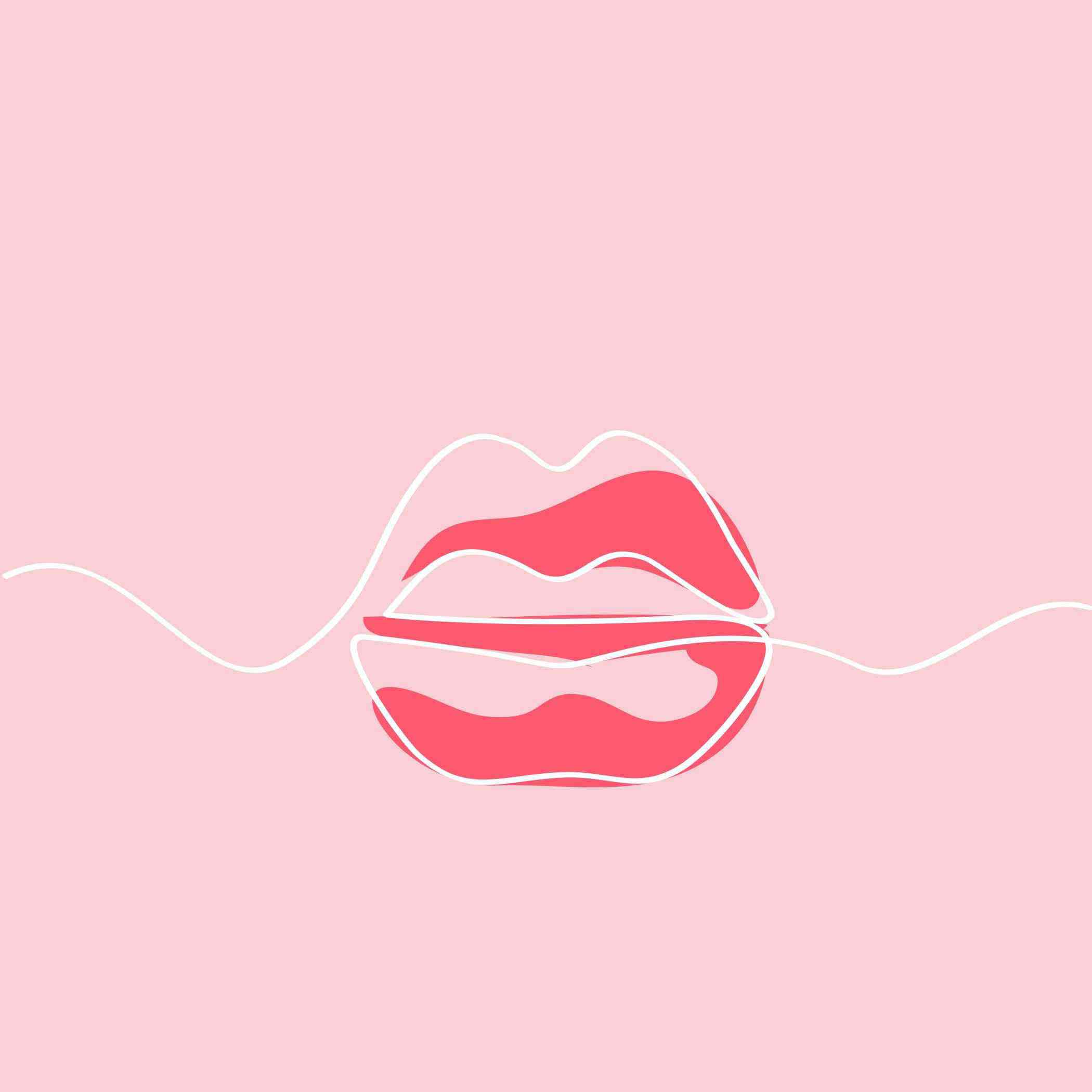 With so many celebs now opting to reverse their lip filler treatment and shunning the needle in favour of surgery-free alternatives to fuller lips, CODE Beautiful's latest lip product is set to be the number one route to a plumper pout.
Introducing CODE LIP Intense Plumper
The magic ingredient in CODE LIP is Hilurlip, containing a blend of lip treats such as hyaluronic acid, tripeptide-1, and dimethicone. This unique combination helps to redefine the natural contours of the lips and create a fuller, sculpted look, giving women a chance to enjoy a semi-permanent lip plumping treatment without the risks associated with injectables.
Hilurlip contains compounds that protect the lips from sun damage and helps minimise the appearance of small vertical lines. The multi-tasking lip plumper also contains coconut oil, sweet almond oil and caster oil with a really addictive minty tingle sensation - not the intense burning sensation of some products.
CODE LIP comes in a soft, nude rose colour to suit all skin tones and you can use the lip plumper on its own or let it dry and wear under a lipstick or gloss. The more often you apply it, the better the results.
Team up with CODE's other lip product, CODE SSL Soft Smooth Lip Liner and you've got the perfect duo. CODE SSL is a three in one lip liner, lipstick and lip plumper (oh and self-sharpens). Line and fill your lips in with CODE SSL to stimulate collagen then apply CODE LIP. Let it dry and add your favourite lip products to boost your lips naturally over time.