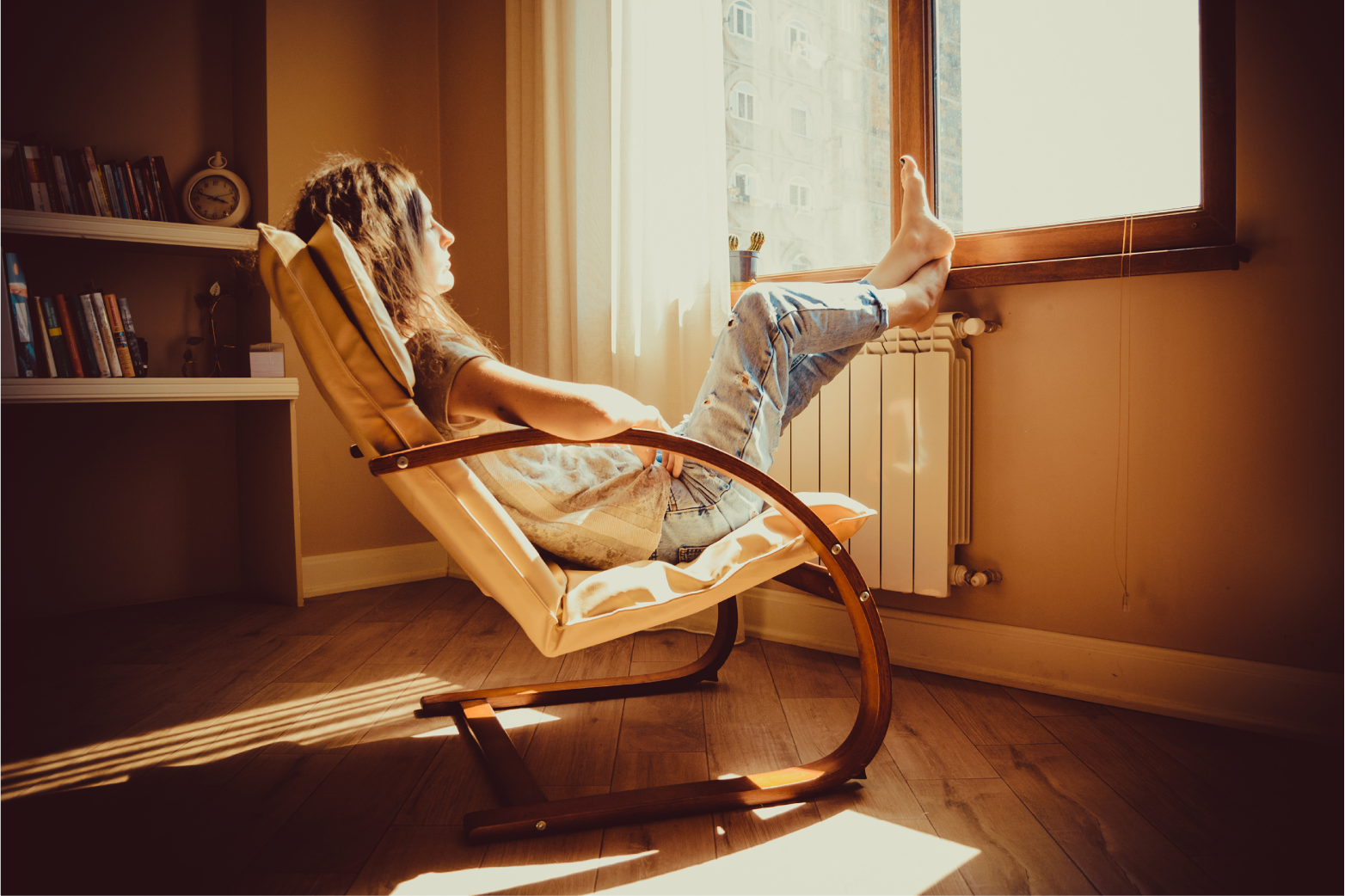 With many of us spending more time at home in drying, centrally heated environments, you may be wondering how best to look after your skin when self isolating or if you're unable to get to your clinic appointment.
While some clinics are still operating and complying with very strict hygiene protocols to keep them and you safe, the following products are ideal for use in-between appointments and you can book a remote appointment through EV with a qualified skincare specialist who can advise on best usage.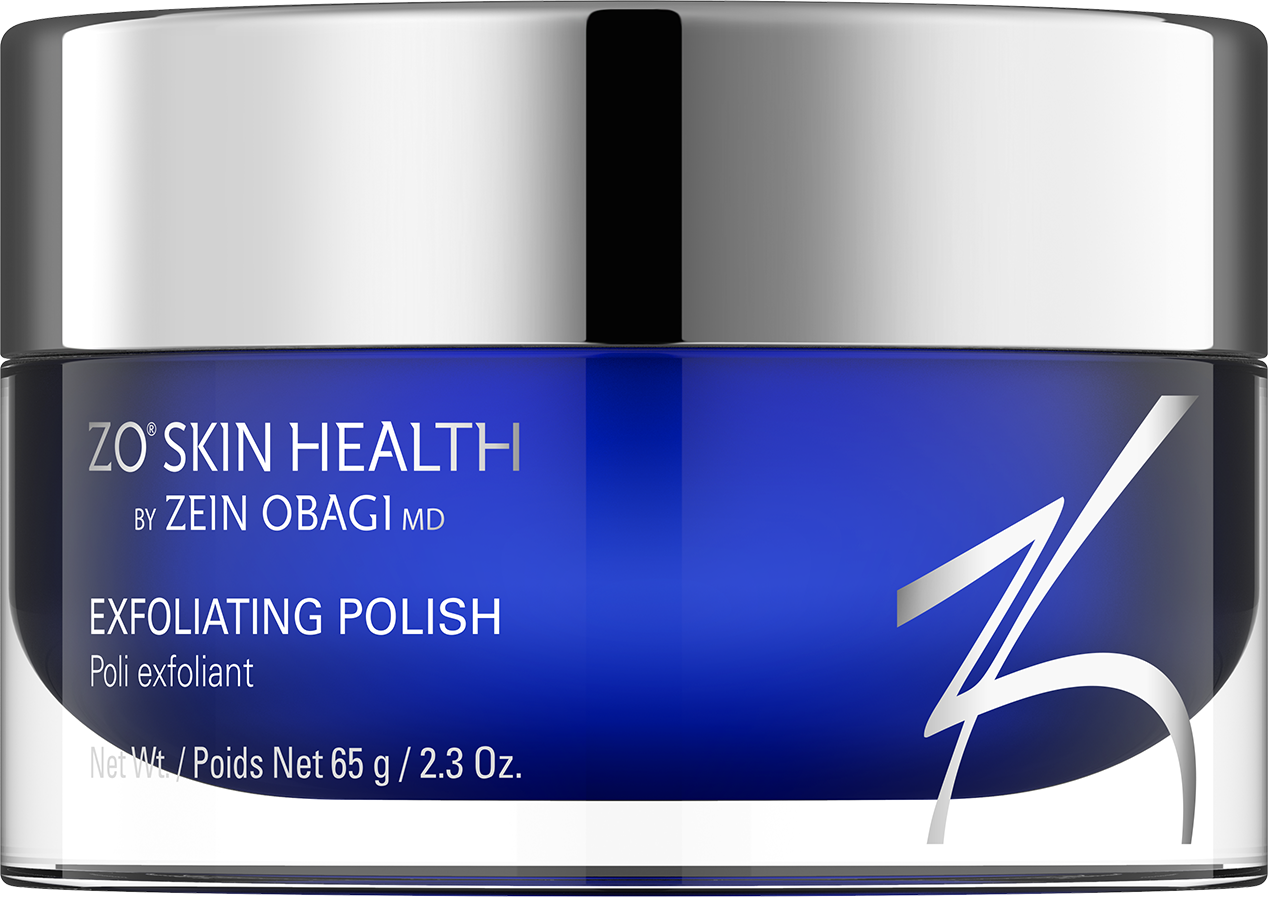 ZO Getting Skin Ready
is a 3-step cleanse, tone and exfoliate system comprising
Gentle Cleanser, Exfoliating Polish and Oil Control Pads
that work together to normalise skin function and restore its health. In an eight week study, the regime also improved the appearance, texture and quality of photo-aged skin.
Stress, anxiety and fear of the unknown can cause skin to breakout—
ZO Skin Sulfur Masque
has a natural, clay-based formula that delivers maximum-strength sulphur medication to treat and prevent acne eruptions on the face, neck, chest and back without drying the skin. Containing sulphur, kaolin and bentonite to purify pores and help absorb excess sebum, it can be used as a face mask or as a spot treatment.
ZO Retinol Stimulation Peel
has the highest concentration of retinol of an over-the-counter product. This is ideal for those staying indoors as superficial exfoliation, which happens on days three, four and five, promotes cell turnover and stimulates deeper cellular activity for firmer, more even toned skin. Note that you need to have been using a ZO programme for a minimum for six weeks, following daily use of a 0.5 per cent retinol or above, before the peel.
Extensive hand washing and sanitising can leave hands dry and irritated—
ZO Skin Health Hydrating Crème
is a light formula designed to relieve the symptoms of severely dry skin, soothe irritation and replenish hydration levels.
"As we navigate this difficult time, it is of the utmost importance to ensure that we abide by Government advice to frequently wash our hands for 20 seconds followed by use of anti-bacterial solution," says Dr Claire Oliver, Air Aesthetics. "To protect my hands from the inevitable drying effects, I am offering my patients ZO Hydrating Creme which provides hydrating and anti-ageing benefits."
The creme, which was awarded the Seal of Acceptance by the National Eczema Association in the US, is also ideal for treating moderate to severe dryness on the face and body.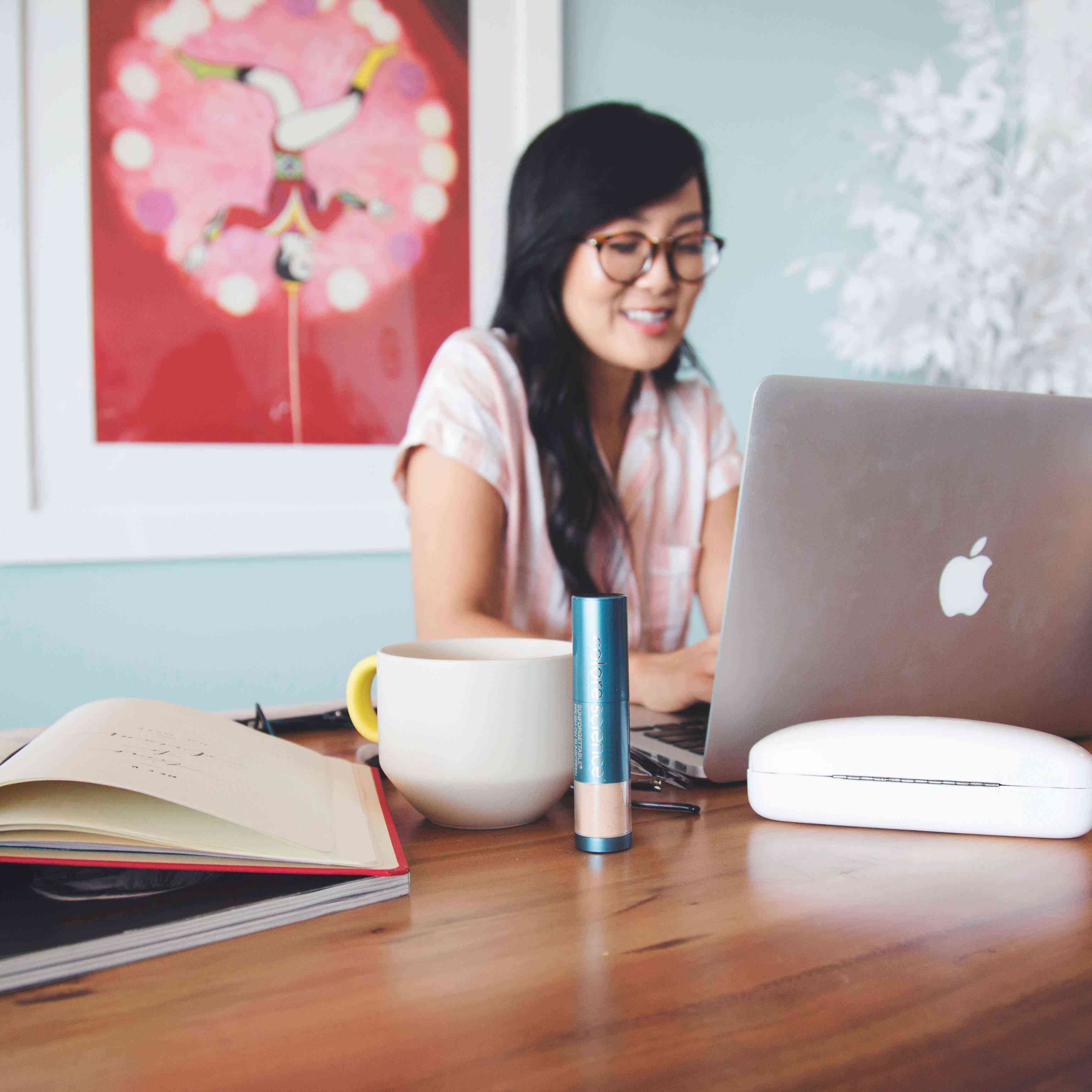 Prolonged screen time can also put skin under stress:
Colorescience Sunforgettable Total Protection Brush-On Shield SPF 50
offers protection from blue (HEV) light, emitted from phones and computer screens, Featuring a patented EnviroScreen Technology that creates a barrier, preventing free radical formulation and oxidative stress, it filters 93 per cent of blue light. The key ingredient is iron oxides—these micronised pigments are most commonly used as cosmetics colourants, and in conjunction with other ingredients in the formula, they work to protect the skin from UVB/UVA damage and photo-ageing caused by HEV light.
If you suffer from rosacea, acne and sensitivity, a fuss-free base to try is
Glo Skin Beauty Pressed Base
—this non-comedogenic mineral powder foundation with broad-spectrum UV protection covers and corrects to promote healthy and radiant skin. It's available in 24 shades.