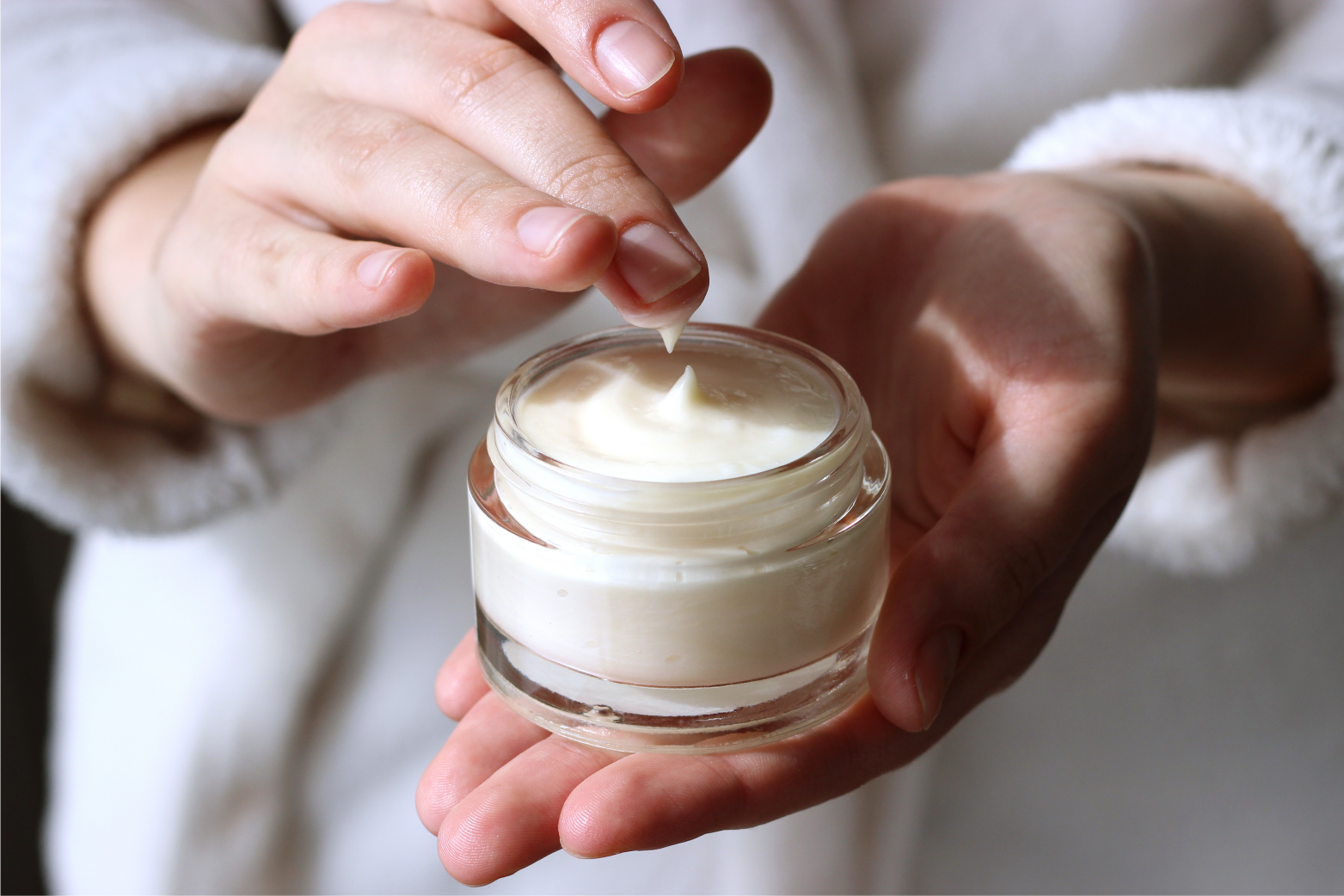 As we all know by now, it's vital to follow the government's recommended health guidelines for frequent hand washing during the Coronavirus pandemic. However, while this is the best thing to do for our health, the knock on effect is that your hands may be feeling uncomfortably dry, tight and irritated.
As a result, 'hand creams' searches on Google are at the highest level for five years, and online beauty retailer Escentual.com has been inundated with requests for recommendations, so they have compiled a list of their five best, while Dr Claire Oliver from Air Aesthetics also shares her award-winning favourite with us.
Please note that you should always wash hands thoroughly before applying any cream as the creams themselves offer no anti-viral protection.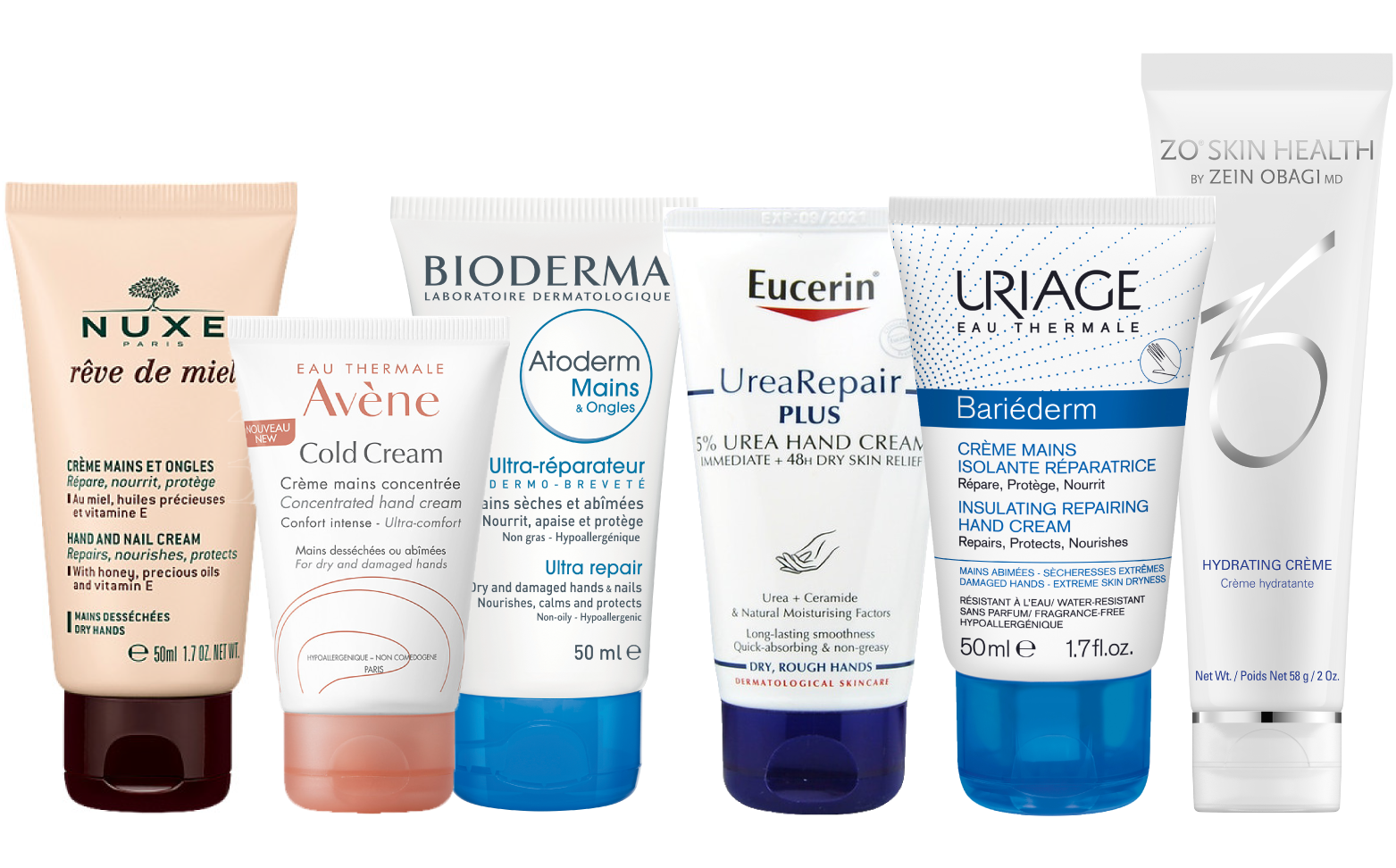 Best for extremely dry hands:
Eucerin UreaRepair Plus 5% Urea Hand Cream contains the star ingredient urea, which is known for regulating the Natural Moisturising Factors in your skin, and also binds water in the top surface layers to preserve hydration. Ceramide-3, a synthetic protein that's biologically identical to the molecule in your skin that helps to regulate the skins' natural barrier is also included in the clinically approved balm-cream.
Best for dehydrated hands:
Nuxe Reve de Miel Hand and Nail Cream contains Chilean rose, avocado and sweet almond precious oils which nourish and fortify cracked, chapped and dry skin. Silky, yet highly moisturising, the formula also contains acacia honey which has natural repairing properties, making this the best cream for hands that feel parched and in need of some instant TLC.
Best for cracked hands:
Bioderma calls its Atoderm Ultra Repair Hand & Nail Cream 'the nourishing glove.' If you have atopic, rough or cracked skin, this hand cream will feel really comforting. The non-oily formula envelops skin in a rich, creamy texture that offers instant and lasting relief from skin irritation, thanks to its key active ingredient shea butter. Meanwhile, it also helps to repair skin and strengthen the hydrolipid film which provides long-lasting protection for skin. Great for boosting skin's moisture levels and strengthening nails, too.
Best for sensitive hands:
Avene Hand Cream with Cold Cream is ideal for hands that are cracked, chapped and prone to irritations. Forming a protective barrier around any sores, it keeps inflamed areas calm and hydrated. Containing intensely nourishing white beeswax and moisturising Avene Thermale Spa Water, hands are left feeling soft and supple with a significantly increased natural barrier against external aggressions.
Best repairing barrier cream:
Creating a protective veil for hands, Uriage Bariederm Insulating Repairing Hand Cream is an ultra-nourishing barrier cream for very dry hands – it's a must-have formula for hands exposed to daily aggressions and chemical products like hand sanitisers. Designed to soothe, soften and nourish in one step, the cream combines a patented Poly-2P ingredient, which reduces the loss of water in your hands, as well as hydrating Uriage Thermal Water and manuka honey which inhibits bacteria growth.
Best for anti-ageing:
Dr Claire Oliver from Air Aesthetics recommends ZO Skin Health Hydrating Creme, which not only hydrates hands but also offers anti-ageing benefits. Temporarily relieving symptoms of severely dry skin while calming, soothing visible irritation and replenishing skin's natural moisture to aid in skin recovery, this cream was awarded the Seal of Acceptance by the National Eczema Association.