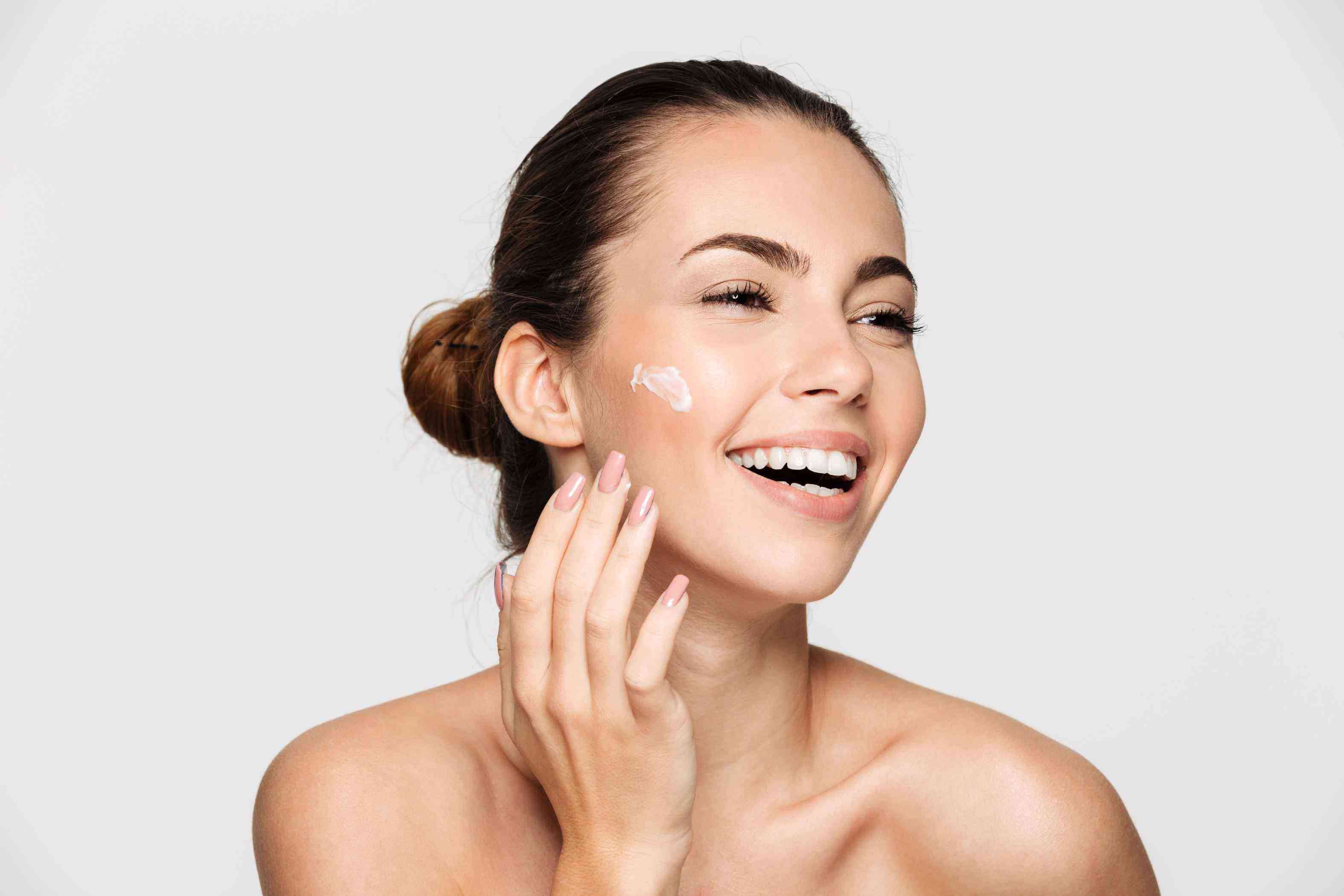 Cue the arrival of regime kits. Switched-on cosmeceutical brands are waking up to the fact that this old school approach alone can be a barrier to the vast audience of men and women, keen to have the best skincare available, but without the on-hand expert to advise them.Here are three of the best brands for specialist skincare kits that guide you through your skincare schedule form start to finish. They are anything but one size fits all too, with customised regimes to suit all skin types and conditions, from dry to oily skin and acne to anti-ageing.
iS Clinical
Skincare company iS Clinical has launched five new regime kits for different skin conditions, which aim to offer patients an affordable, comprehensive twelve-week regime kit with easily understood usage guidance.
Each iS Skin Condition Kit has a cleanser, treatment serum, specific hydration and protection formula allowing a pre-defined, tailored regime.
Alana Chalmers, founder of Harpar Grace International, the exclusive UK distributor of iS Clinical, said: "We see a great deal of requests for effective solutions, where practitioners have yet to find a regime that is safe, has minimal side effects and is effective. For example, our pregnancy safe, pharma-grade hydroquinone-free regime kits for treating hyperpigmentation offer a very approachable regime designed to see visible differences in a twelve-week period. There are also booster lines and treatments from the range, which can supplement the kit to provide a 24-hour intensive treatment system for those cases where significant symptoms exist."
Glo Skin Beauty
Glo Skin Beauty is a clinically-advanced product range that combines pharmaceutical grade ingredients, natural minerals and antioxidants to create a range of products that covers, corrects and protects your skin. Choose your kit by skin concern, such as combination, dry or oily and receive products specialised products that guide you through your skincare regime. The Dry Skin Set includes hydrating gel cleanser, conditioning mist, restorative cream and contour eye lift, for example.
Colorescience
Colorescience provides kits covering both skincare and mineral-based makeup and you can choose from a Daily UV Essentials kit to packages that cover specific skin concerns, such as redness or pigmentation. The All Calm Corrective Kit for Redness provides a customised skin care regime to address conditions commonly associated with redness and sensitivity, including All Calm Clinical Redness Corrector SPF 50, Mini Sunforgettable Brush-on Sunscreen SPF 50 and Hydrating Setting Mist.