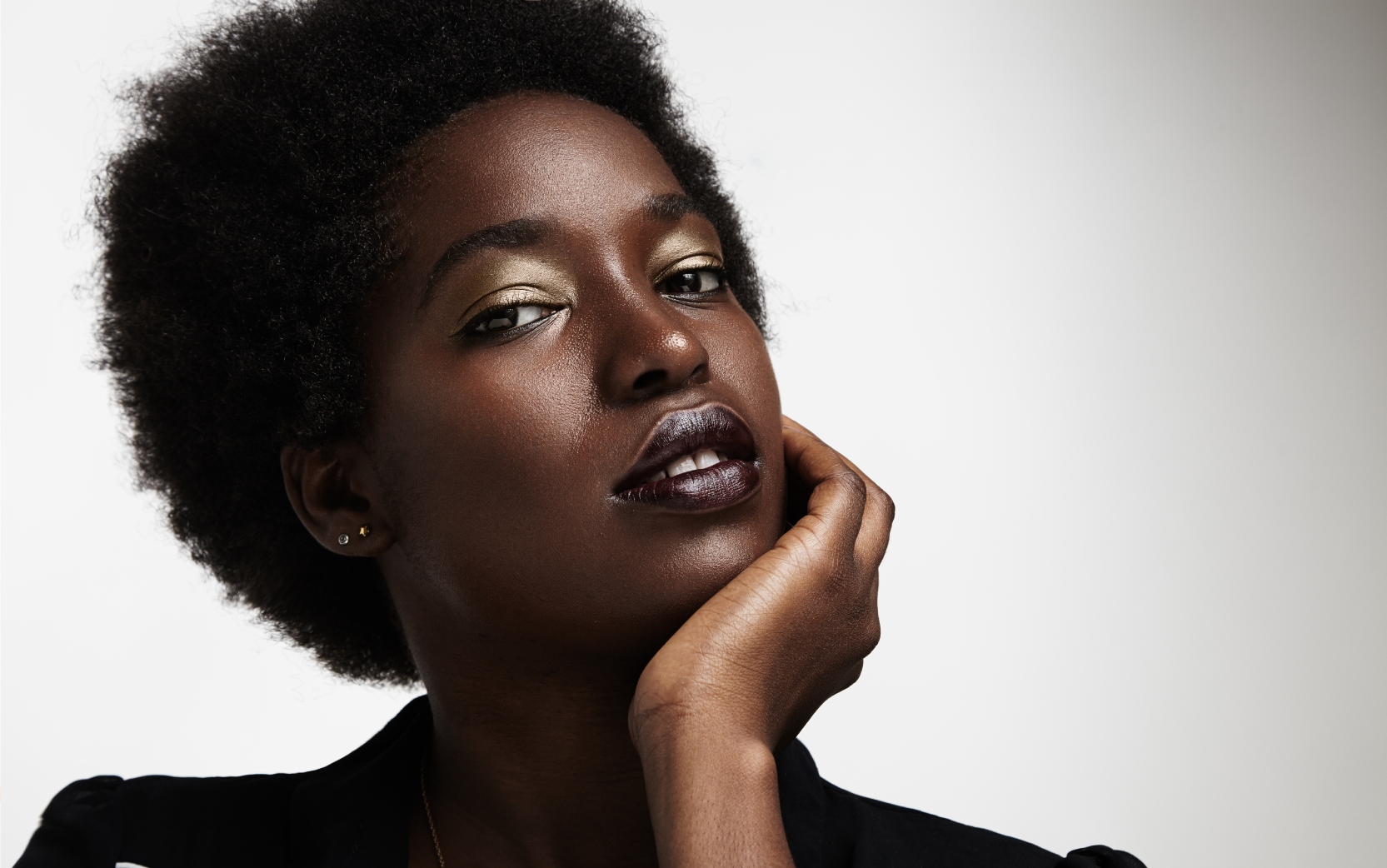 Spurred on by the Black Lives Matter movement, a collective of award-winning Medical Professionals and Aestheticians in the beauty industry have formed the Black Aesthetics Advisory Board (BAAB), to investigate the experiences of black practitioners within aesthetics as well as those of black and minority ethnic patients and consumers.
The board includes:
Dr Ifeoma Ejikeme
: Medical Consultant UCLH, Senior Aesthetics Lecturer at QMUL and Founder of Adonia Medical Clinic
Dr Tijion Esho
: Founder and Director of Esho Clinic and The Esho initiative. Resident doctor on
Body Fixers
and
This Morning
Dr Amiee Vyas
: Found and Director of Doctor Amiee Facial Aesthetics & Skin, Key Opinion Leader in cosmetic dermatology and Expert Aesthetic trainer
Dija Ayodele
: Expert Aesthetician, Founder of Black Skin Directory
An initial survey found that black practitioners are facing higher levels of discrimination and less progression opportunities in the speciality, and that black consumers have been found to experience difficulties in accessing practitioners confident in treating their aesthetic concerns.
Industry racism and unconscious bias includes case studies of fillers, toxin treatments and body contouring being shown on caucasian skin, very few talks on black skin at lectures and conferences—and when it is spoken about, there is a notion that it is difficult to treat—and products and treatments being labelled 'cannot be used on black skin' with no alternatives offered.
There has also been an assumption that there is no market for black skincare and treatments but this is incorrect—there is a huge demand. In fact, a Nielson study in the US found that black women spend nine times the amount on skin and haircare than white women.
"Given the worldwide re-emergence of the Black Lives Matter campaign and the poor experience voiced by black and minority ethnic professionals as well as consumers, we were shocked at the silence from many quarters of the aesthetics industry. Coupled with our knowledge of BME patient experience, we want to investigate and inform change; fro ensuring all practitioners understand the needs of black skin to increased representation of black professionals at all industry levels. Though this, we are also able to positively impact the experience of black patients and professionals within aesthetics."
The board aims to produce a report which will provide guidance to brands and professionals, inform training and improve access to aesthetics for black patients. Likewise, the board will engage with all levels of the speciality with a purpose driven survey launching in early July and will form an advisory panel to effect change in the industry. Survey findings will be published in the autumn.