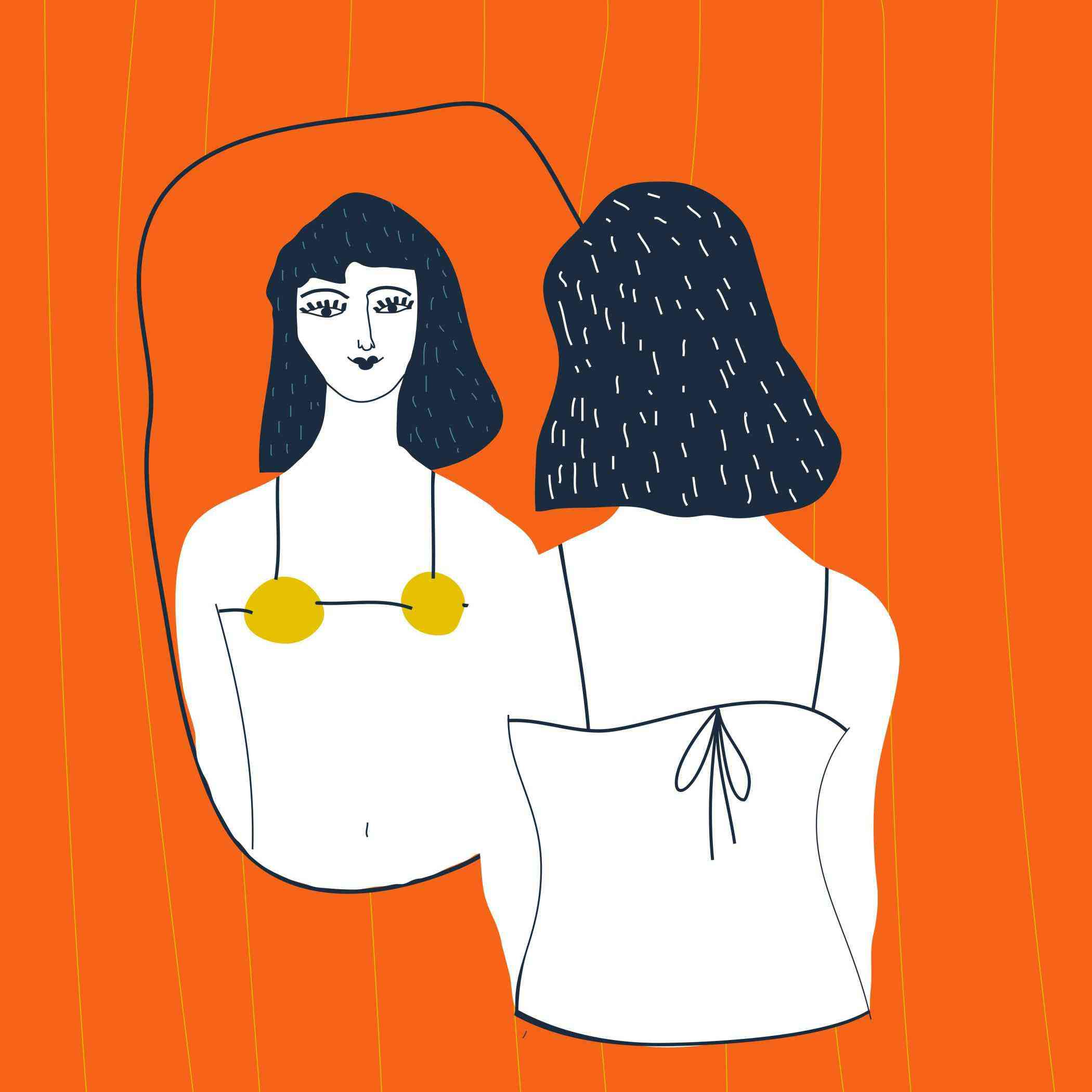 Results suggest both men and women put themselves down when it comes to their looks, yet women are the hardest on themselves as only 15 per cent believe themselves to be attractive, compared to 19 per cent of men. The research also shows attractiveness is believed to be the key to happiness, a successful career, and a good love life.
White Glo's dental expert, Jordan Kirk, explains why teeth insecurities shouldn't be a concern: "These results are part of the wider research we are doing in the UK and it is surprising how many people still worry about their teeth, especially when at home treatments are so widely available on the high street.
"For anyone looking for real results, everyday whitening toothpaste will complement any at home treatments you try. Look for a professional standard whitening toothpaste, which you can find in most supermarkets these days."
Nearly half of 18-34 year-olds say they would be happier if they were more attractive, with 54 per cent of this age group believing their friends are more attractive than they are.
A smile is often thought to be an indicator of attractiveness and the research confirms this, as almost half of respondents notice a smile and find them attractive and 45 per cent believe white teeth make someone more attractive.
Despite a bright white smile being a known way to increase attractiveness, over a third are so self-conscious about their teeth, they avoid smiling altogether.
Here are five easy beauty tricks to help bring out your smile confidence.
1. Perk up your skin
Add a light bronze glow to your skin. The contrast in colour will give the illusion of whiter teeth.
2. Skip staining drinks
Stay clear of red wine to avoid a magenta hued smile. The cracks in enamel will allow the pigmentation to settle on teeth and soak into your smile after just a few sips.
3. Glow and go
Try teeth whitening strips, like
White Glo's Bright Nights
, which dissolve on your teeth in minutes for an instantly whiter smile.
4. Rock red lipstick
A scarlet hue will cancel out yellow tones and adding a gloss will further highlight your pearly whites.
5. Turn to Charcoal
Switch your usual toothpaste for one with whitening properties, or even try an activated charcoal toothpaste to reveal a brighter, whiter smile.