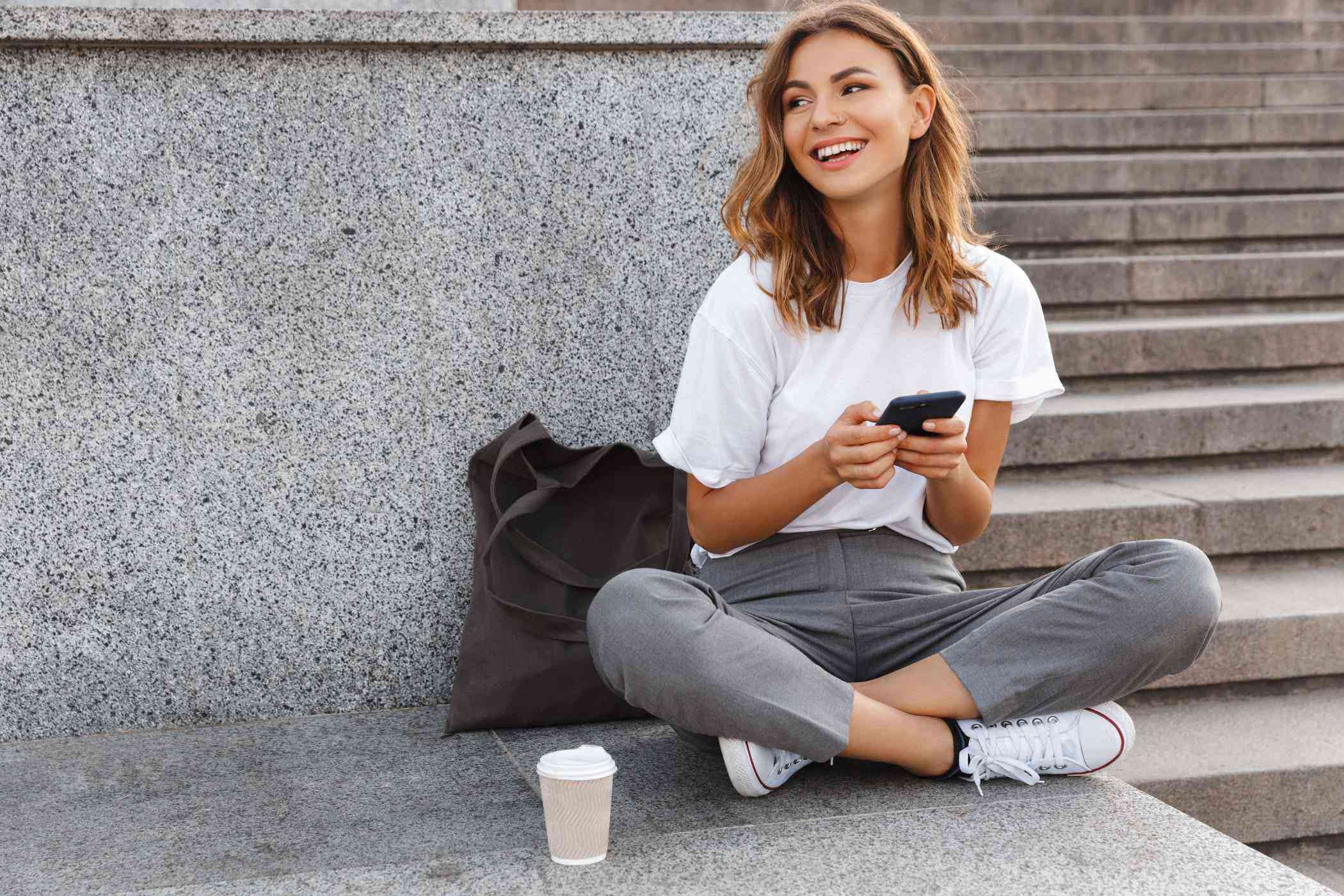 Driven by her own battle with skin cancer, founder of new skincare detection app, Jo Osborne, has created a free app that enables consumers to discover what health nasties, such as contact allergens and carcinogens, are in our skincare, cosmetics and personal care products.
Osborne said: "Every time I spend money, I am casting a vote for how I want companies to treat me. Right now, I am telling companies that it is okay for them to put a list of ingredients on the back of a product that I don't understand. It isn't.
"There was no simple way for me to avoid cancer-causing ingredients in my skincare. Even if it's just a small amount I'm entitled to know about it, so I built my own solution."
Based on the belief that health information should be a transparent, honest and available to everyone, Osborne has developed the UK's most comprehensive database of ingredients to avoid.
SkinNinja uses expert evidence from organisations like the International Agency for Research on Cancer and the World Allergy Organisation to identify over 200,000 ingredients, across 800,000 products.
How SkinNinja works
Download the app
, scan a barcode and:
1. Discover the truth. The product is either free from or contains suspected or known health risks—green, amber, red.
2. Learn what the science says. Drill down to individual ingredients—find out what the experts think.
3. Switch to a healthier alternative product—using SkinNinja's proprietary technology.