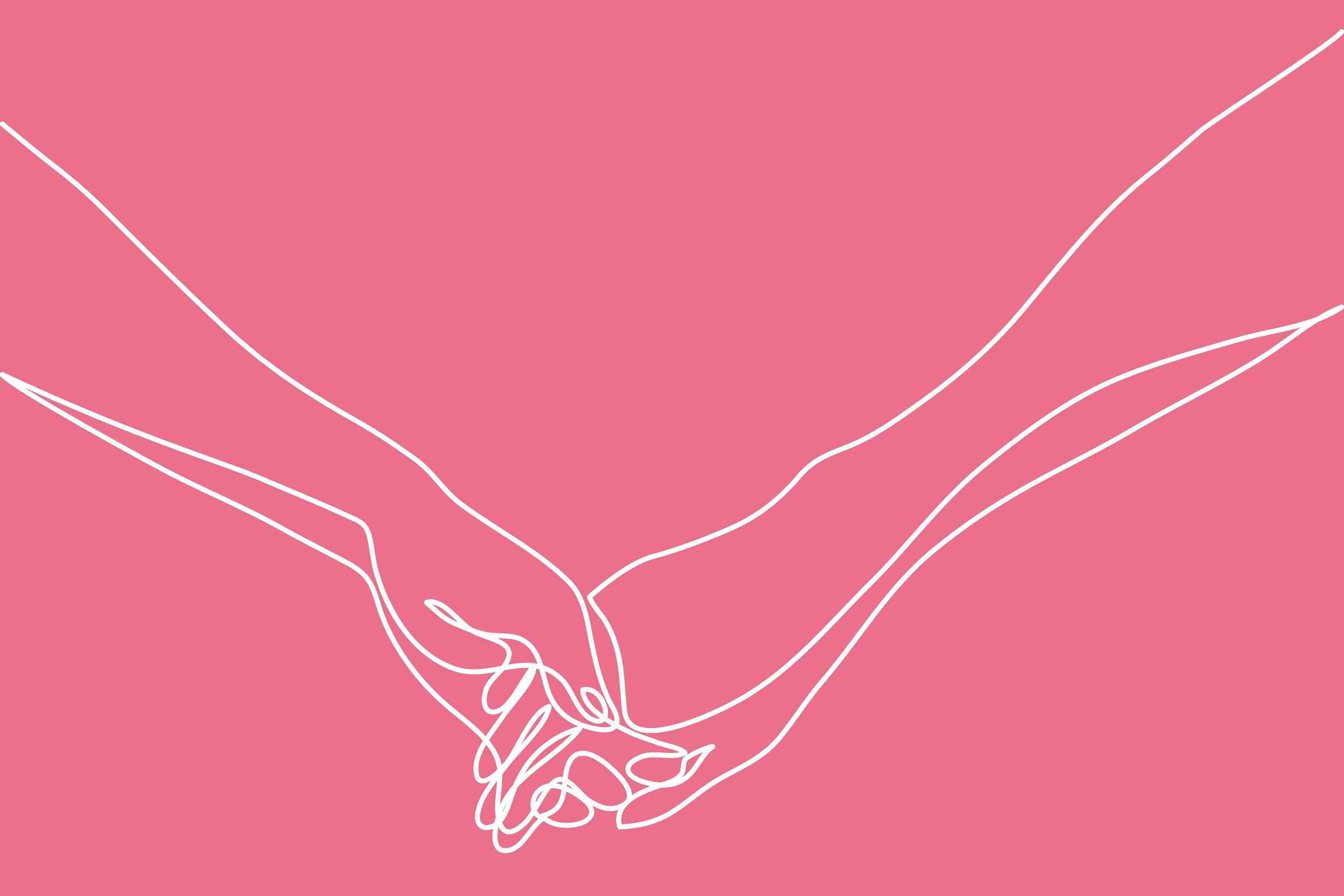 The Havening therapy technique, created by US Neuroscientist Dr Ronald Ruden, is said to help people overcome problems and symptoms that are a consequence of traumatic experiences, including abuse, grief and rape.
At the heart of Havening is the 'Havening touch', a firm, slow movement on specific areas across on the arms, palms and face. The stroking sensation is understood to generate Delta waves, which initiate a powerful change in brain chemistry believed to de-link or detach the emotion from the memory, craving or distressing thought.
What appears to be a simple process is the result of years of research and studies have shown that this form of touch therapy can make a significant biological change in the brain, while keeping the client safe. Havening is made up of a series of techniques, which enable practitioners to work with a toolkit of skills to help 'clear' past traumas and distress.
Unlike most forms of counselling, Havening does not require the client to discuss the content of the issues, trauma or distressing memory. Havening is not to be confused with Emotional Freedom Technique or Thought Field Therapy, which are based on Traditional Chinese Medicine and use tapping on various meridian points.
Dr Ronald Ruden, creator of the Havening Techniques, explains:
"When an event or experience is perceived as traumatic, inescapable or very stressful, it becomes immutably encoded, often with life-altering consequences.
"However, recent research from the field of Neuroscience has shown us how it's possible to modify this encoding. The Havening Techniques are methods which are designed to change the brain to de-traumatise the memory and permanently remove its negative effects from both our psyche and body."
Chris and Linzi Meaden are part of a small group of qualified Havening Techniques practitioners in the UK – they have combined their skills, knowledge and experience to create 'Neuro-Hypnotic Havening.
The couple are have learnt directly from Dr Ruden and have become worldwide ambassadors for this ground-breaking Psychosensory therapy. Chris and Linzi say they have seen many cases where people's lives have been changed for the better.
Lee was suffering with post traumatic stress disorder (PTSD) on a daily basis, experiencing recurring nightmares and not being able to switch off from the abuse he suffered as a young child. Carrying around this intense emotion, distress and shame meant that he was re-living the trauma of being abused for over 40 years.
After years of counselling and psychotherapy which had made the distress worse, Lee's partner, Jayne, searched online for further help and found Chris Meaden with clinics in Tunbridge Wells and Harley Street. Intrigued and somewhat sceptical about the claims that this revolutionary method could permanently remove his ongoing distress, Lee booked an appointment with Chris.
In his first session, although understandably nervous, Lee was put at ease by the surprise that he would not have to go into great detail about what he had suffered as a child. Just 90 minutes later, and with the entire session observed by Jayne, Lee was a changed man. He had finally been able to let go of the past and not only did he look different, he felt a weight had been lifted off his shoulders.
Now, eight months later, Lee is still living free from the daily emotional pain he suffered for so many years. There have been a couple of occasions when something triggered a negative emotion for Lee and, by using 'self-havening', the distress was quickly diminished. Both Lee and Jayne now use 'self-havening' as a personal resource for their ongoing wellbeing, both individually and as a couple.
Find a certified practitioner
A certified practitioner will be skilled at working with clients to better identify where the stress and trauma lie and will be able to manage any possible reactions you may have in therapy. If you are uncomfortable with being touched by a practitioner, you can 'self-Haven' during the Havening session.
You can find Havening videos on the internet and, while some of these will be demonstrated correctly, many are not. Only practitioners who have been fully trained by the Rudens or by approved Havening Techniques trainers, listed on the Havening website, will know how each of these sub-methods work, so always ensure you check the qualifications of anyone offering the therapy.