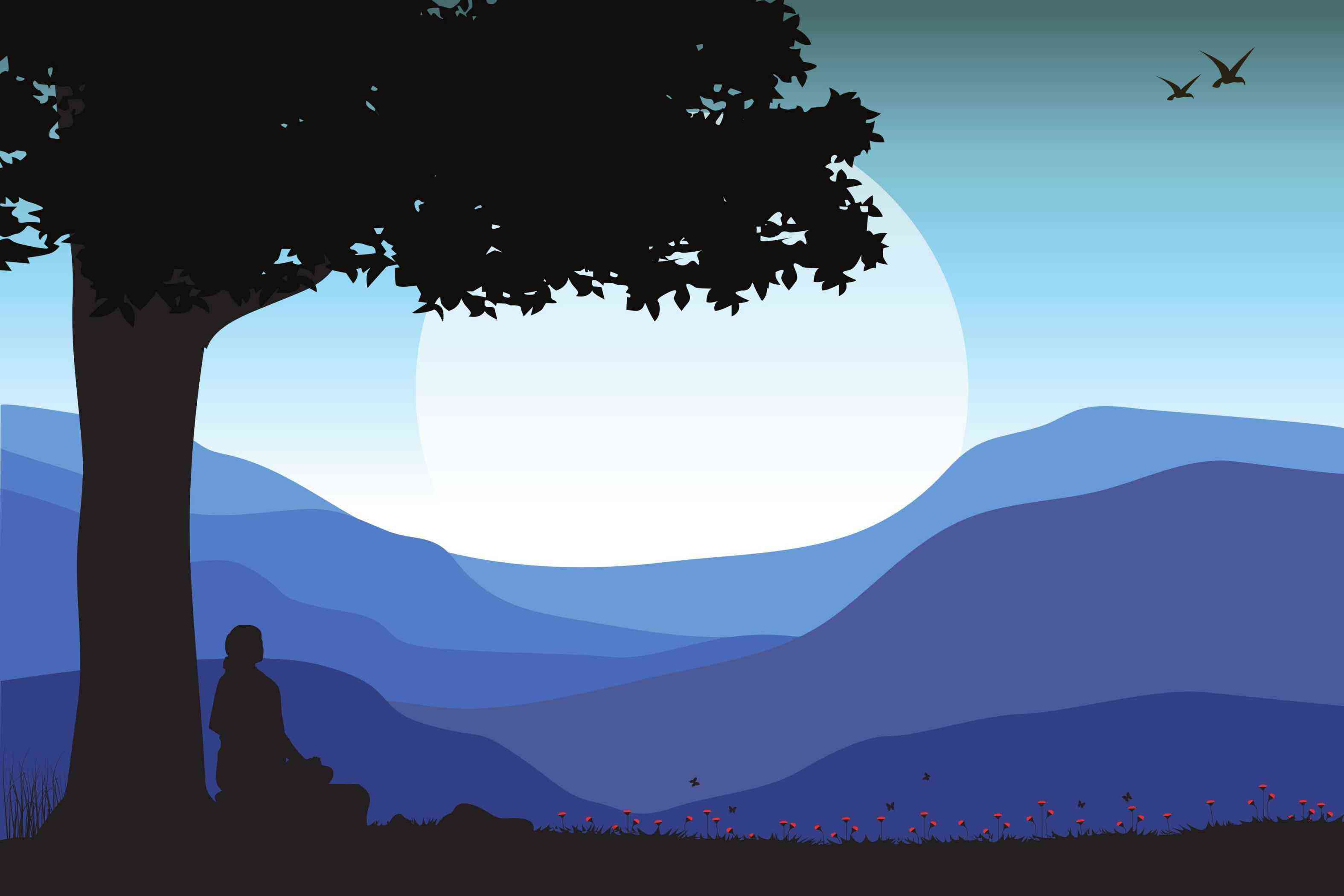 The ancient Japanese art of shinrin-yoku, (forest bathing) combines mindfulness techniques with the therapeutic powers of the natural environment to reduce stress and is now one of the cornerstones of Japanese healthcare.
Seen as a powerful antidote to the pressures of the modern world, it is currently little known in the UK, with more than a third of the nation unfamiliar with what it is, never mind its purported benefits.
Increasingly, however, experts are highlighting the importance of paying closer attention to mental health as well as physical fitness. Medical experts, fitness experts and alternative health practitioners agree that a closer connection to nature is the key to helping more people to balance their physical and mental wellbeing.
Charlie Houlder-Moat, Forest Therapy Guide at Forest Holidays says: "Forest bathing is a natural wellbeing therapy that utilises the healing power of the forest. Just being in a forest can help to reduce anxiety and boost the immune system, but forest bathing goes even further to become an immersive experience that can have far-reaching benefits.
"It's not just a guided walk in the woods. Forest bathing takes you to a different level of sensory awareness that incorporates mindfulness and meditation techniques to allow you to open your senses to the natural world. The experience can be transformative."
So where can you go forest bathing in the UK?
Blackwood Forest, Hampshire
Blackwood Forest is a tranquil woodland escape just one hour from London. Forest bathing at is available on Tuesdays, Thursdays and Saturdays and costs £30 per person.
Thorpe Forest, Norfolk
A three-night stay in a Forest Holidays Silver Birch cabin with hot tub, sleeping four, costs from £610 with Forest bathing available twice-weekly at Thorpe Forest for £30.
Walden treehouse, Herefordshire
The Walden treehouse in Herefordshire
allows you to
soak up the view from a balcony bath tub, go wild swimming in the lake and take woodworking classes, from £135 per night.