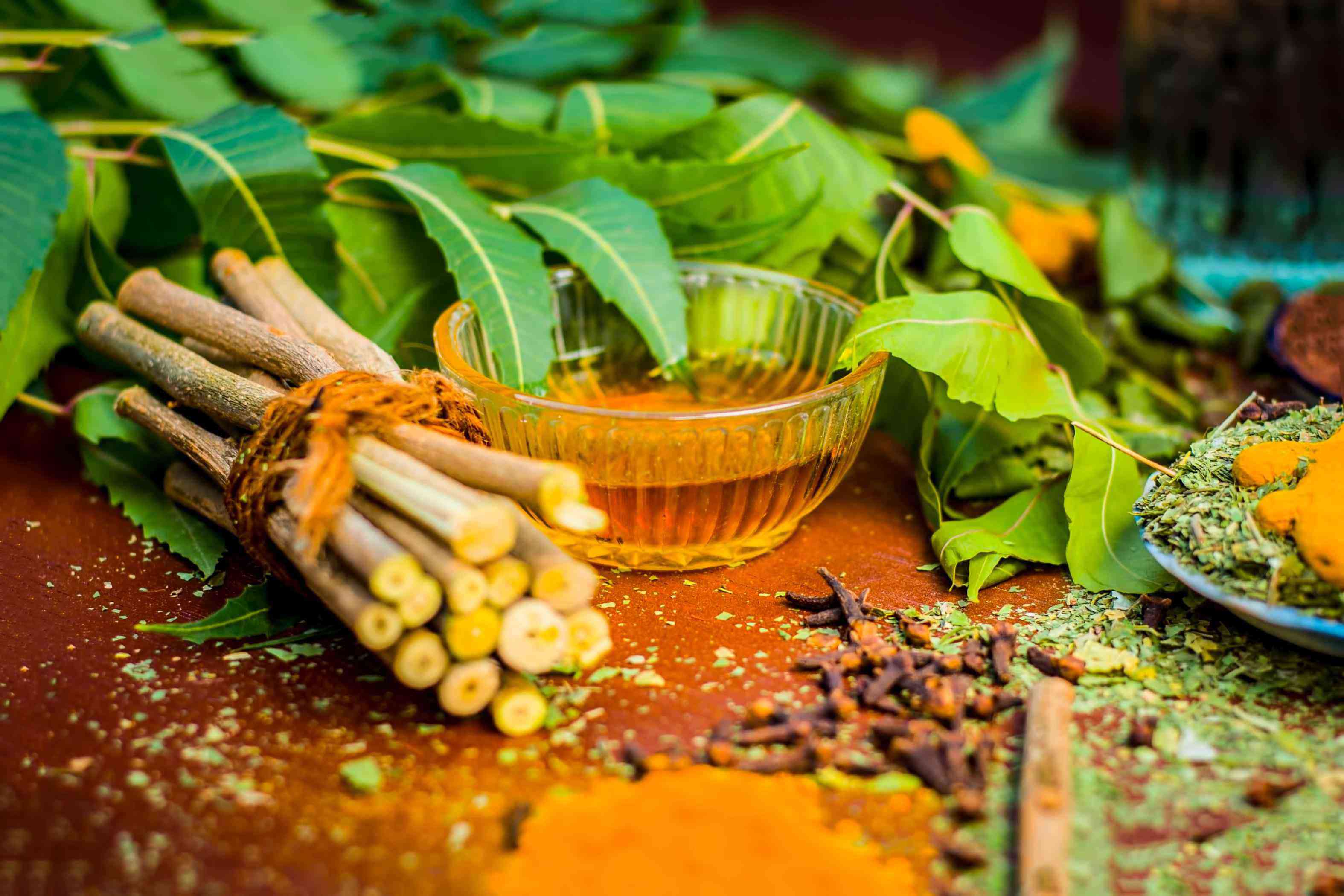 Uplift may be new to the UK, but the products draw on 6,000-year-old holistic medicines and have been specially formulated by neuro-pharmacists, herbologists and Ayurveda specialists in the sub-continent.
Uplift's aim is to tackle three key impacts of the digital age: a lack of focus, energy and sleep.
Uplift remedies
Focus—possesses ten Ayurvedic nootropic herbs, known as 'smart' supplements for their ability to naturally turbo-charge the brain to improve memory, mental clarity, cognition and alertness
Drive—is formulated from ten Ayurvedic ingredients to boost endurance, enthusiasm and vitality in those of us lacking in energy and feeling over-stretched by the demands of modern life
Dreamz—is a non-habit-forming sleep aid that consists of eight Ayurvedic ingredients to deliver a good night's sleep as they relax, de-stress and aid improved slumber, leaving you refreshed and ready to take on the world.
Uplift and its three proprietary products are the brainchildren of co-founder Viswanathan Sundar, who has merged ancient remedies with the latest scientific know-how about herbs to deliver products for 21st century stresses.
Sundar said: "Millions of people in today's world are overwhelmed by pressures of day-to-day life. This is mainly due to long working hours, taking on too much, lack of sleep and an unhealthy diet. Over a period of time, if this stress is not managed properly, it starts affecting focus, productivity and can cause long-standing physiological and psychological disorders as well accelerating ageing.
"While leading a balanced life with good sleep, nutrition and exercise are paramount to health and cognition, something more is needed for the stressed population to rejuvenate and regenerate the weary and ageing brain. This is where Uplift products, which are based on 6,000 years old time-tested legacy of Ayurveda Rasayanas, come into play. Memory and mood can be enhanced, stress reduced, and restful sleep promoted by these all-natural plant complexes, which results in better overall health and vitality."
The term Ayurveda comes from ancient Sanskrit and translates as the knowledge or wisdom (veda) of life (ayur). Known as the mother of all medicines, Ayurveda is 100 per cent natural.