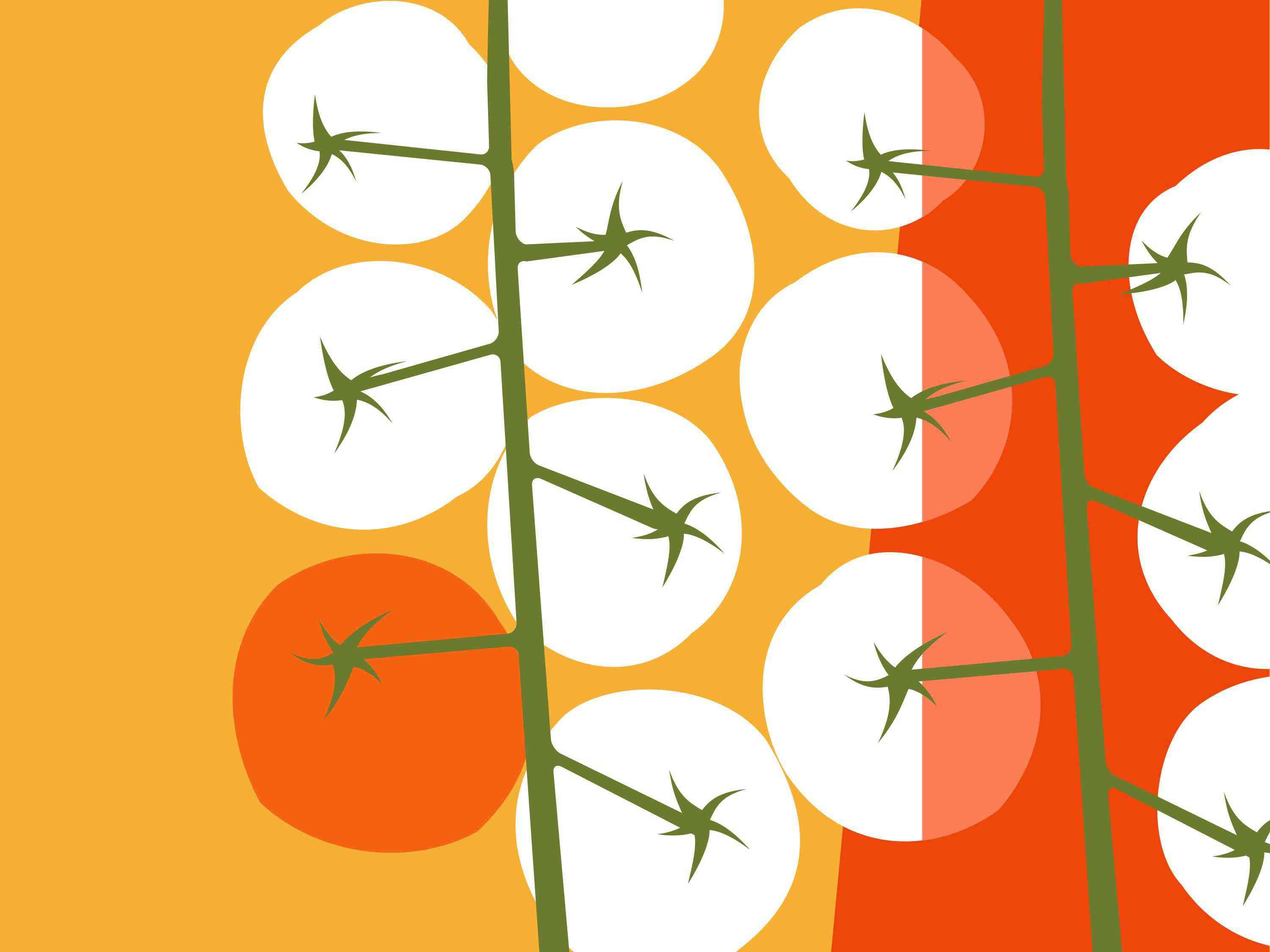 Researchers studied the health habits of 2,000 Brits and revealed, as a nation we attempt three diets every year on average, all of which will be entirely unsuccessful. The survey showed that we tend to stick to a diet on average for just seven weeks in total, with both men and women seeing the most weight loss after five days.After the initial enthusiasm it's all downhill, according to the research, with the average person losing half of the weight they intend to, most of which is put back on again shortly after giving up on the diet.
Over half of the people surveyed said they "always" fail when they go on a diet, with men claiming to find it easier to diet than women. Despite the fact that 61 per cent believe that women are better at long term, genuine weight loss, women are most likely to throw-in the towel on a diet following just one 'snaccident'.
Over half of women surveyed said that once they've fallen off the wagon, it's curtains for the diet. The findings reveal that men tend to take a more moderate approach, with 58 per cent saying they will carry on regardless of a slip up.
Juliette Kellow, registered dietitian says, "The key to healthier snacking is to cut right down on traditional sugary snack foods that are usually high in calories and low in nutrients, such as biscuits, chocolate, sweets and baked goods.
"Opt for foods that are lower in calories and provide plenty of nutrients such as protein for keeping muscles healthy, calcium for bones and teeth, and fibre to help fill us up. Paying attention to portion sizes is also vital. Individually wrapped portions of reduced-fat spreadable cheese combined with fresh fruit or vegetables are a great choice."
Over 40 per cent of Brits admit they snack out of boredom, with a further 15 per cent admitting they sometimes don't even taste the food they snack on. Beer and curry emerged as men's Achilles heel when it comes to the foods most likely to tempt us away from our diets. For women, chocolate and crisps were named as the biggest temptations.
When it comes to where we want to see weight loss, 65 per cent of men said, whereas 22 per cent of women said they would be happier with thinner thighs, and 15 per cent said they wanted slimmer hips.
Here are five healthy, portion-controlled snacks to help you avoid those 'snaccidents'.
Laughing Cow Snack Bites
At just 14 calories a cube and eight flavours, each one is packed with calcium and protein to help you continue a healthier balanced diet.
itsu Crispy Seaweed Thins
These seaweed snacks are naturally packed with nutrients, zinc, iron and B vitamins. Seaweed's superpower is its great source of iodine, a nutrient missing in most other food, critically important in regulating hormones.
Perkier Cashew, Chia and Pumpkin Seed Quinoa Bar
Packed with natural plant wholefoods, Perkier bars are 100 per cent vegan and gluten, wheat and dairy free. Quinoa provides high quality protein, fibre, vitamins and minerals and chia seeds are a natural source of Omega 3.
Giving Tree snacks
Found in health food chains and online, the Giving Tree range of vegetable and fruity crisps are all natural and preservative free. The freeze dry and vacuum frying process means that 100 per cent of the nutrition stays intact. Try flavours like pumpkin, broccoli strawberry or peach.
Made in Nature Organic Toasted Coconut Chips
Made in Nature's range of coconut chips are made with nothing but pure, organic ingredients are no refined sugar or artificial flavours. To keep things interesting, they come in five flavours: Mexican spiced cocoa, Italian espresso, Vietnamese cinnamon swirl, ginger masala chai and maple Madagascar vanilla.