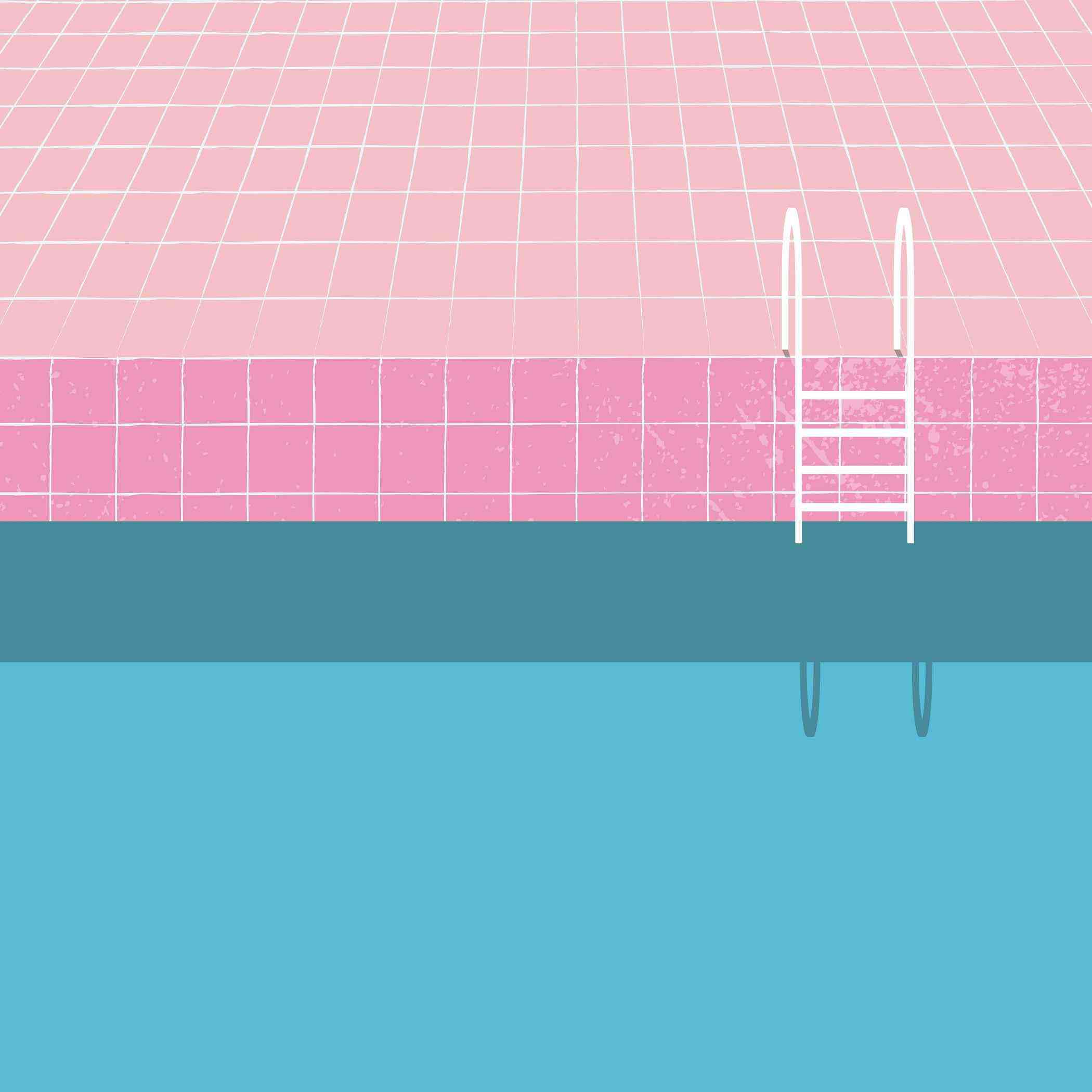 The UK's rivers, lakes, coves and beaches are some of the cleanest and safest places in the world to experience outdoor swimming and you can discover the delights of wild swimming in the city too.
The health benefits of a wild swim or natural dip are increasingly well documented, from increased heart and lung function to muscle tone and much more. Dip into our round up of nine of the best outdoor swimming spots that the UK has to offer.
1. Loch Caoldair, Laggan, Western Cairngorms, Scotland
Scotland is home to thousands of lochs and open access laws mean you can swim in most of them. Loch Caoldair, on the western rim of the Cairngorms, is relatively easily accessible despite its wild, remote feel. You'll find your very own swim spot nestled amongst the trees with its own little beach.
2. Grassington, North Yorkshire, England
The little market town of Grassington is as picturesque as they come, with its cobbled square and cosy pubs. And it's also the perfect base for a wild swim. Its local area is surrounded by plunge pools, waterfalls and the crystal clear waters of the River Wharfe. Cool off on a hot summer's day with a paddle at Loup Scar or jump into the plunge pool.
3. Galleny Force, Stonethwaite, England
Six miles south of Keswick, Galleny Force has two sets of pools and cascades enveloped in greenery and shaded by Rowan trees. If the fresh Lake District air doesn't revive you, jumping into its clear waters certainly will.
4. Lamas, River Bure, Aylsham, Norfolk, England
To the west of Aylsham, Lamas is a quiet stretch of the River Bure, making it an idyllic spot for a wild swim which flows past gardens, fields and a church.
5. Llynnau Mymbyr, Snowdonia
Located on the outskirts of Capel Curig, the beautiful landscape makes this area popular with photography enthusiasts and tourists, so it may feel less secluded than other wild swimming spots.
You won't be disappointed, however, as you take in the breath-taking view of the famous Snowdon Horsehoe and splash in the twin lakes of Llynnau Mymbry.
6. Serpentine Lake, London
You don't have to escape to the countryside to enjoy the pleasures of wild swimming. Serpentine Lake is home to the infamous Serpentine Swimming Club, which has met every morning for the past 150 years. This is as civilised as wild swimming gets. Club members gather for a weekly race every Saturday morning at 8am and non-members can swim here from May to September.
7. Hampstead Ponds, London
The
Hampstead Ponds
are 250-year-old reservoirs in Hampstead Heath, hugged by dense foliage and trees, which can make it easy to forget you are in a city.
8. The Grantchester Meadows, Cambridgeshire, England
The Grantchester Meadows provide the perfect entry point for a summer's day dip. You will be swimming in the strokes of the greats too as Lord Byron and the author Roger Deakin, among other luminaries, are famed to have bathed in the river's calm waters.
9. The Barle, Exmoor National Park, Somerset, England
The Barle is listed a biological site of Special Scientific Interest, making it a wonderful place to swim surrounded by rare flora and fauna. The best placed to swim are up-river through Bluebell woods where you will find a number of clear, quiet pools. When you're done basking in the great outdoors, there are also some good pubs nearby.