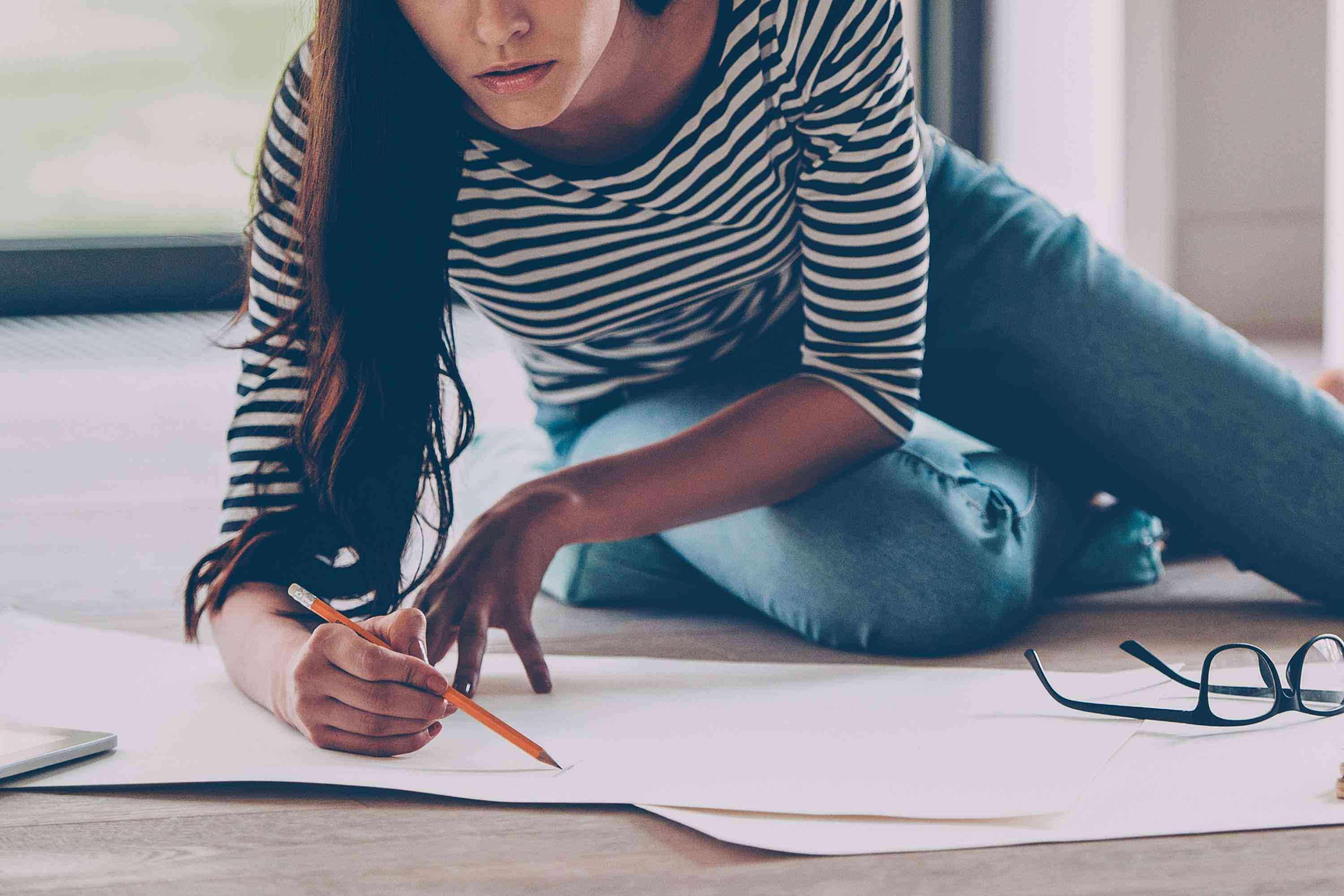 Sigmund Freud saw creativity as a sign of a healthy, well-adjusted person. For the artist, the act of creating was a way to express emotions that would otherwise be locked away inside, causing mental and physical symptoms.Over a century later, scientific studies bear out the father of psychotherapy's theory. Tapping into your creative streak can improve health and help you to cope through rough times.
Here are four research backed reasons to get creative today…
1. Increased sense of happiness
Making time to play can improve your overall feeling of wellbeing. Creative activities have been shown to improve overall emotional health. A survey of 3,500 knitters by the British Journal of Occupational Therapy revealed a significant relationship between knitting and feeling calm and happy. Knitting in a group impacted significantly on feelings of happiness, improved social contact and communication with others.
2. Overcome traumatic experiences
Finding an outlet of creative expression, from writing to painting to pottery, has been shown to help people deal with traumatic events. A review of the effects of art on the brain found that creative activities can help people to develop 'psychological resilience', which enables you to deal with and overcome stress.
An Australian study also found that 'arts-based therapies' can help us to express and reconcile with experiences that we find too hard to put into words. Playing and listening to music can be a healing outlet for people experiencing difficult emotions and circumstances.
3. Give your brain a boost
Indulging your creative side can boost your brain function, according to psychological research. A
study
by Princeton University found that writing things down can improve our ability to learn and memorise information.
Findings of a US study in 2014 suggested that people who have learned how to play an instrument have improved connection between the two hemispheres of the brain. This ability to use right brain creativity and left-brain logic simultaneously is linked with increased cognitive function - time to dust off that high school recorder.
4. Improved physical health
From pain relief to the immune system, the benefits of being creative can last way longer than the activity itself.
Research involving people having HIV treatment found that creative writing helped to boost respondents' immune system. Writing has also been shown to help people to manage chronic pain. People living with chronic pain were involved in a nine-week study looking at the effects of writer anger expression. After the experiment, participants reported improved pain control and a reduction in the severity of the pain.
Music therapy has also been shown to be good news for our immune system. Music stimulates the limbic system in the brain, which helps to tame our response to stress.