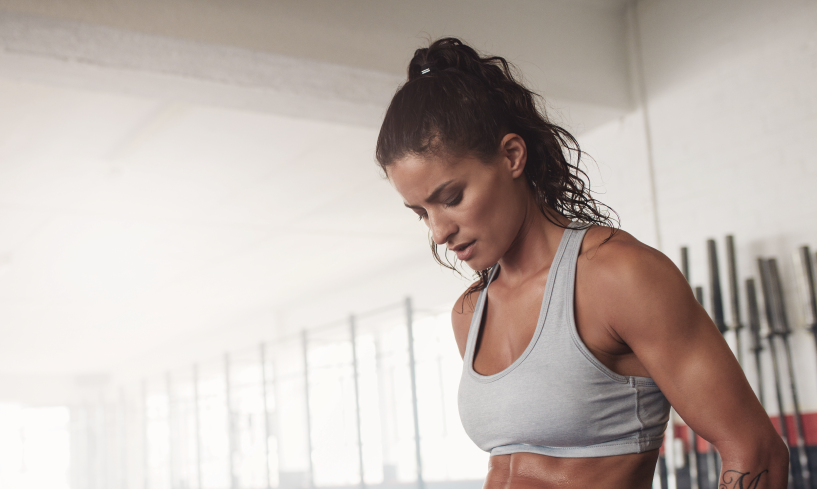 If you don't have the time or the inclination to go to the gym, you may now be able peddle your way to fitness in just 40 seconds—although such speedy results come at a price.
Costing £2,995, CAR.O.L, which stands for CARdiovascular Optimization Logic, is the scientifically proven exercise bike that uses AI (artificial intelligence) to give you a bespoke and highly efficient HIIT workout. Only 2 x 20 seconds of intense work over three sessions a week pushes your body to its limit without you (supposedly) even breaking a sweat.
So how does it work? Using AI, the bike automates and personalises, with constantly self-learning algorithms to optimise your workout, just like having your own scientist calibrating every session.
Audio and visual prompts guide you through each session to give you the optimum cardio workout, slowing you down if you're working too hard and making you work harder to get you to your peak.
As your body goes into flight mode, a session will rapidly deplete glycogen stores and burn fat, supercharging your workout.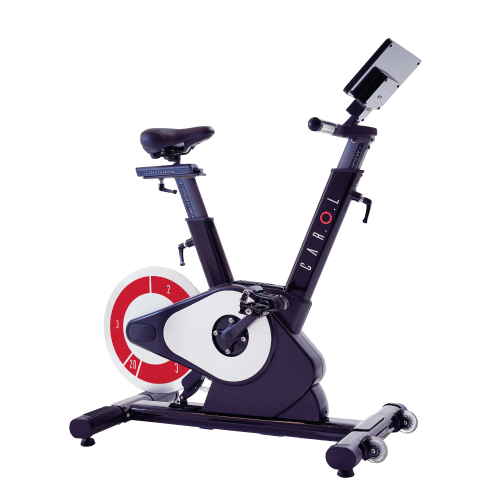 Along with other cellular and molecular changes that make you fitter and leaner, the glycogen in the thigh muscles is targeted—working these muscles to their max on CAR.O.L creates rapid depletion of glycogen, and your body starts to urgently look for sugar and fat stored elsewhere in your body to replace that lost in the 20-second sprint. A small, independent trial by the American Council on Exercise showed that the effects on the body of 2 x 20 sprints on CAR.O.L three times a week are the same as the recommended 5 x 30 minutes exercise a week, or a 45-minute jog - making government guidelines obsolete.
Anyone with a pre-existing health condition is advised to seek medical advice prior to using CAR.O.L. As with all exercise programmes, users are advised to check with their GP if they have any undiagnosed conditions that would prevent them from using CAR.O.L.
For more information, visit
carolfitai.com
; you can also find the bikes (to try and buy) at Selfridges, Oxford Street, London.