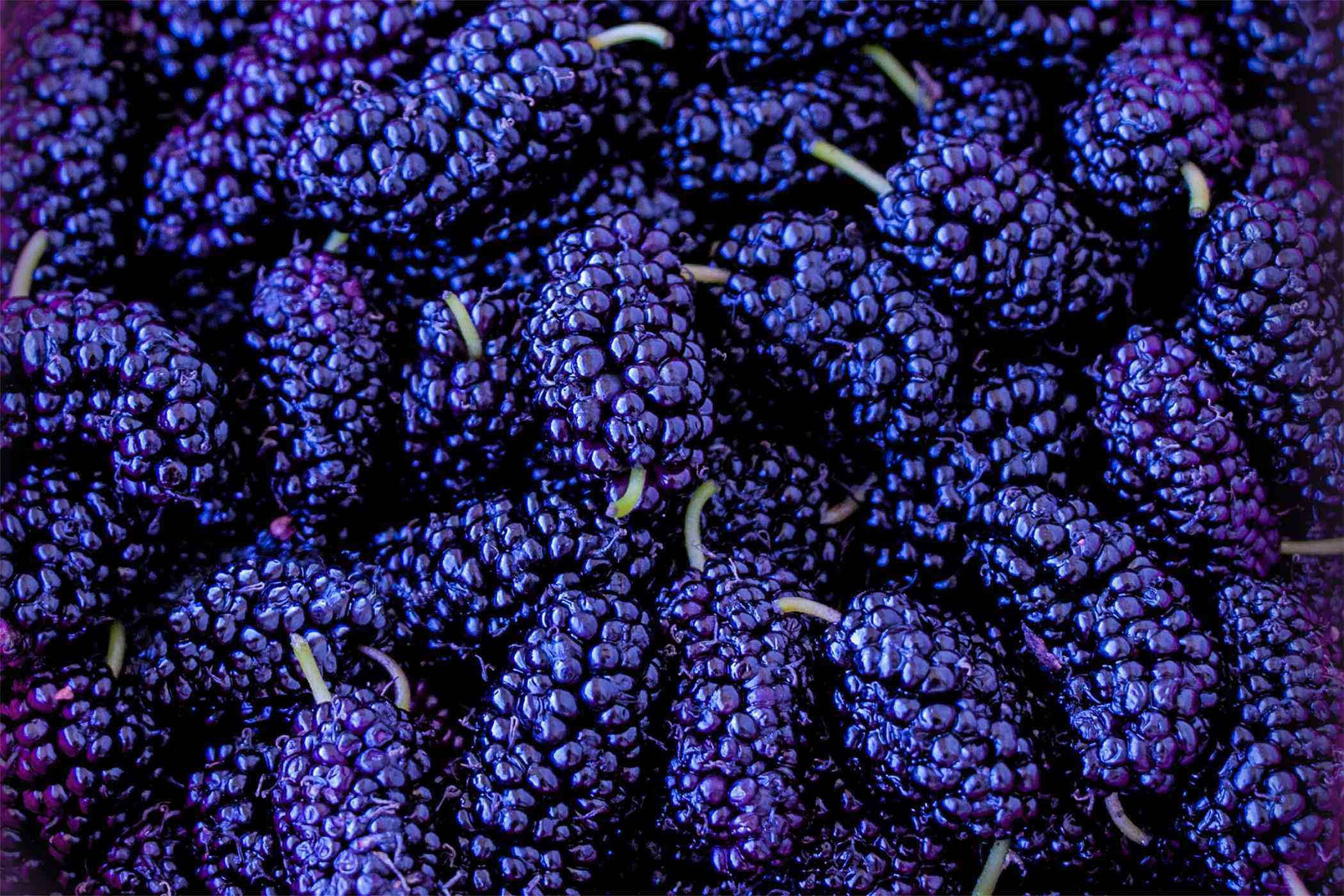 Have you noticed random dark patches cropping up on your skin? Hormonal changes can cause
pigmentation
and exposure to the sun is also a well-known trigger. Triggers of melasma can include sun exposure and hormonal changes.
We've rounded up the best ingredients to look out for in your skincare to combat the problem, as recommended by experts.
Natural skin brighteners
Liquorice extract
Liquorice is a great all-rounder for skin brightening and protecting against hyper-pigmentation. The chemicals found in liquorice can act against
hyperpigmentation
, age spots,
acne scarring
, sun damage and melasma. Glabridin is thought to protect skin from darkening in the first place and liquirtin increases skin renewal and disperses melanin in existing pigmentation.
Daisy flower extract
Daisy flower extract has been shown to obstruct the production of an amino acid tyrosine, which is necessary for development of melanin, by as much as 50 per cent. It is also known to prevent further hyperpigmentation.
Mulberry extract
Mulberry extract has been shown to diminish hyperpigmentation in fair to
dark skin tones
. The compound arbutin is responsible for inhibiting melanin production. It can also decrease the melanin produced as a result of sun exposure.
Acids
Azelaic
Azelaic acid
is a natural ingredient found in grains, such as wheat, rye and barley. It works to lighten overall skin tone by
inhibiting the enzyme tyrosinase to reduce melanin production.
Kojic


Kojic acid
is derived from mushrooms and is often used as a food preservative as well as a skin lightening ingredient. In the same way as most brightening agents, it works by blocking tyrosine from forming to prevent melanin production.
Glycolic
The use of
alpha hydroxy acids
, particularly glycolic acid, has risen significantly over the last ten years.
Glycolic acid
can help to fade dark patches by gradually exfoliating away dark marks and scars to resurface the skin.
There is now a wealth of effective products on the market to treat hyperpigmentation – a dermatologist will be able to advise on products with the best combination of ingredients for you.
The old adage that prevention is better than cure is very much the case when it comes to hyperpigmentation, however. Make sure to apply broad-spectrum sun protection – SPF 30 at the least – every day to prevent stimulation of pigment.