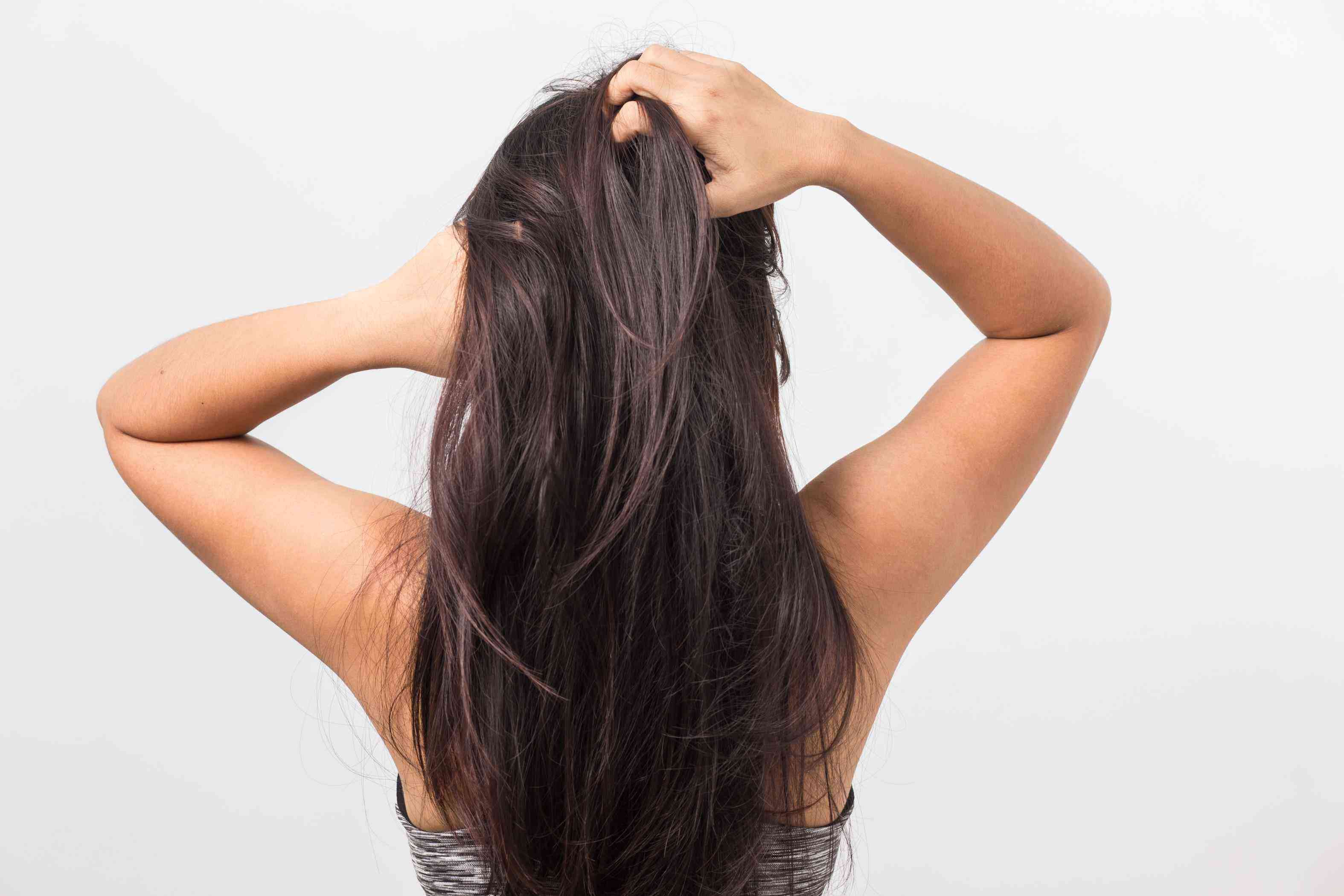 The tide is turning for some products, however, as more and more of us make our choices for ethical reasons as well as beauty-based beliefs.Here are five dry shampoos, chosen for their eco-friendly, organic or natural credentials
Naturtint Dry Shampoo, 20g, £9.99
Naturtint has been producing natural har colourants for the last 20 years. And now, they have responded to customer demand to develop a natural, eco-friendly dry shampoo. Certified Cosmo Natural by Ecocert, the dry shampoo contains rice and barley starch to absorb excess oil and oat extract to strengthen and moisturise hair. The perfect size to carry in your handbag for a quick freshen-up when needed.
Corinne Taylor
—Organic Dry Shampoo Powder, 85g,
£11.95
This 100 per cent natural, organic dry shampoo powder is made with a combination of organic plant powders, bentonite clay and organic essential oils to absorb excess oil and grease. Palmarosa, grapefruit and clary sage nourish the scalp and give your hair a fresh, summery scent.
Briogeo Scalp Revival Charcoal & Biotin Dry Shampoo, 50ml,
£21.50
This scalp-healthy dry shampoo is infused with binchotan charcoal to draw out impurities and detoxify the hair and scalp. It extends the life of your style whilst providing essential nutrients, including biotin, to support healthy hair growth.
Akin Dry Shampoo, 150ml, £12
Certified vegan and free from parabens, sulphates, silicones, phthalates, mineral oils and artificial colours
,
A'kin Dry Shampoo is a natural botanical formula that instantly revives hair and banishes signs of grease, without sticky residue or build-up. Fortified with bamboo powder and rice shampoo, the lightweight spray absorbs excess oil and eliminates impurities, whilst a blend of millet seed oil and argan oil work to protect and nourish from root to tip.
Rahua
Voluminous Dry Shampoo, 51g, £30
Rahua's Voluminous Dry Shampoo leaves hair voluminous and refreshed, with a light, clean scent. The Plant based and mineral ingredients add volume, cleanse and impart grip for effortless styling—all without water. The pure plant-derived formula is made with organic ingredients, including cassava and star anise, working together to absorb the oil, sweat and dirt that accumulates throughout the day.