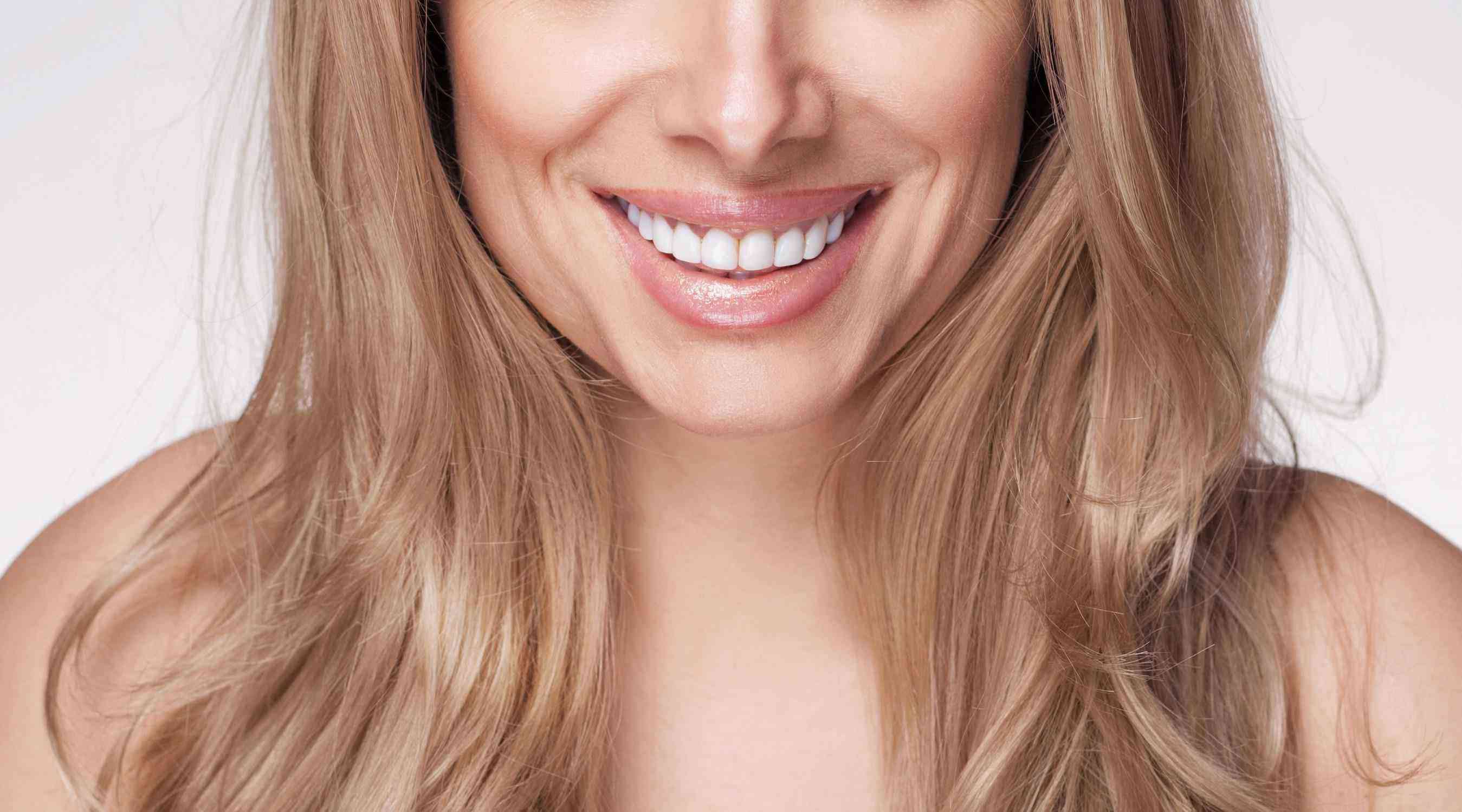 Stress affects 8.2 million people in the UK, according to a recent mental health
study
, and it can show up in a wide range of ways, including sleepless nights, hair loss, panic attacks, weight loss, stress, anxiety—and dental issues.
Teeth grinding is a common side effect of stress and can cause tooth wear, yellowing teeth, jaw pain, headaches and tooth loss, according to dental experts. A study by the Bruxism Association found that teeth grinding is most commonly found in 25-44 years olds, but can impact both children and adults.
Research by the teeth whitening brand White Glo suggests that many people are not taking proper care of their teeth. Less than half of Brits brush their teeth twice a day and only 23 per cent say they are happy with the colour of their teeth.
Yellowing happens when tooth enamel is worn down by grinding, making the yellow hue under the white enamel more visible. However, there are simple steps you can take to ensure your teeth remain white while you tackle the other health issues.
Dental expert Jordan Kirk said: "Anytime enamel is eroded, teeth discolouration can happen. It's really important to reinforce and protect the enamel with a top-quality fluoride toothpaste. If you notice a yellowing on your teeth, then I recommend a deep stain remover to get things back on track."
Products for common dental concerns
White Glo Charcoal toothpaste
This toothpaste works to safely and effectively whiten your teeth with built-in micro-particles. The extra strength formulation lightens discolouration and yellowing on tooth enamel without abrasion.
DenTek Night Guard
If you are a teeth grinder, this dental mouth guard moulds to your teeth to prevent night-time grinding for a custom fit, while also preventing annoying grinding sounds. See your dentist every six months when using this product.
Sensigel
Sensigel dental gel for sensitive teeth is applied without rinsing. It contains a high amount of organic fluoride to quicken the remineralisation of enamel, and kalium nitrate to kill pain caused by external factors.
Colgate Total Pro Gum Health Interdental Floss
This super glide dental floss is designed to slide easily between teeth without shredding to remove plaque and food particles between teeth and around the gum line, strengthening gums and improving mouth health.