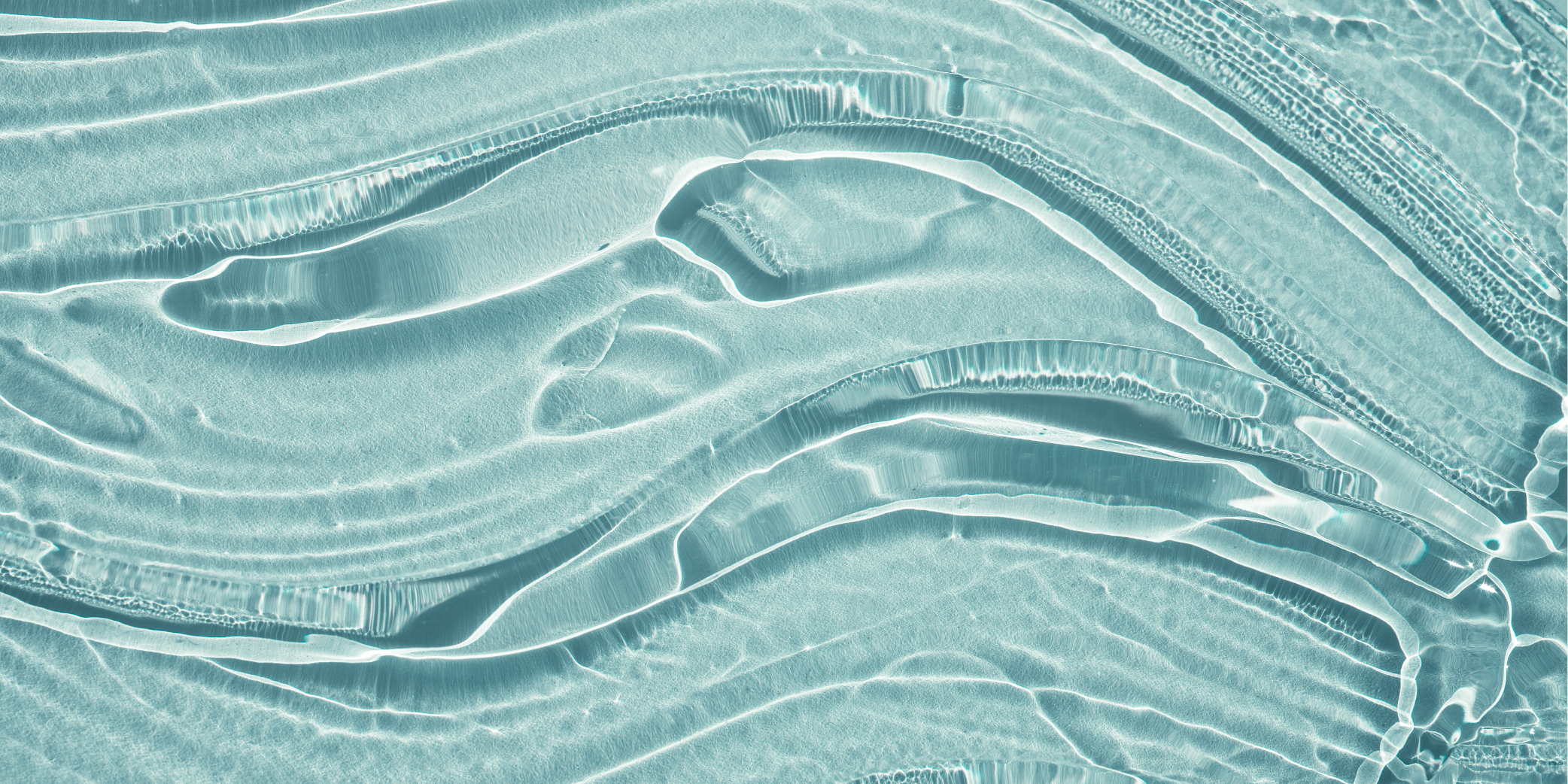 EV editorial panel member Professor Ash Mosahebi is an expert in body sculpturing and breast re-shaping and has extensive experience in facial rejuvenation, both surgically and using non-surgical techniques. Ash was also one of the first consultants to perform Vaser liposuction in the UK. He shares his thoughts on patient safety, industry developments and the A-listers he thinks are getting it right aesthetically.
Q: What do you feel are the main issues faced by the UK aesthetics sector in terms of keeping patients safe?
In the UK, we continue to see problems with loopholes that allow many of the cosmetic cowboy practices to flourish. Although some positive steps have been taken, they have not come fast enough, as the sector, and unethical practices within it, continues to grow. I would like to see dermal fillers classed as prescription-only. This would mean people without appropriate medical qualifications would be limited from offering them. It would also help to protect patients if lasers were re-regulated. We also need to stop the media and social media shaming associated with aesthetic treatment. As a society we need to be more empathetic to the effects of exposure to unrealistic imagery, which is at an all-time high.
Q: Our recent survey found that only one in five women recognise discount incentives to be unethical 'red flags'. What's your opinion on this?
This research shows that older women rely more on friends or family recommendations, so might be less likely to fall prey to suspect online offers and supposed trends. Ultimately, what is most alarming of all, is how few in total recognise serious warning flags such as financial incentives to undergo treatment. EV's mission for transparency is what is thoroughly needed in a sector which can be predatory, particularly in the unregulated 'Wild West' that is the Web.
Q: What have you found to be the most exciting developments in aesthetic treatments in the last year?
The new dermal fillers that contain elastin offer promising developments in countering the natural ageing process.
Q: Who in the public eye do you think is 'getting it right' with their look and why?
Rosie Huntington-Whitely has a very soft, natural look that is highly sought after. Also Jane Fonda. The key to great aesthetic treatment is making it look natural.
Q: Which lifestyle choices do you feel best support holistic beauty?
Cut out excessive drinking, don't smoke, always wear SPF even when it is cloudy and make sure not to get too much sun. To achieve glowing skin, I'd recommend hydrating often and maintaining a positive mindset.