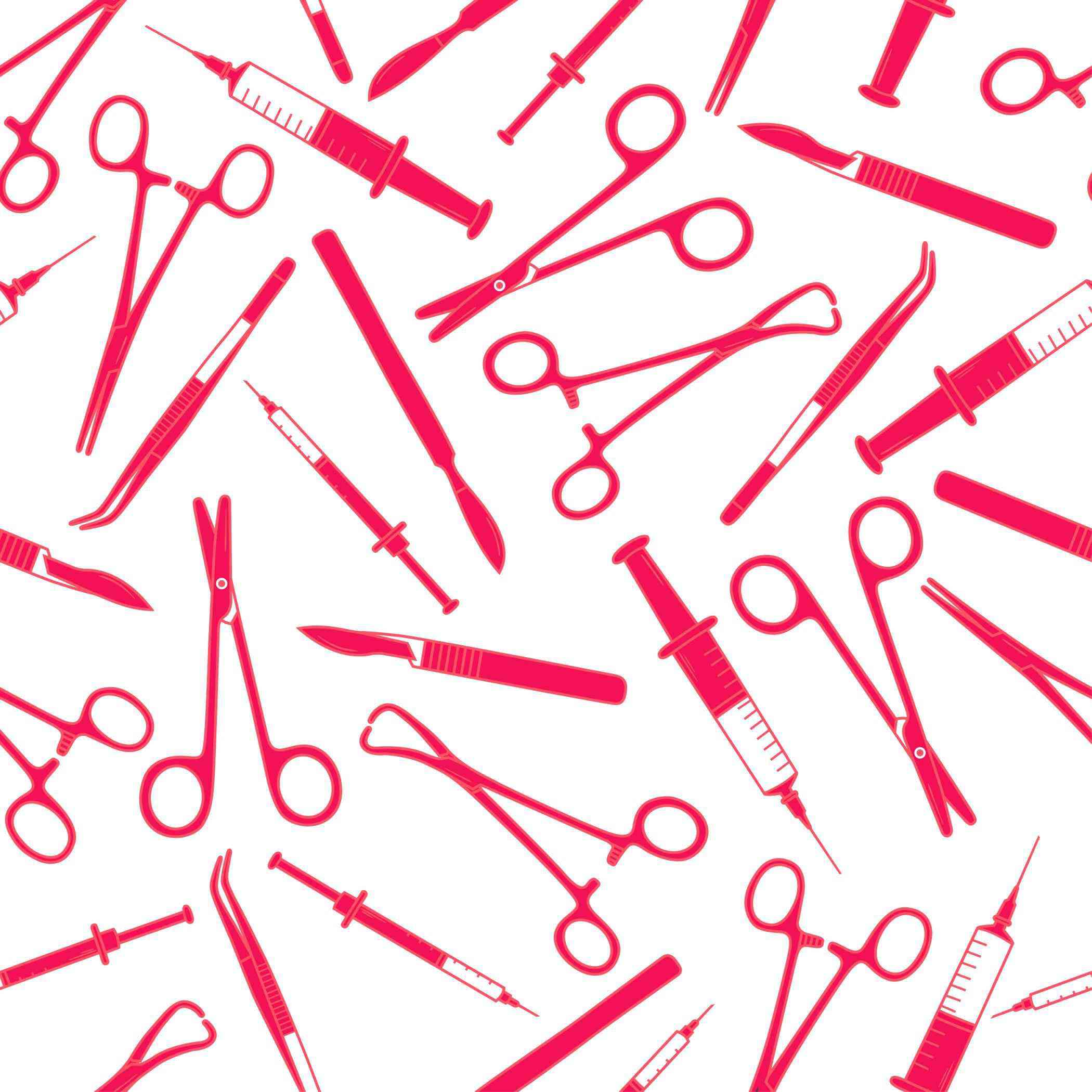 The Department of Health and Social Care announcement follows a rise in 'botched' cosmetic procedures by under qualified practitioners, including the deaths of two UK women who underwent Brazilian Butt Lift procedures abroad.
The campaign aims to ensure the public is informed about the importance of seeking professional advice regarding cosmetic procedures, including dermal fillers, Botox and cosmetic surgery.
There is also concern about the rise of young people seeking treatments, with six percent of girls aged 13 to 16—equivalent to more than 100,000—said they had undergone cosmetic surgery to improve their looks for non-medical reasons, according to a poll by Survation for You Inside Out (UIO), which launched a campaign to help teenagers resist social media pressures.
Aesthetic practitioners have voiced support for the push, but remain concerned about the lack of regulation in the aesthetics industry.
Aesthetic Doctor and EV Expert Nestor Demosthenous said, "Patient safety has been a concern for the medical community for a long time, and I am glad that the Government is taking a role to help safeguard people. This is a ticking time bomb, however, and what we really need is legislation in the UK to prevent non-medical professionals from delivering injectable cosmetic treatments.
"The JCCP is working with the DHSC on the campaign and has established a new communications and marketing committee to engage stakeholders in helping to raise the profile of the key safety issues that affect the sector, with focus on practitioner services and use of genuine safe products. The JCCP aims to encourage commercial providers and industry suppliers to work collaboratively with the JCCP to support the DHSC in the imitative."
Nestor Demosthenous, Cosmetic & Reconstructive Doctor
Dr. Nestor MBChB, BSc Hons Neuro, Associate Member of the British College of Aesthetic Medicine, Member of Association...
Book with Nestor Demosthenous