Beauty tech is a big trend for 2020 and should be on every skincare junkie's radar. LED (Light-Emitting Diode) phototherapy technology was originally pioneered by NASA and is now used by dermatologists and facialists to gently target everything from breakouts to collagen stimulation.
Whether you suffer from acne, fine lines or pigmentation, LED phototherapy can help by resetting your skin health and accelerating the body's own natural cell function to help repair and restore radiance.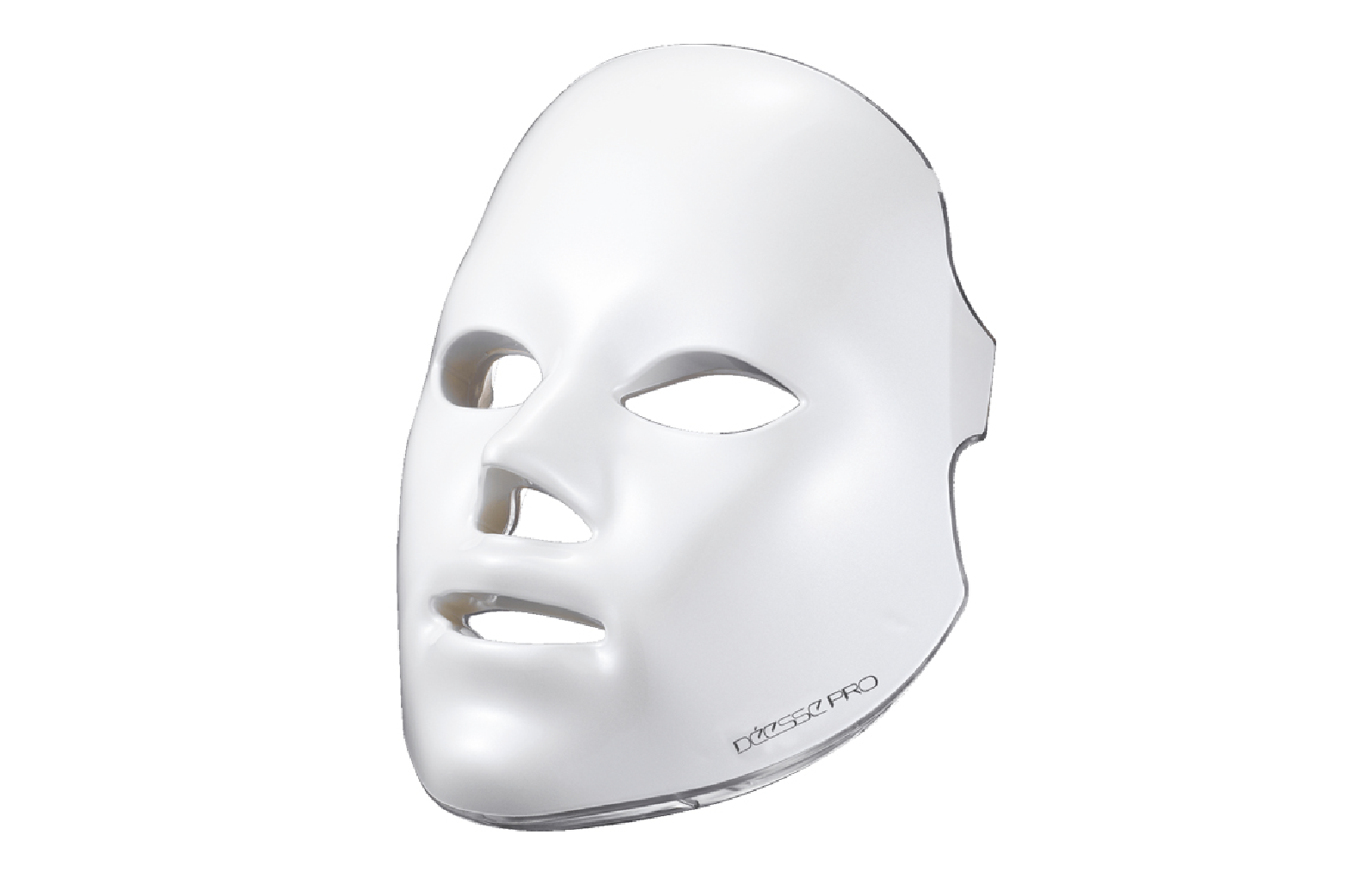 Facialist to the likes of Rosie Huntington-Whiteley, Shani Darden recommends Déesse Pro as the only mask able to deliver the therapeutic dose required to make a visible difference.
Suitable for all skin types and ethnicities, Déesse Pro's four wavelengths and six treatment modes can treat sun damage,
acne
,
rosacea
, eczema, psoriasis, dermatitis,
sensitive and inflammatory conditions
, wound healing and scarring.
"One of my favourite treatments for glowing, healthy skin is LED light therapy," says Darden. "I use my Déesse Pro mask every single day—it boosts collagen to minimise fine lines and wrinkles and increases circulation to make skin look amazing. Blue LED light can also kill acne-causing bacteria, clearing up existing breakouts and preventing new ones from forming."
Originally designed for the professional market and used on its own or integrated with other treatments, the mask uses safe, low-level light therapy with surface-mounted light emitting diodes in four variations to expose skin to four wavelengths of light.
The modes include Anti-Ageing (red light); Purifying (blue light); Brightening (green light); Post Procedure (near infrared light plus red light and blue light); Calming (green light plus blue light), and Anti-Ageing Express (red light).
It's the perfect complement to your in-clinic aesthetics treatments, but be prepared for the price tag of £1,680.