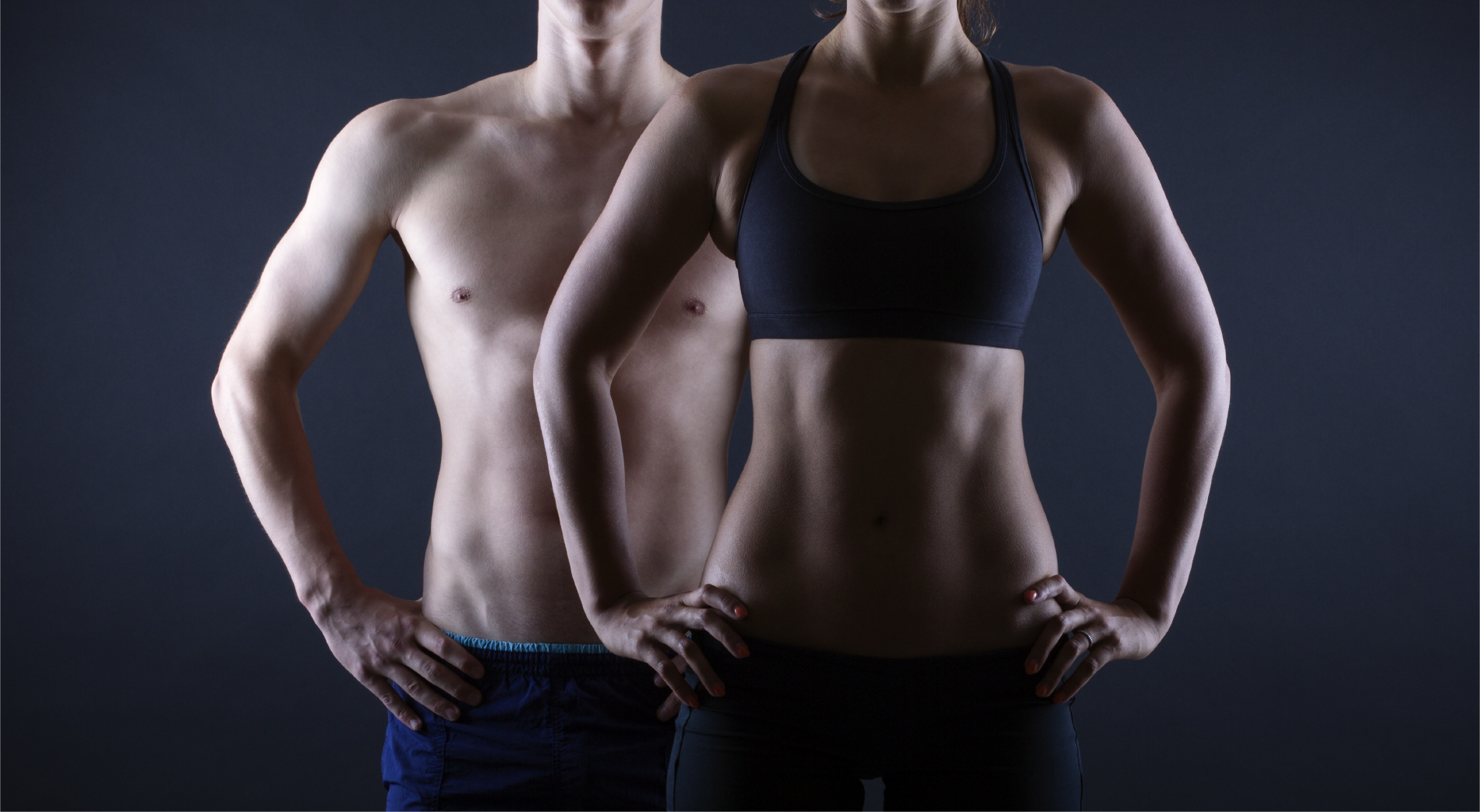 The science of light has literally revolutionised the skincare industry. From pigmentation to tattoo removal, laser therapy has provided the solution to conditions that previously we would have had to put up with. And now it is doing the same for our body shape.
Laser contouring (lipolysis) works to reduce stubborn areas of fat, such as belly fat or a double chin, where exercise and diet alone fail to make a difference. So now there is finally a way to wave goodbye to those love handles.
One of the latest advancements in body contouring is a treatment called SculpSure, which uses a laser to raise the temperature of body fat to target and destroy fat cells under the skin. Dr. Lawrence Bass, Plastic Surgeon and the principal investigator in SculpSure's clinical trials, puts the treatment's popularity down to its effectiveness and non-invasive nature.
"It's a fully customisable treatment that takes only 25 minutes, delivers dramatic contour reductions and requires no surgery or downtime. Treatments are usually complete within one or two sessions and results are visible within six to eight weeks."
Laura Tillett, 26, a motor racing driver from Kent, decided to give SculpSure a try after failing to lose the extra weight on her stomach, despite training at the gym six times a week.
"It's really important for me to feel confident, so that I can perform at my best but my stomach area was really getting me down and I felt very self-conscious about it," she said. "I couldn't wear the clothes I wanted to or feel confident on the beach. It really made me feel depressed and I was desperate to do something about it.
"I tried everything to lose the stubborn weight around my tummy, but I couldn't shift it. I did different training, took supplements and tried various diets but couldn't find anything that helped with my problem area. I have had two sessions now. There's no downtime so it doesn't affect my sport and I was in and out within 30 minutes. My clothes are already looser, my skin appears tighter and I now have more of an hourglass figure which I have never had before."
Body contouring hotspots
Under the chin (SculpSure's most recent area to address with contouring technology)
Inner thighs
Love handles
Outer thighs
Stomach