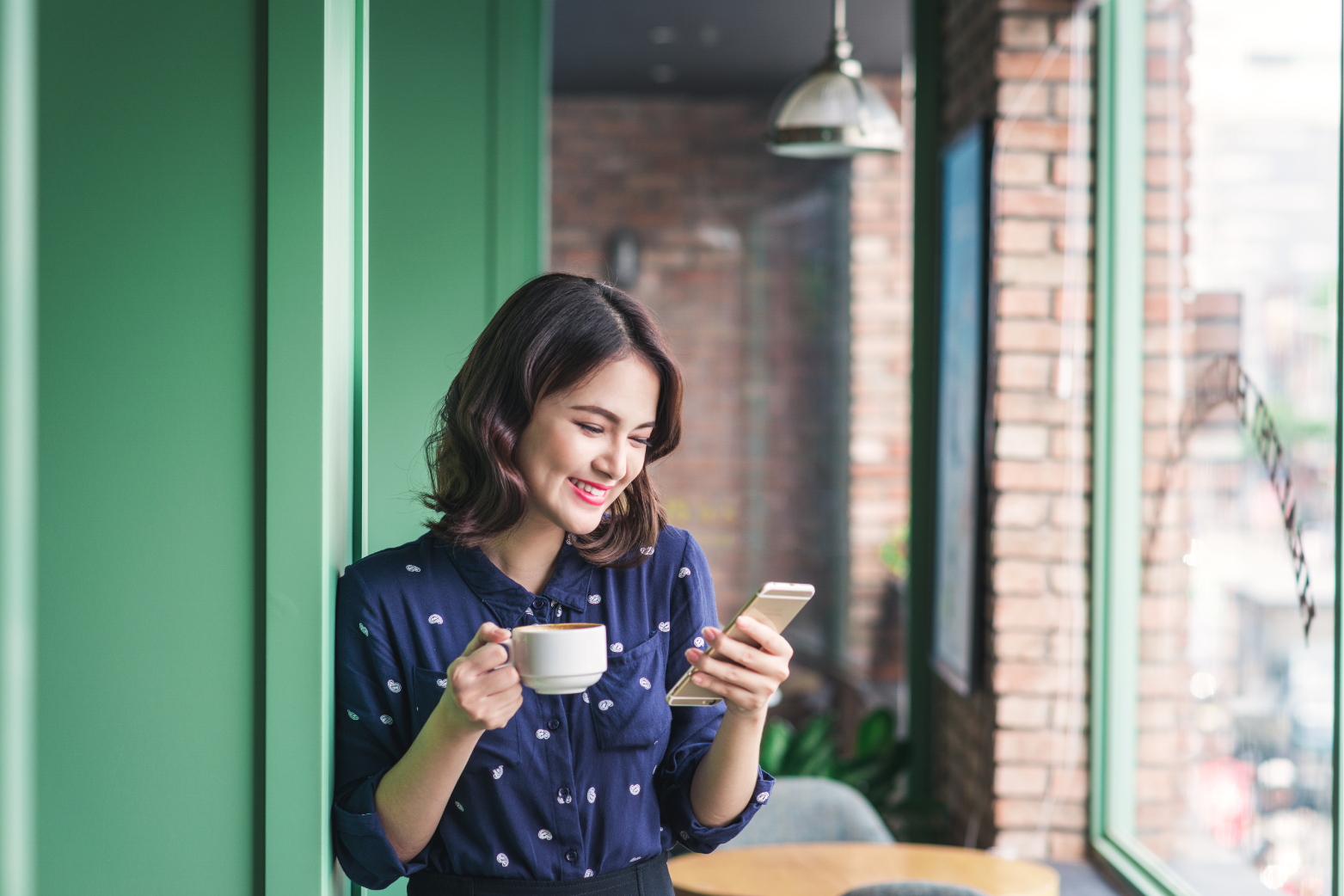 According to a recent survey, the global teeth whitening market is expected to grow at a CAGR of over 4 per cent during the period 2020-2025.
Built using facial recognition technology, AuraGlow's virtual teeth whitening experience allows customers to see what their teeth could look like after using one of its teeth whitening products.
The
virtual teeth whitener
identifies your facial expression, determines if the photo contains a smile that shows teeth, and then applies an algorithm to whiten the teeth while maintaining the same texture, shape, and structure of the teeth. The tool can also recognise multiple faces in a photo, detect all of their smiles, and accurately whiten all of them at once.
"Most people don't realise how discoloured their teeth have become from everyday eating and drinking," says Michael Parker, AuraGlow's Head of Marketing. "The goal was to create an experience that would allow you to see a before and after photo of your smile as if you had used one of our teeth whitening products.
"We worked to create a seamless experience so that no downloads are required and everything takes place right in the web browser, immediately providing users with a before and after photo of their smile."
In its first few days, the app attracted nearly 5,000 people who snapped a selfie to reveal a before and after of their new smile. AuraGlow specialises in teeth whitening gels containing dental-grade ingredients that are safe to use at home.