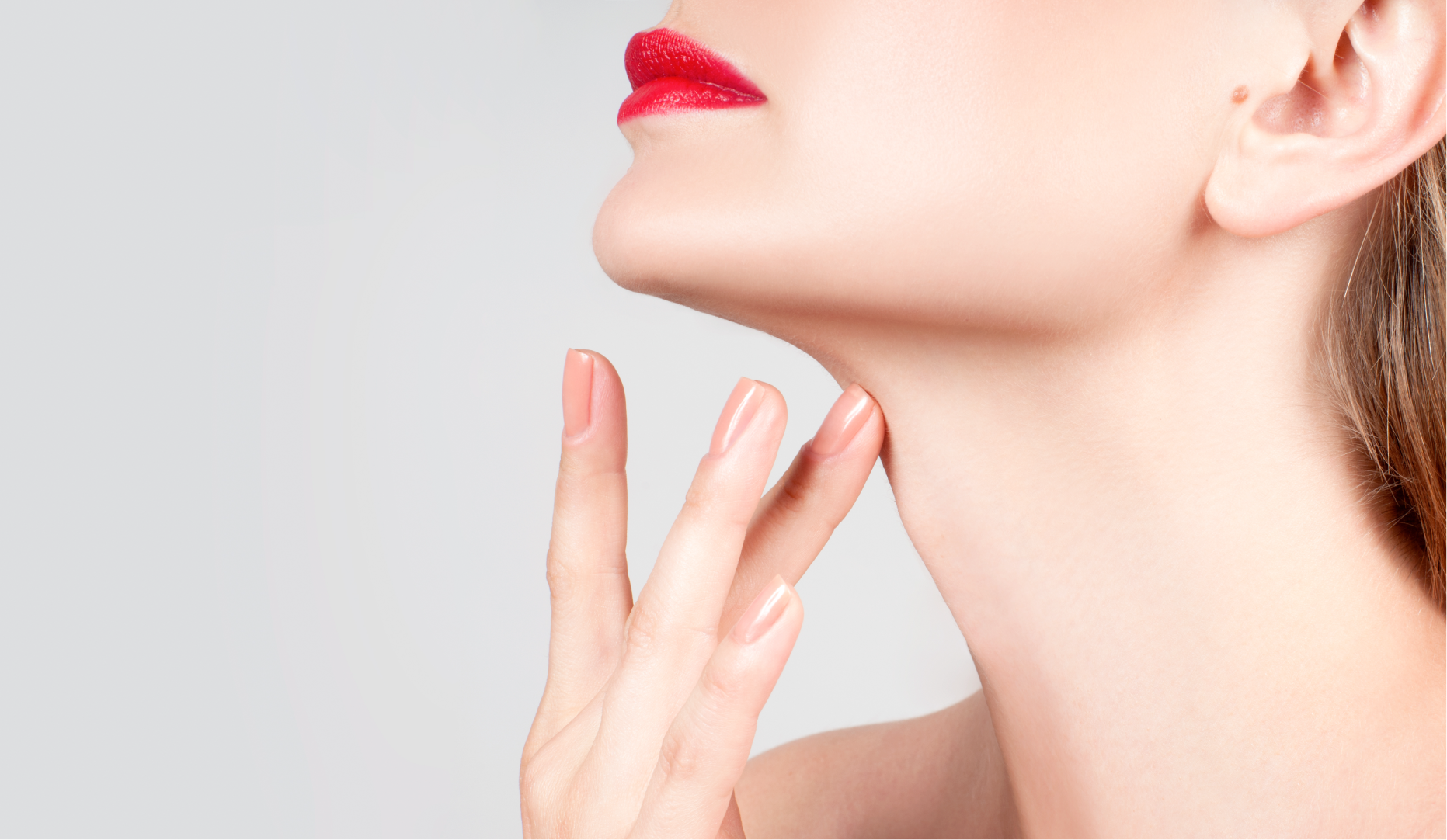 Found in skin, bones, muscles, connective tissues and blood vessels, collagen is the main and most abundant structural protein in the body. It helps retain skin's elasticity and makes up 25-30 per cent of the whole-body protein content.
Collagen is also vital for keeping skin healthy, hydrated and supple, and maintaining its plump and youthful appearance.
There are at least 29 different types of collagen in the body; these different types have different structures and functions. Type 3 is repair collagen, for example scar tissue, while type 1 collagen is abundant in young skin.
But ageing is collagen's main enemy—with age, the body produces less and the structural integrity of the skin declines. We lose 1.5 per cent of our collagen every year from our mid 20s, and by the age of 50 a woman's skin has lost 50 per cent of its collagen. This leads to wrinkles and jowls, while the mid face slides as elasticity diminishes.
While lifestyle choices can help reduce visible ageing and protect existing collagen to an extent, there are now some very effective in-clinic regeneration technologies designed to boost your skin's collagen.
It takes two...
Aesthetic pharmaceutical company Sinclair Pharma has developed two technologies which work by kick-starting the body's type 1 collagen production and enhancing the complexion, with highly natural results.
Used separately or in combination, Silhouette Soft
threads
and Ellanse, a
collagen stimulating dermal filler
, can lift, tighten and volumise the face and neck.
These biostimulating tweakments restore natural facial balance and soften signs of ageing and sagging. They also restore volume and reduce wrinkles, all without the use of scalpels or sedation.
Silhouette Soft
thread lifting
is a minimally-invasive treatment with a dual effect: firstly, an immediate lifting which repositions sagging tissues around the mid face, jaws and jowls; secondly, through deep-collagen regeneration it brings about a biological lift, as well as encouraging a youthful bloom which is best appreciated after three months—the time it takes for new collagen to flourish.
Ellanse
collagen stimulating dermal fillers initiate a subtle, yet tangible revolumising result. It's all thanks to microscopic spheres suspended in a carrier gel—the gel is absorbed by the body but not before the spheres have jump-started collagen production where the gel has been inserted. And, because the skin is enriched by fresh, flexible collagen, the complexion is also enriched.
Ellanse can also be used to reboot the hands, whether they are aged, weather beaten or subjected to frequent water or chemical immersion.
According to Drs Charlotte Woodward and Victoria Manning of River Aesthetics, who train doctors to work with both products: "As we age we start losing collagen—this starts from as early as our 20's and is accelerated by the menopause, with reducing oestrogen levels exacerbating our collagen decline. This subsequently leads to increased laxity and loss of elasticity in our skin over our entire body.
"In our clinics we use Silhouette Soft threads and Ellanse to treat patients in all age groups, allowing us to naturally boost collagen levels in the skin of their faces, necks, décolletage and hands with exceedingly natural results, so no one notices they've had anything done, but our patients remain looking young, fresh, healthy and happy.
"We are finding that more of our patients want natural results, have done their research and are asking for these collagen stimulating products. Silhouette Soft is good at doing this in our younger patients as the polylactic acid from which the threads are made stimulates healthy type 1 collagen, and we are now using more Ellanse than hyaluronic acid dermal fillers in our clinic, as more patients learn about its benefits."