Each of the 842 respondents to the study said that their skin conditions had affected one or more elements in their life, including body confidence, finances, work, family, relationships, health and wellbeing. The survey was created to gain a better understanding of patient experiences of living with skin conditions, including how it impacts their life and how much money they spend trying to combat it with skincare products.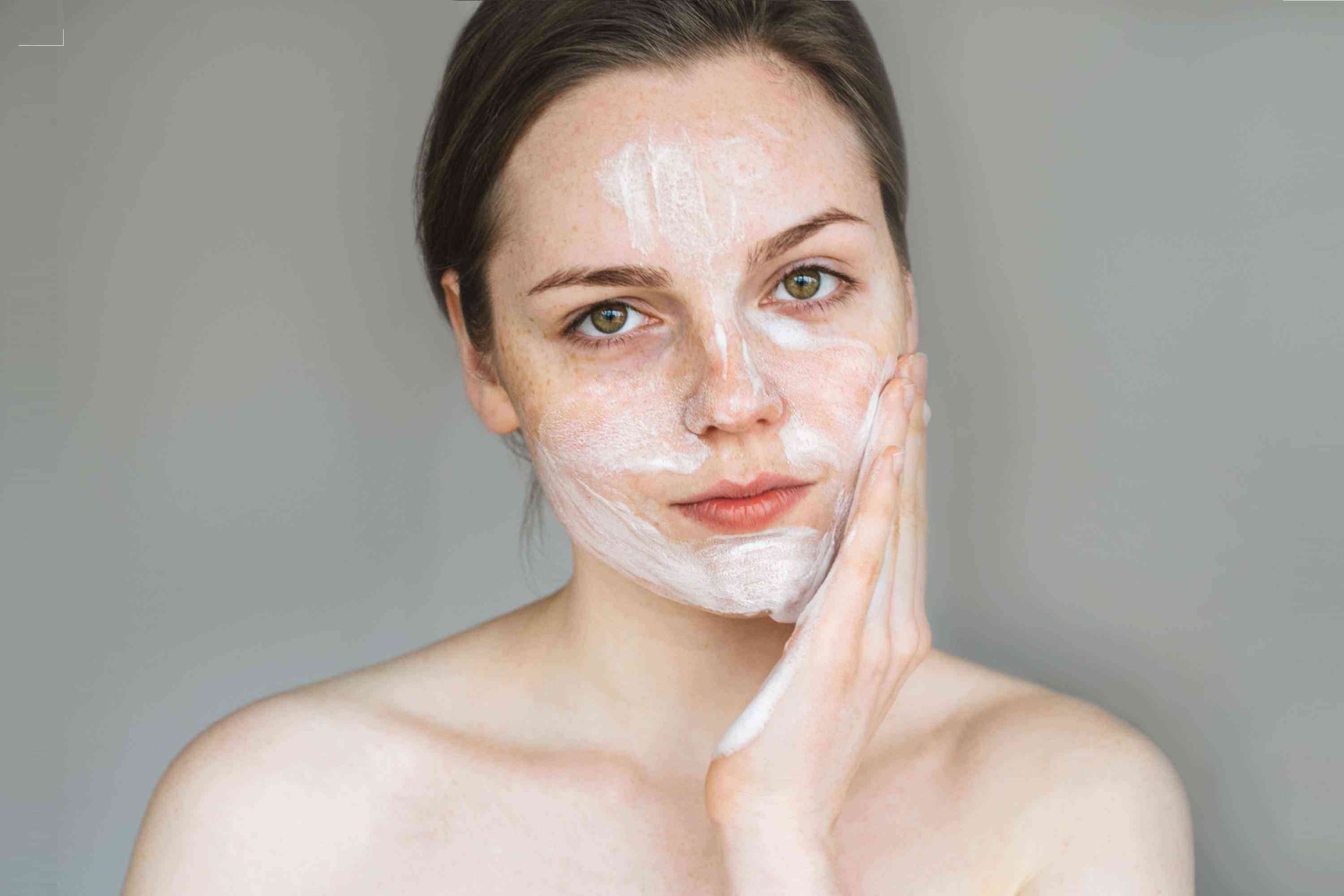 The biggest concern for most people is body confidence, with 76 per cent of people saying that they feel their skin condition has affected their overall body confidence. Sixty-five per cent of people with skin conditions feel their skin condition has impacted upon their general health and wellbeing. Mental health makes up an important part of our overall wellbeing and
research
shows that mental health worsens within a society fixated on social media like Instagram, where skin is often portrayed as flawless.
Half of people suffering with extremely dry skin, spend more than £120 per year on products to treat it. Skincare products included moisturisers, dermatologically friendly soaps and cleansers as well as repairing oils and creams. In fact, that is the minimum people spend on products each year, as one in ten people said they spend between £26 and £50 a month, resulting in a spend of up to £600 per year.
Products to treat inflammation
Complaints such as rashes, redness, eczema, rosacea, and psoriasis are some of the most common problems in dermatology.
ZO Skin Health inflammation skincare products are medical grade products that provide long-term relief. Each product in the range has been designed to tackle the causes and symptoms of skin inflammation to leave your skin feeling better hydrated, healthier, nourished, and replenished.
Active ingredients include retinol, ceramides, antioxidants, Canadian willowherb extract and more. Used regularly as part of your skin regime, these medical grade products will allow you to enjoy long-term effects.
You may also benefit from a specialist serum to provide your skin with a hydrating, anti-inflammatory protective barrier. SkinCeuticals has a range of corrective serums, all created with anti-inflammatory properties and ingredients to combat specific skin concerns.
You can search our EV Experts to find a local ZO Skin Health specialist to book a remote appointment with to support you in choosing the right form of skincare for your skin condition.